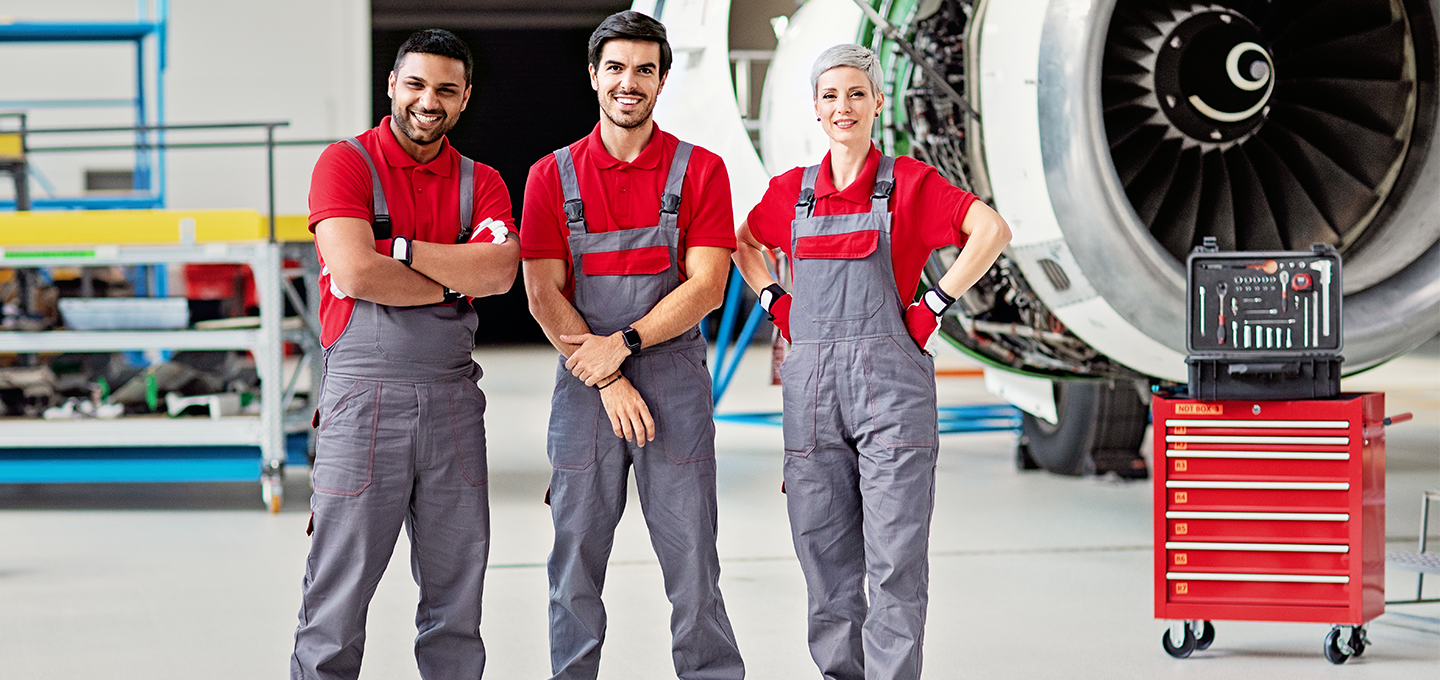 The Challenge
When a company is in the business of taking flight, it is well-versed in tackling big challenges and fulfilling even bigger expectations. A Fortune 50 aerospace and defense manufacturer partnered with Point B and set out to transform their worldwide human resources organization by changing the business model, building global standard processes and implementing new technology in over 22 countries.
Extensive Itinerary
Transformation starts from within, and manufacturer was ready for the undertaking. The complexity of the project stemmed from requiring the human resources service delivery organization to continue delivering on their current Scope of Work (SOW) expectations worldwide, as well as building and implementing a new service delivery support model.
The partnership sparked the design of the global organizational solution and resource plans to support the new business model, including the development of new and realignment of existing teams.
Change management efforts were essential to support employee behavior and transition into more effective process changes.
Workday and ServiceNow, two essential technologies that allow for organization, prioritization and standardization, were implemented throughout international teams.
Go-live, post-go live and stabilization plans were included in the new, effective processes.
Lastly, Point B oversaw and facilitated the definition, approval, and implementation of human resource system security roles.
Point B's dedication and focus are amazing. The firm is accountable to get it done and demonstrated that to the core.
Aerospace Organizational Leader  

Smooth Sailing
Beyond the integration of the new systems and processes, Point B successfully aligned leaders with the goals and objectives of the project, creating a unique back-office operational process and acceptance through various teams.
In addition, the new systems were more protected from digital security risks—even internationally. The implementation decreased and managed cybersecurity risk by improving and overseeing data access and permissions across regulatory landscapes.
The partnership leveled the international playing fields, accepted new, ground-breaking technologies, and created a safer, more effective environment moving forward.