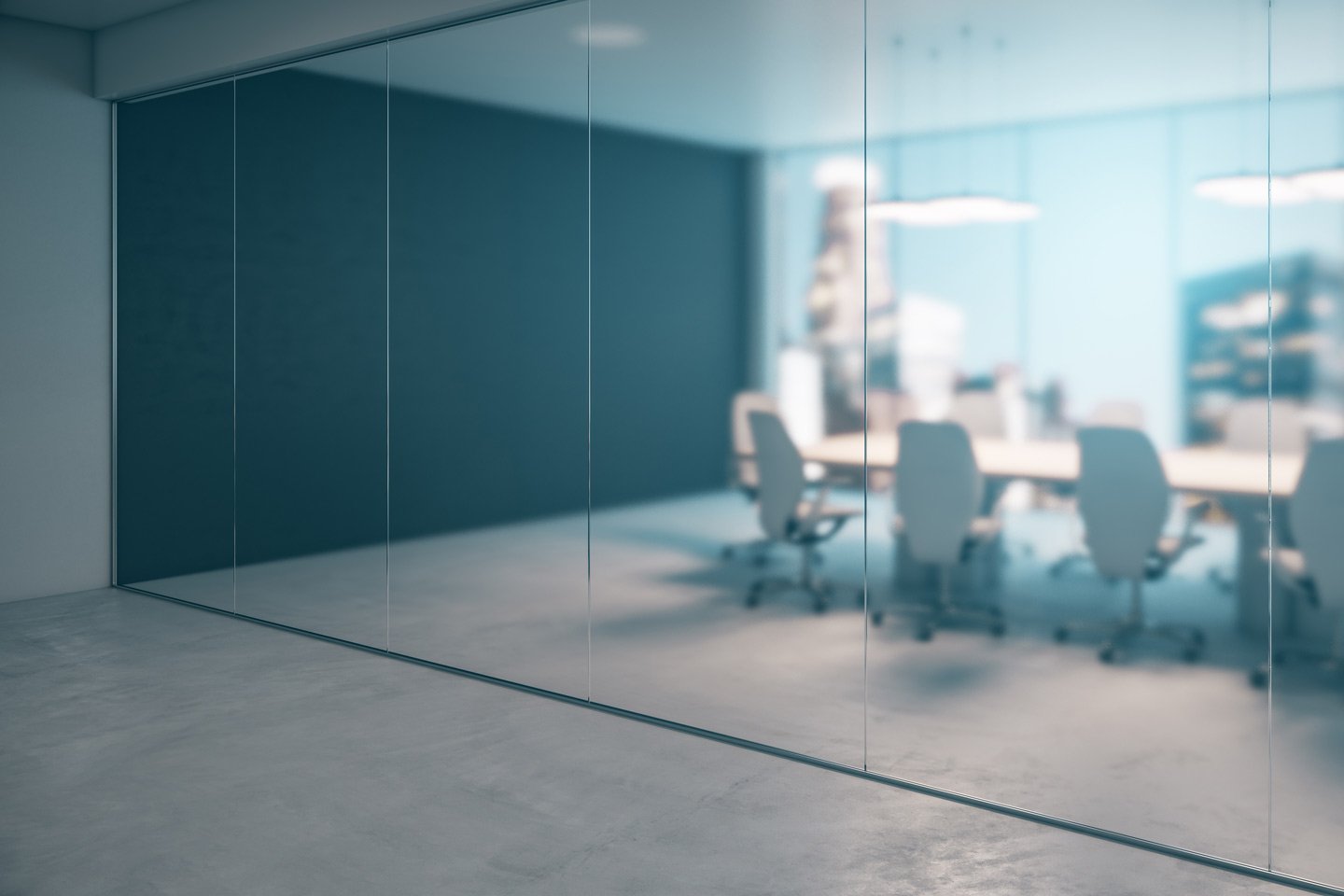 The Challenge
A leading biotech firm was on a rapid and steep growth trajectory. After supporting their first commercial product for the last 10 years, the firm was anticipating FDA approval of two more breakthrough products. Great news—but leadership knew the supply planning team's manual operations would not support such rapid commercial growth. Leadership engaged Point B to help identify and address scalability concerns—including failure to fulfill orders on time, delayed patient treatments, product waste and expiration, and increased compliance risks. Once the risks were clear, Point B helped assess and optimize supply-planning processes to boost efficiency, prepare for new Oracle supply-chain management (SCM) modules, and lead the supply planning team through a prioritized set of improvements.
Creating Efficiencies, Scaling Operations For Global Expansion
Point B devoted deep and wide expertise to this work—not only in Lean Sigma-based process optimization and redesign, but also in supply chain best practices in the life sciences industry.
We helped optimize processes and develop business requirements to prepare for Oracle implementation. In addition to ensuring Oracle would meet the firm's near-term needs, we focused on the big picture to ensure successful global scalability down the road.
Cross-Functional Collaboration: People Gain Perspective
To make rapid strides in supply planning, bringing together diverse stakeholders was key. Point B facilitated workshops to assess the supply planning team's current processes, identify pain points, and formulate optimal future-state processes to support increased commercialization and global distribution. We launched a cross-functional effort that included employees from supply planning, quality, logistics, IT, and finance. This collaborative experience removed organizational siloes and gave various stakeholders a valuable understanding of end-to end processes, roles, and responsibilities. They gained the broad perspective to perform their day-to-day tasks with a better understanding of upstream and downstream process dependencies.
Mobilizing Around an Opportunity Roadmap
From these workshops and additional stakeholder interviews, we analyzed process metrics and identified dozens of inefficiencies, such as time-consuming manual spreadsheets prone to human error and data sources that didn't always match up. Based on a list of opportunities from the supply planning team, we drafted an opportunity roadmap and prioritized next steps to eliminate gaps and realize the team's future-state vision. We mobilized a project team and developed detailed workplan tasks for each opportunity across three process areas: demand/supply planning, inventory management, and logistics/transportation.
Automating to Save Time, Reallocating Resources
As part of the implementation, we built an automated month-end inventory reconciliation tool that eliminated manual data entry and calculation. By streamlining the reconciliation process, the firm achieved an FTE's capacity gain of two weeks per month. This freed up capacity, allowed the supply planning team to reallocate efforts toward analyzing the actual root causes of why monthly inventory discrepancies occur, and allowed the firm to make process improvements rather than merely triaging the symptoms. Most important, the new automated tool enables the team to meet the finance team's SLA of five days.
Embracing Human-Centered Workflows
In the move away from manual processes, we developed human-centered workflows in SharePoint Online (Forms, Lists, Power Automate). These user-friendly workflows have enabled the firm to reduce process lead times, improve remote operations, prioritize and streamline communications, make faster and more effective decisions, and improve collaboration across stakeholder groups. It's a stark contrast to the paper-based processes that required many manual handoffs and excessive reviews. The new automated workflows also solve the issues and rework caused by previously inaccurate or incomplete supply planning requests. As the firm grows, these processes can scale along with it, enabling the supply planning team to respond to the increasing request volumes that come with commercial expansion.
WIP-ing Critical Process Management Into Shape
We eliminated duplicate tracking information among supply planning, quality assurance, quality control and manufacturing by building a shared cross-departmental work-in-process (WIP) tool. The new tool covers the critical processes to manage production and release timelines from pre-production through shipment. It provides automated notifications to collaboratively manage workflow and has solved the WIP team's communication and schedule disconnects with other teams that had not been operating on the same foundation of WIP data.
These enhancements have improved data integrity by ensuring a single source of truth for WIP data. What's more, the implementation of real-time, automated communications triggered by a completed WIP milestone can immediately propel the team's next steps; in the past, updates could lag for weeks due to manual workflow management. Material can now progress more smoothly through the supply chain and, ultimately, to patients, enhancing risk mitigation and increasing the probability of hitting material-release timelines.
Meaningful Metrics Without the Wait
To ensure fast, accurate, and meaningful reporting, we set up an automated reporting capability that leverages the supply planning team's data from day-to-day operations. We led team workshops to define the "critical few" metrics and key performance indicators (KPIs) related to on-hand finished product and supply-versus-safety stock. We went on to produce automated inventory reports and dashboards that link directly to the team's planning tools. These real-time reports give the team and executives useful data insights based on predetermined KPI targets. Color-coded indicators (green, yellow, red) immediately inform supply planners and executives of any material risks coming up in the next five years. Automated reports enable the firm to reallocate capacity and improve supply-chain risk mitigation. Reports are now readily available with no manual involvement from supply planning team members to produce them.
Optimized For Fast and Future Growth
Point B is proud to help this leading biotech firm take a sure-footed leap forward in the capabilities critical to its exponential growth in products and market distribution.
By implementing standard tools, shared data sources, and automated technology, the supply planning team has markedly improved its daily operations—significantly reducing errors and rework, improving collaboration, and creating a positive work experience. In shedding its paper-heavy methods, the team has dramatically reduced risks related to order fulfillment, inventory data quality, product waste, and compliance. The team's ability to optimize existing processes and resources frees them up to reallocate capacity to higher-valued activities. People are now strategically positioned to support the firm's rapid growth of commercial products around the world.
Our work together allows the supply planning team to scale with the demands and opportunities of rapid commercial growth. Going forward, it's also given them the continuous improvement mindset to make future transformations on their own.