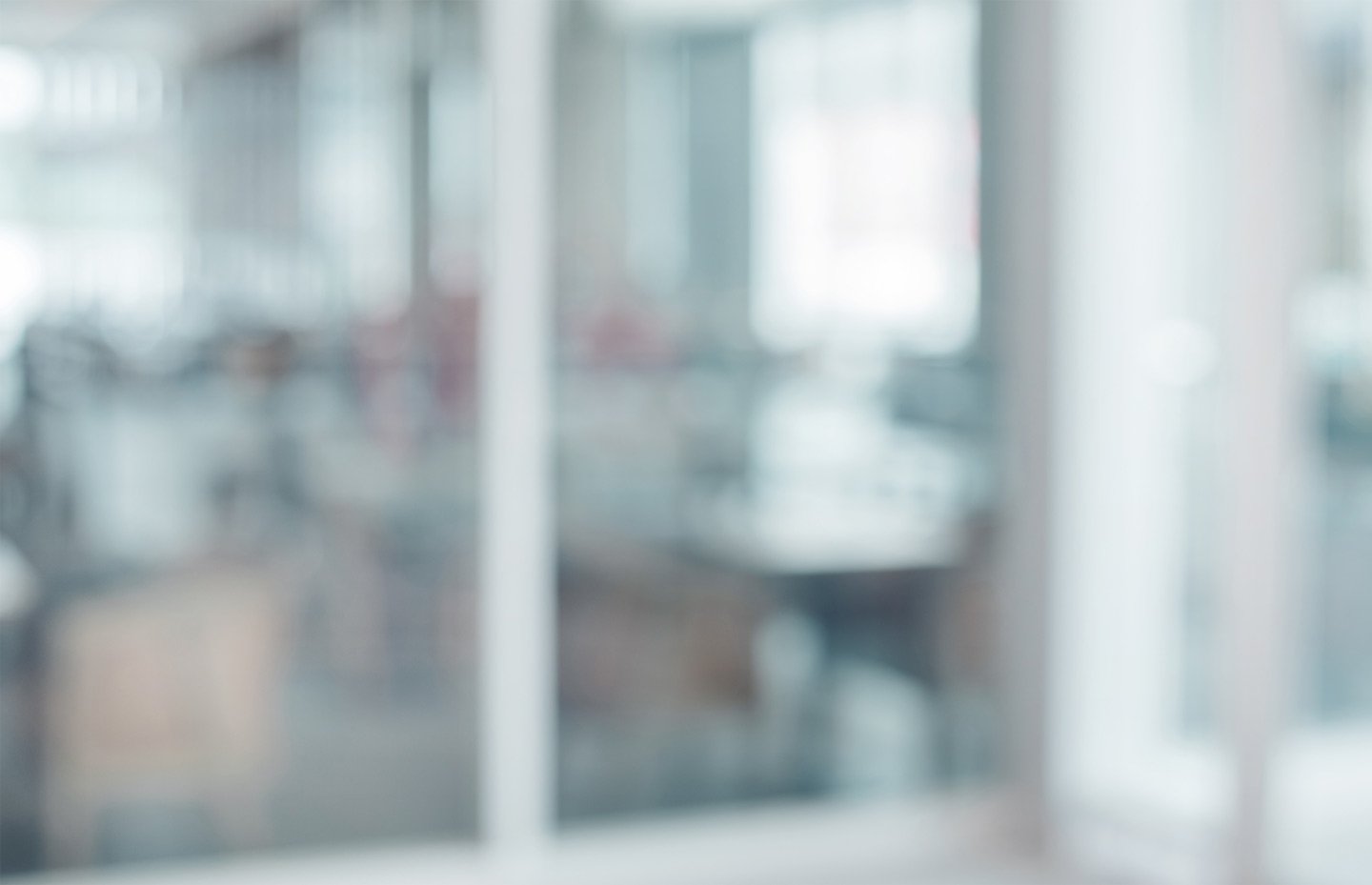 The Challenge
Every pilot has a checklist before take-off. For a Fortune 100 aerospace and defense manufacturer, extensive tasks for their increasing number of projects were starting to hinder the company's forward momentum. They lacked a method to prioritize and understand the relative value of the projects and needed to acquire foundational project management skills to execute on their desired project portfolio. The company partnered with Point B to identify, organize and achieve their priorities, and pave a new runway for future project success.
Passing Inspection
Building up large-scale projects in a queue is an exciting time for any company. But as the projects grow in both size and caliber, it's essential for those involved to build a strong foundation to propel the company forward.
When Point B partnered with the manufacturer and their human resources organization, the team began by implementing a Project and Portfolio Management (PPM) and Project Management Office (PMO) Project Delivery Service, which administered a portfolio of over 80 to 100 projects annually.
The team established an operating rhythm that enabled project prioritization and gave way to an annual planning process to drive alignment between strategies and project investment going forward.
These foundational systems and processes allowed the company to refine their approach and execution going forward. Further, the Point B team provided PMO leadership to staff and helped govern nearly 20 projects, including oversight of both internal and external project managers.
Ultimately, the team transitioned the Functional Leadership of the PPM/PMO Project Delivery Service and methodology back to the customer for long-term sustainability.
Clearer Skies Ahead
Projects unfolded. Tasks were prioritized. Checklists were completed. With the help of Point B, the manufacturer launched an effective PMO function capability within their human resources organization and executed the goals of the organization's project portfolio. In addition, an integrated governance function enabled the human resources team to control and manage their project portfolio more effectively.
Point B's project leadership and oversight was sustained on an annual basis and led the company to achieve the processes that ensured their success, no matter the altitude.