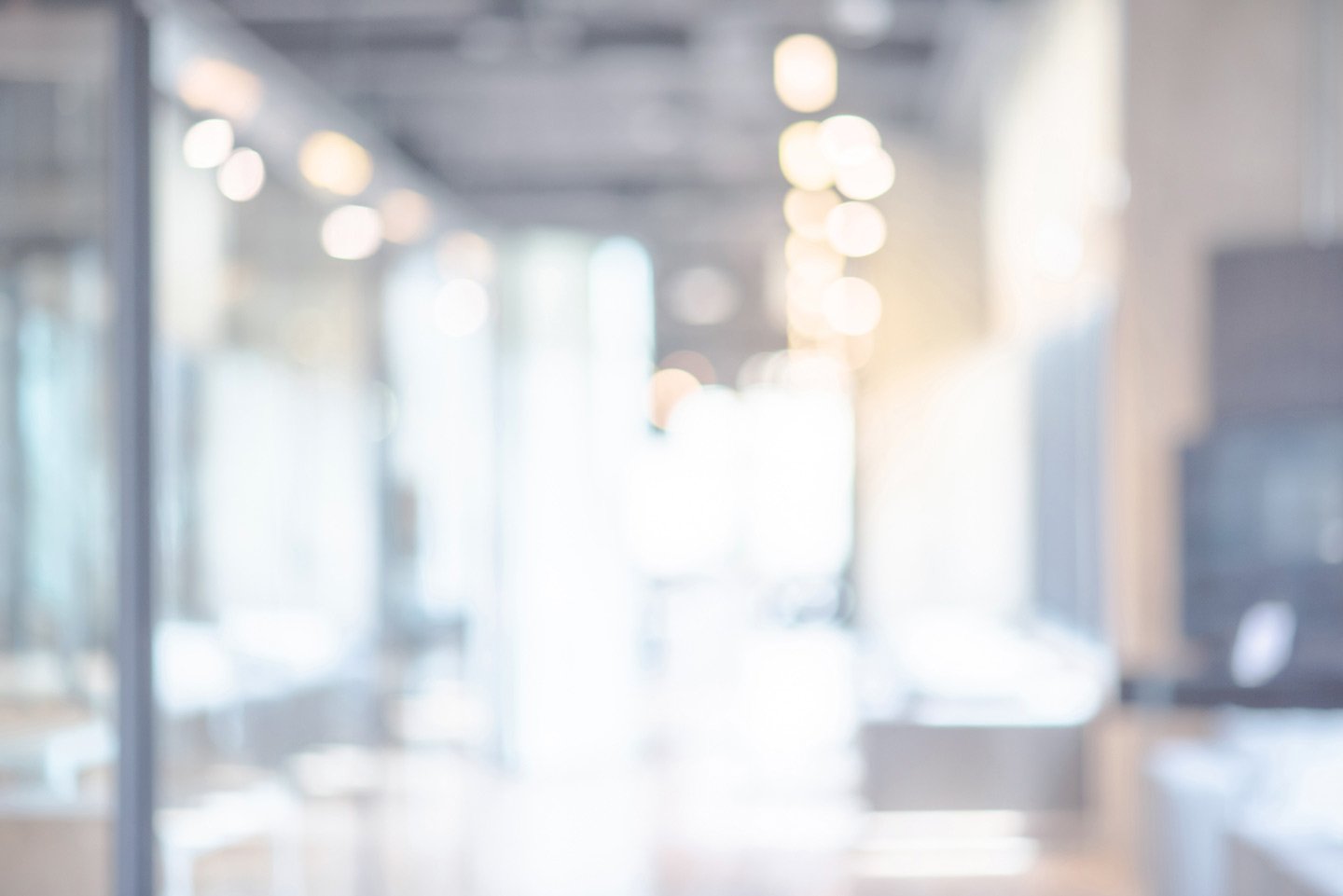 Challenge
Clinical trials for a leading life sciences organization's cell therapy cancer treatment were proving to be a resounding success. So successful, in fact, the company decided it was time to commercialize the product. To do so, they needed to optimize their business processes to not only scale to provide treatment to millions of patients globally, but to put patients at the center of its processes. This was particularly challenging in the supply chain space, which consisted of extremely complex and time-sensitive processing of biomaterials.
Point B's Proven Project Management Office (PMO) Methodology Quickly Stands Up Project Teams
As the organization redefined their scope of work, they realized they needed help. They had committed to showing progress quickly by managing a growing portfolio of complex integrated projects within four months. Familiar with Point B's agile "PMO in a Box" approach, the organization reached out to find out if we could help them stand up a new Project Portfolio Management (PPM) team. They needed a partner that could respond quickly and alleviate the pressure they were under to both build and manage a new PPM simultaneously.
Point B helped the company establish a new PPM organization in their supply chain organization. Using iterative four-week sprints, the Point B team created a strategy that incorporated stakeholder input with critical PMO capabilities to build a comprehensive roadmap for the new PPM organization.
The Point B team pivoted daily as the organization rapidly evolved (including several MSAs occurring in parallel), remaining focused on the company's guiding principle: getting treatment to cancer patients as quickly as possible. By remaining flexible and adaptable, the team began building critical capabilities covering the full PPM lifecycle from project intake and prioritization through execution and closure. Point B designed the end-to-end process, governance structure, established key leadership forums, developed a custom set of integrated tools to manage the portfolio and projects, and deployed multiple dashboards for audiences ranging from the C-level to project teams.
As projects and programs were delivered, Point B transitioned out of the engagement and helped hire and onboard an internal portfolio team who would manage the new capabilities. Today, the company has now operationalized the tools and processes to successfully manage its portfolio of over 200 projects.
Value Delivered
Point B's innovative approach to PPM were invaluable to the life sciences company. Its portfolio processes – including governance, intake, prioritization, planning, resourcing, and reporting – quickly stood up to manage a portfolio of several hundred projects. This created efficiencies across the supply chain. The company now has a suite of robust, integrated, and automated portfolio management tools to support portfolio, project management, and reporting functions to give complete visibility and transparency to leaders. This includes a capability maturity assessment process and dashboard to provide ongoing insights and key performance indicators (KPIs) related to PPM maturity. Other organizations within the company have caught wind of the value and have begun to take on (and ask for help with) a similar approach.