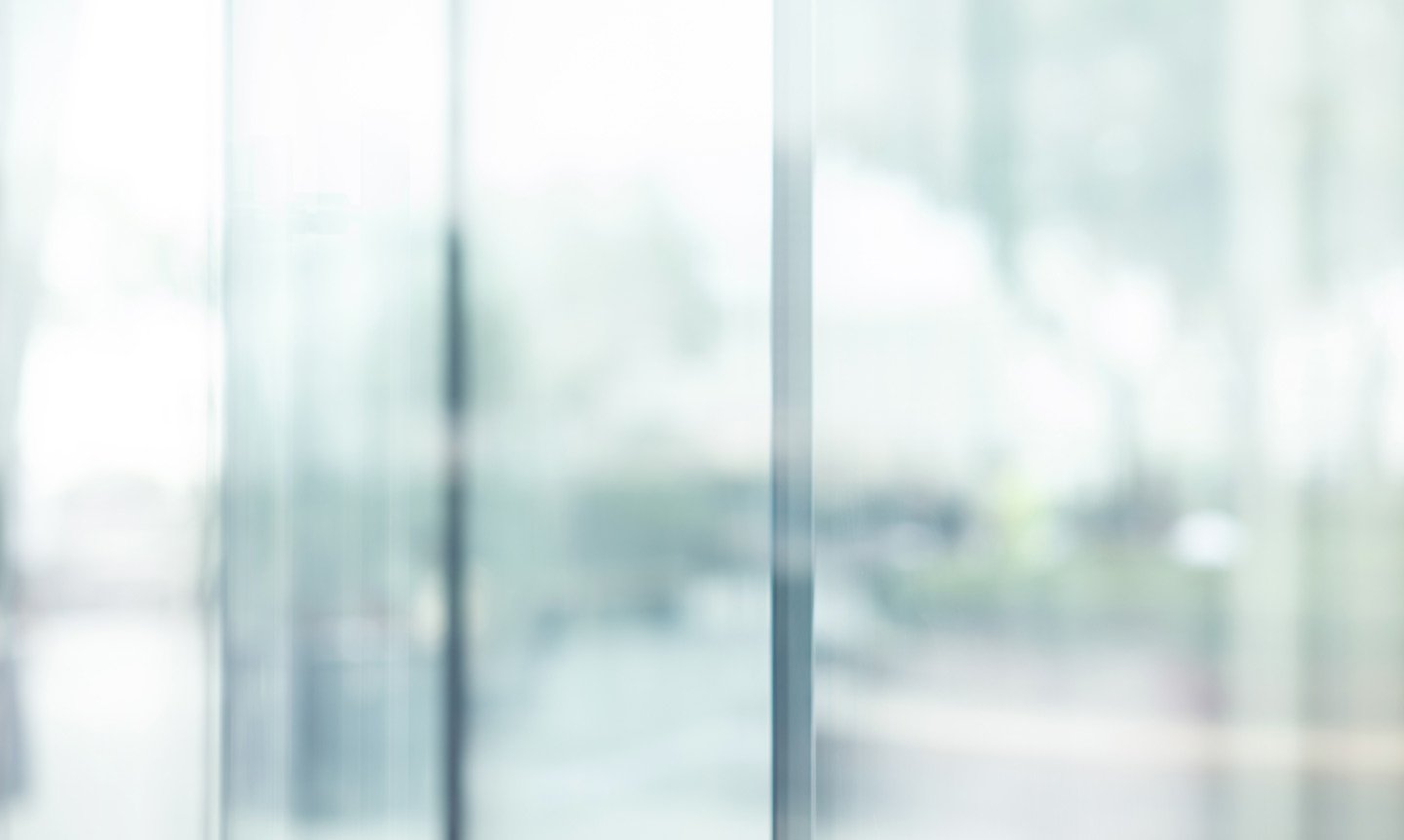 The Challenge
Retaining members as they move through stages of life has always been a strategic priority for health plans. Never has this been a higher priority than for the vast numbers of members who are and will become Medicare-eligible in the next decade. For reference, the 65 and older population grew by over a third (34.2% or 13,787,044) during the past decade, with approximately 10,000 people per day reaching age 65, according to the US Census. And, in a report published by the Kaiser Family Foundation, the Congressional Budget Office (CBO) projects that the share of all Medicare beneficiaries enrolled in Medicare Advantage plans will rise to about 51 percent by 2030.
The opportunity to grow in this segment has understandably increased competition and created a wave of innovation in everything from Medicare Advantage product design, network development, personalized marketing, sales, and value-added service delivery.
Further, technology has disrupted how Medicare-eligible members are engaged. In response, Medicare plans are investing in new channels such as mobile devices to reach these members. Digital spending for Medicare marketing, including email, online, and social media, rose more than 200% across the major healthcare insurers, according to IWCO.
Like many health plans, our client operates in multiple states and relies on line-of-business as one organizing principle, particularly for sales and marketing. As a result, the teams responsible for under-65 growth and retention and those responsible for Medicare growth and retention viewed members as distinctly under 65 or over 65, but not as individuals in a critical transition phase of healthcare and insurance decision-making. This created conflicting priorities, competing motivations, a disconnected member experience, and a loss of focus on the population's needs in this critical membership segment.
Improved Retention Through Connected Outreach and Engagement Strategy
To improve retention of existing under-65 members, this multi-state health plan looked to Point B to assess age-in touch points across marketing (digital and traditional), sales, member, and provider service. They also needed to identify gaps in product design and network development to mature their strategy of increasing the number of members electing to stay with the insurer upon transitioning to Medicare.
Point B worked with key stakeholders from the under- and over-65 marketing, sales, service, product, and network development to understand existing capabilities and document key touch points across the member journey. The journey was segmented into three key stages: awareness, consideration, and action.
Awareness begins well before an existing member is eligible to enroll in Medicare and is essential to ensuring that the incumbent health plan is "on the radar" as a possible Medicare Advantage and/or Medicare Supplement option. All three stages take place during the period when the individual is both an existing member and a prospective member – a critical component of the Point B approach to developing a desired future state.
A bottoms-up view of the future state journey was built utilizing industry best practices, existing client documents, and input from over 20 leaders across 10 functional teams. This approach identified the initiatives necessary to close gaps, impacting the member experience by enhancing operational capabilities across functional teams and holistically assessing the people, process, technology, and data required to deliver a more successful transition experience.
Initiatives Lead to Greater Medicare Age-In Retention
These initiatives were organized and prioritized with consideration given to the impact on capture rate, degree of effort, complexity, and level of investment. The identification of initiatives and the prioritization was done in partnership with teams from under- and over 65 age groups to achieve the engagement necessary for process buy-in and support of recommendations. In addition, Point B developed messaging for executives at the plan to promote ongoing awareness, progress, and recommendations throughout the engagement, avoiding barriers to progress as initiatives move to execution.
Specific action plans, including immediate pilot opportunities, were recommended across the three phases of engagement with a focus on ownership and governance for building an execution framework for operations, advocacy, engagement, and data requirements. By building in constraints around the plan market and product category, specific and actionable recommendations were defined to incrementally move the program forward and provide the foundation from which to expand into other business segments. We continue to partner with this client as they execute on their Medicare age-in strategy.