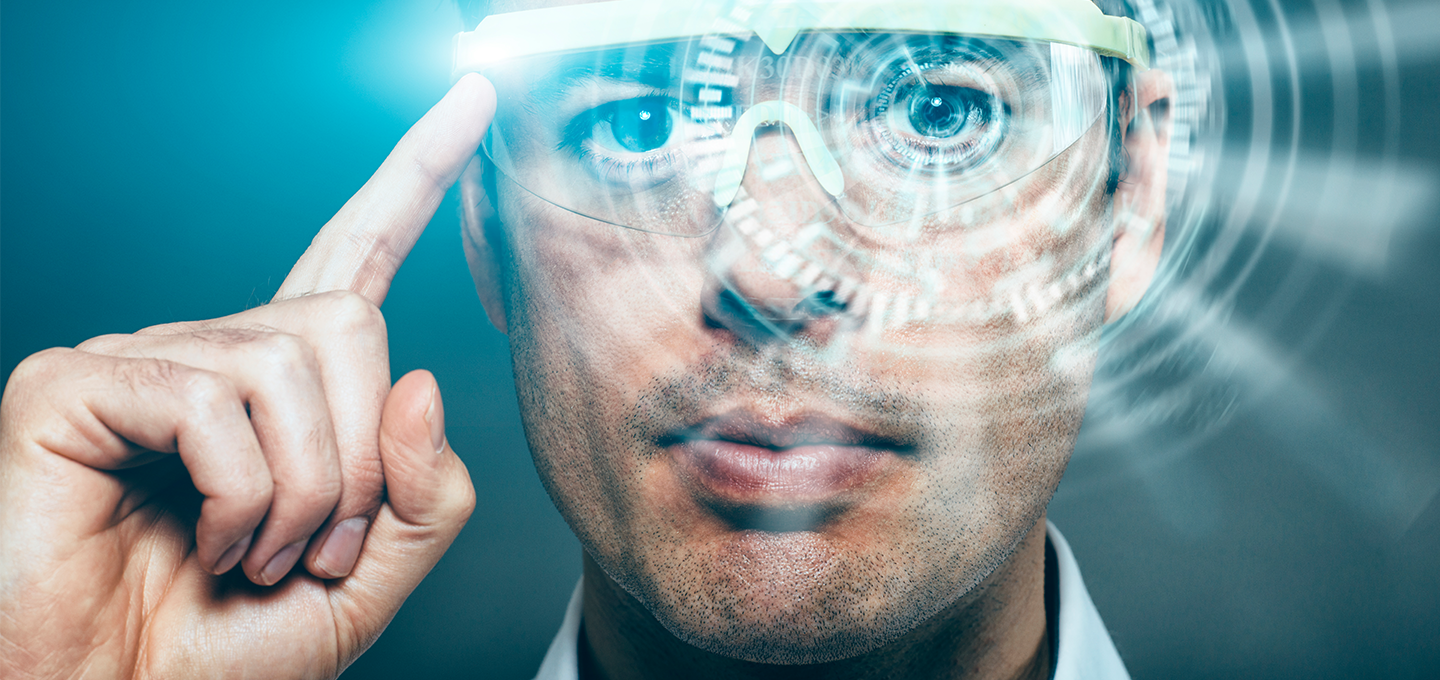 What do military fighter jets and developing therapeutics have in common? Although seemingly unrelated, life sciences executives can learn a surprising amount from jet pilots who use augmented reality for situational awareness (ARSA) to navigate tasks while in flight.
Situational awareness can overlay real-time information, easing complex tasks like clinical trial execution and management. We'll explore how the life sciences can use situational awareness throughout the complexities of the product lifecycle to amplify information in the right place at the right time. You'll also learn some practical ways that predictive technology can enhance and suggest best practices in a team environment.
In this webinar, you'll hear from the life sciences executives listed below about how augmented reality can enhance:
Portfolio management and divestment
Clinical trial orchestration
Complex data sets within early R&D phases
Our speakers will highlight current use cases and discuss the investments needed to benefit from ARSA.
Meet the Speakers
Josh Ensign, Life Sciences Customer Executive, Point B
Josh is a customer executive in the Life Sciences practice at Point B. He has 20 years of experience in guiding business and military organizations through periods of rapid transformation. He is passionate about innovation in the life sciences including clinical trial acceleration and lab innovation.
Melissa Umbehauer-Chiasson, Senior Director, Head of Process, Training & Digital Solutions, Takeda
Melissa is the Senior Director and Head of Process, Training and Digital Solutions at Takeda. In her tenure at Takeda, she held many roles focused on the intersection of training and technology. She is a collaborative, motivated and adaptable leader who brings innovative solutions to process and system challenges.
Ramon Chen, Head of Strategy, Activtrak
Ramon is the Chief Product and Strategy Officer at Workforce Analytics Platform provider ActivTrak. He was previously Vice President of Product Marketing at Veeva Systems, and CPO & CMO at Reltio, the Master Data Management platform used by 8 of the top 10 LS companies. He is passionate about the use of new technologies, including analytics, AI/ML, Blockchain, AR, Wearables, and more to improve the Future of Work for individuals and organizations.
By registering for this webinar you are opting in to receive follow-up information from Point B with the ability to change preferences or unsubscribe at any time. Review our privacy policy here.