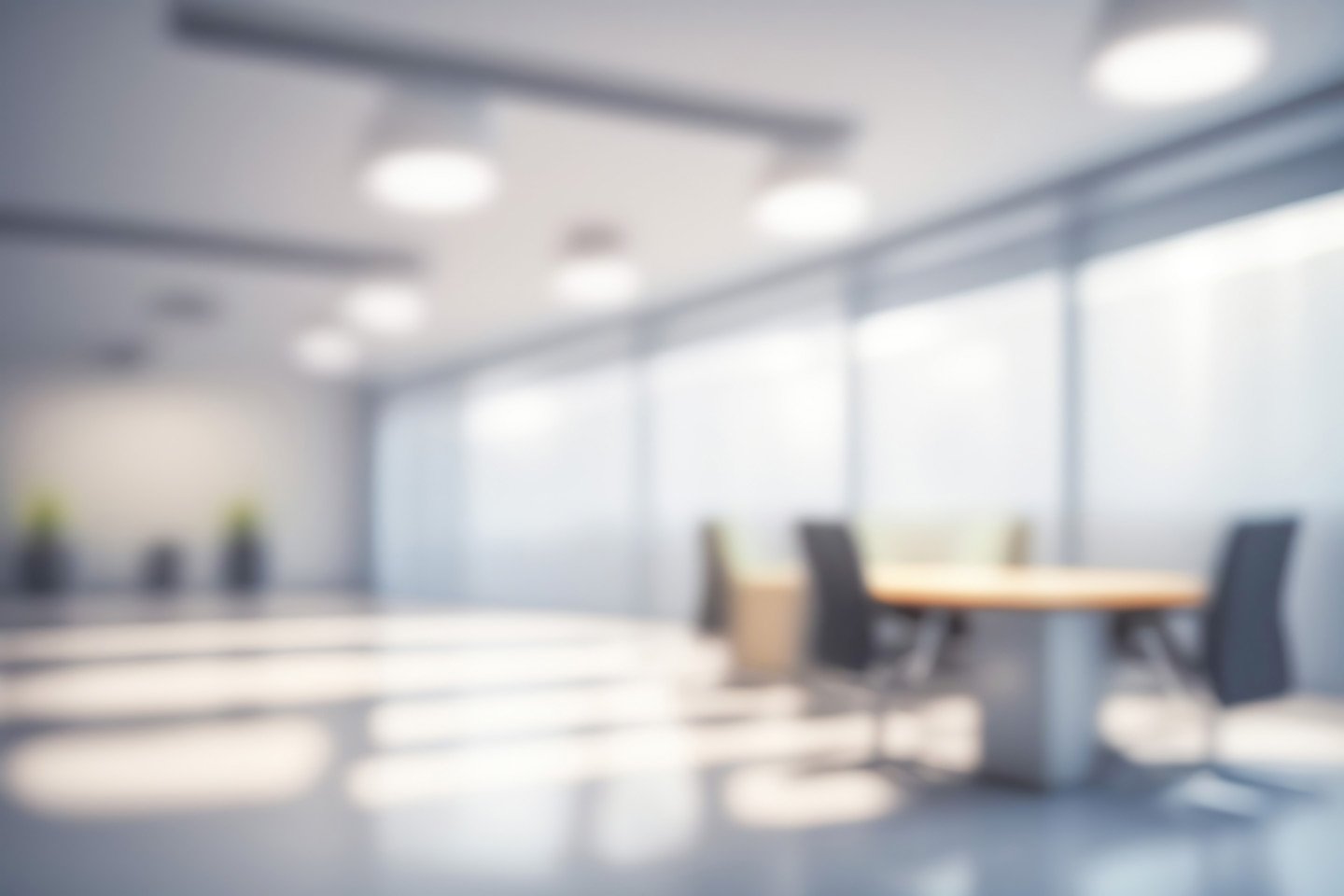 As the industry prepares to deliver next-generation products and services that meet evolving consumer demands, they are faced with a significant and growing talent gap as skilled employees age out of the workforce.
Companies without the right levels of technically skilled talent risk missing strategic priorities and revenue-generating opportunities. Aligning organizational strategy to talent across the workforce sets you up for a successful transformation from motors to mobility.
Upskilling talent and prioritizing tech-leaning skill sets today will enable your workforce to keep pace and compete in a rapidly changing market. While there are upfront costs to consider, the cost of doing nothing will be far higher in the long run.
Why upskill now?
Automotive companies have historically focused on attracting and retaining manufacturing-centric talent. As the industry evolves towards electric vehicle (EV) production and differentiated digital products & services, the demand for new talent and skills, like software engineers, chemists, and tech experts, continues to grow. In addition, upskilling programs are a valuable way to reduce turnover and keep valuable staff members engaged.
Key considerations
High need for new roles within the industry and low awareness among the technically-skilled labor pool has generated a bottleneck for filling talent gaps that may delay or limit your digital transformation agenda.
While digital tools can create more productive, collaborative, and engaging work environments, some automotive industry employees may resist change due to fear of job displacement, lack of digital literacy, or a preference for traditional methods. Training, communication, and change management are critical to creating a path forward for progress.
In the wake of pandemic-era work-from-home policies, automotive companies must also navigate the realities of remote and hybrid work models to manage evolving workforce expectations, especially when considering ways to attract new tech talent.
Update Your Sourcing Strategy by Balancing the 4 Bs
With competition expanding beyond the automotive industry to technology companies, automakers must transform their products and services while maintaining customer loyalty. Aligning workforce skills to meet your needs is critical and requires a balanced approach. Consider four key imperatives when choosing your sourcing strategy during demand planning:
1- Build
Focus on leveraging the current workforce and expanding employee expertise.
Ask: what skills are needed today to fill gaps and align your workforce with organizational goals. And how can you empower employees to learn and grow for tomorrow, for two to five years from now, or to match market needs?
2- Buy
Consider how you'll acquire the right talent and align new hires with the skills needed to win.
Ask: when do you need to hire new talent, and for what purpose? When is hiring the most cost-effective solution (long-term capability vs. short-term needs)?
3- Borrow
Align and adjust your strategies when long-term roles are not required. Here, we align workforce management to forward-thinking lines of business.
Ask: How can you prioritize business partner utilization over a full-time headcount and leverages business partners to fill role and skill gaps accordingly?
4- Bot
Identify where the organization can leverage technology to create workforce efficiency.
Ask: Where could automation allow employees to focus on value-added activities?


Avoiding common misconceptions
Some leaders dismiss upskilling as too costly or slow to effectively meet rapid, current transformation needs. Some assume that hiring talent is the best and only path—missing the benefits of upskilling existing employees altogether. Others may view their company's transformation as a siloed HR issue, when hiring decisions need to be made with strategic input across the organization. Lastly, change is constant. Transformation is not a one-time event; businesses must continue to evolve to stay resilient. To succeed, businesses must address the escalating importance of digitalization, automation, cybersecurity, and data science.
Effective transformation begins with a vision
A longtime Point B customer and world-leading automotive manufacturer shared a clear vision with a wide lens on potential talent gaps. Evolving products and services towards mobility and aligning to our customer's long-term vision required balancing sourcing & talent management strategy. Point B partnered with leaders on a full talent strategy refresh, including implementation across diverse groups within the organization, a new governance framework, and a comprehensive communication plan.
We started by tapping into the power of collaboration, leading with empathy and a human-centered design approach that ensured changes were made with employees, not to them. We helped leaders define common goals and remove historic barriers between IT and HR, delivering a plan to hire technical talent, upskill existing team members, and adopt a new organizational structure within budget. As a result of our partnership, our customer benefitted from:
Start building your workforce strategy.
Starting with the right questions will help you create a workforce plan that supports employees and brings your organization closer to its future vision. Here are a few key questions to consider as you get started:
Where should we focus future talent to compete and win in the marketplace?
Does our company have the critical skills to get where we want to go?
Where are our critical skill gaps?
What are the best ways to fill those gaps: Do we recruit new hires, skill-up our existing workforce, or partner with other companies?
How can we attract new talent and keep the talent we need?
Who are our competitors for talent? Have they changed? How are they recruiting/retaining talent?
How can we ensure we're ready to meet the needs of our future workforce?


About Point B's Automotive & Mobility Consulting Practice
We bring expertise to automotive organizations looking to thrive in an industry facing significant change. At the cornerstone of strategy, digital transformation, and execution Point B brings together cross-functional expertise to partner with customers on current challenges and emerging opportunities. Wherever you're at in your journey, our team is here to help you transform.