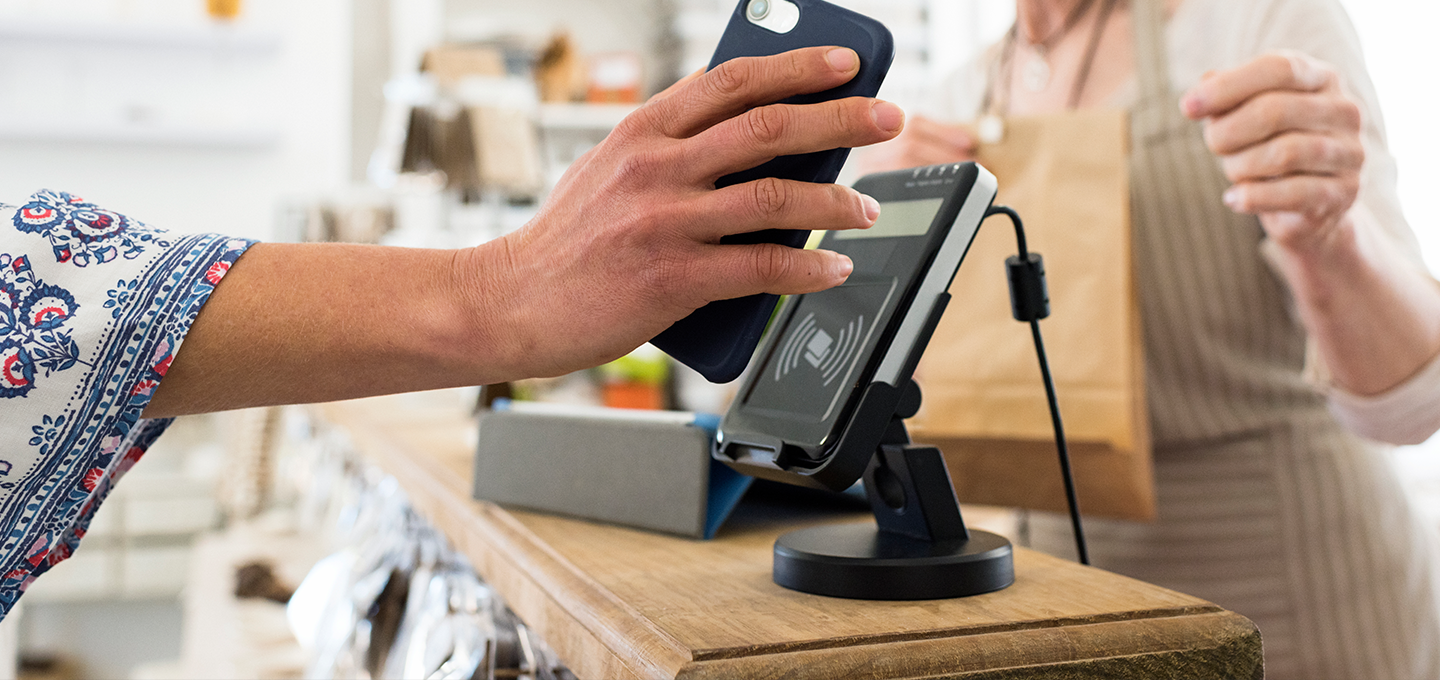 You made a pandemic pivot and created a tech modernization plan. But now you have to ask: is my technology still serving the needs of our employees and customers? Will my planning from 3 years ago hold up for the next 5? If retailers and quick service restaurants hope to stay competitive, they need to reassess their tech roadmap to ensure it works for the long run. It starts with one of the most critical parts of any business, the employee and consumer experience.
This webinar brings together a panel of industry experts to discuss the best ways to assess your tech roadmap to ensure it will continue to meet the evolving expectations of employees and customers. Learn how to choose the right tech to future-proof your business, as our panel examines the current tech trends across retail and restaurants and offers critical questions to ask when planning a tech transformation. In this session, you'll learn how to:
Overcome the labor crunch with technology
Build customer trust with improved tech
Assess your current modernization plan
Take next steps to update your tech
Meet the Speakers
Moderator: Ron Thurston | Co-Founder, OSSY
Ron Thurston is a highly accomplished retail executive and has proudly led the field teams for some of America's most beloved brands over the last three decades, including GAP, Apple, West Elm, Tory Burch, Bonobos Saint Laurent, and INTERMIX. Ron wrote his first best-selling book, RETAIL PRIDE, in 2020 to share what he learned along the way. For the last three years, Ron has been named one of the top 100 most influential people in retail, is a former board member of GOODWILL NY/NJ, and currently sits on the advisory boards of several emerging retail technology brands, including Reflex Careers, IMMERSS, and Ometria.
Rich Faltot | Customer Director, Consumer & Retail, Point B
Rich brings over 20 years of experience consulting across multiple industries focusing on Consumer & Retail. He has worked with enterprise grocers, quick service restaurants, and various consumer packaged goods brands to lead them through complex business transformations. He has deep expertise in solving business problems by implementing technology and processes that achieve desired results. Rich provides executive leadership that is built on many years of solving the most complex problems and implementing strategies that drive growth and deliver target outcomes. He has led multiple enterprises through Agile transformations as an Agile Coach and has various SAFe certifications.
Kristi Maynor | Chief Experience Officer, People & Technology, Topgolf
Kristi Maynor brings to her role as Chief Experience Officer: People and Technology, a deep understanding of and passion for digital transformation, the process of building a strong performance and people-oriented company culture, business strategy, and leadership development and well-being. Under her leadership, both the Technology Experience team and the People team ensures that as Topgolf continues to grow, the company remains focused on delivering an out-of-this-world experience that sparks joy and engages both our Players and our Playmakers (aka Associates) through venue technology and mobile experiences, product innovation that delights, and growth opportunities that help Playmakers experience their highest potential.
Himanshu Parikh | CIO & Digital Transformation Leader
Himanshu Parikh is a seasoned, high-energy technology leader with over 25 years of experience with Fortune 100/500 companies leading strategic planning, technology/business solutions, and organizational development. He has a proven track record of enabling substantial business growth, efficiency and developing technological muscle to differentiate in the market. Most recently, he led the global technology function as Global CIO at Foot Locker. Under his leadership, the technology team enabled record revenue growth and moved Foot Locker to be an omni-channel company. Himanshu was awarded 2023 Top 50 CIO Award, 2022 ORBIE Dallas CIO of the Year, and the Technology Excellence & Innovation Award.