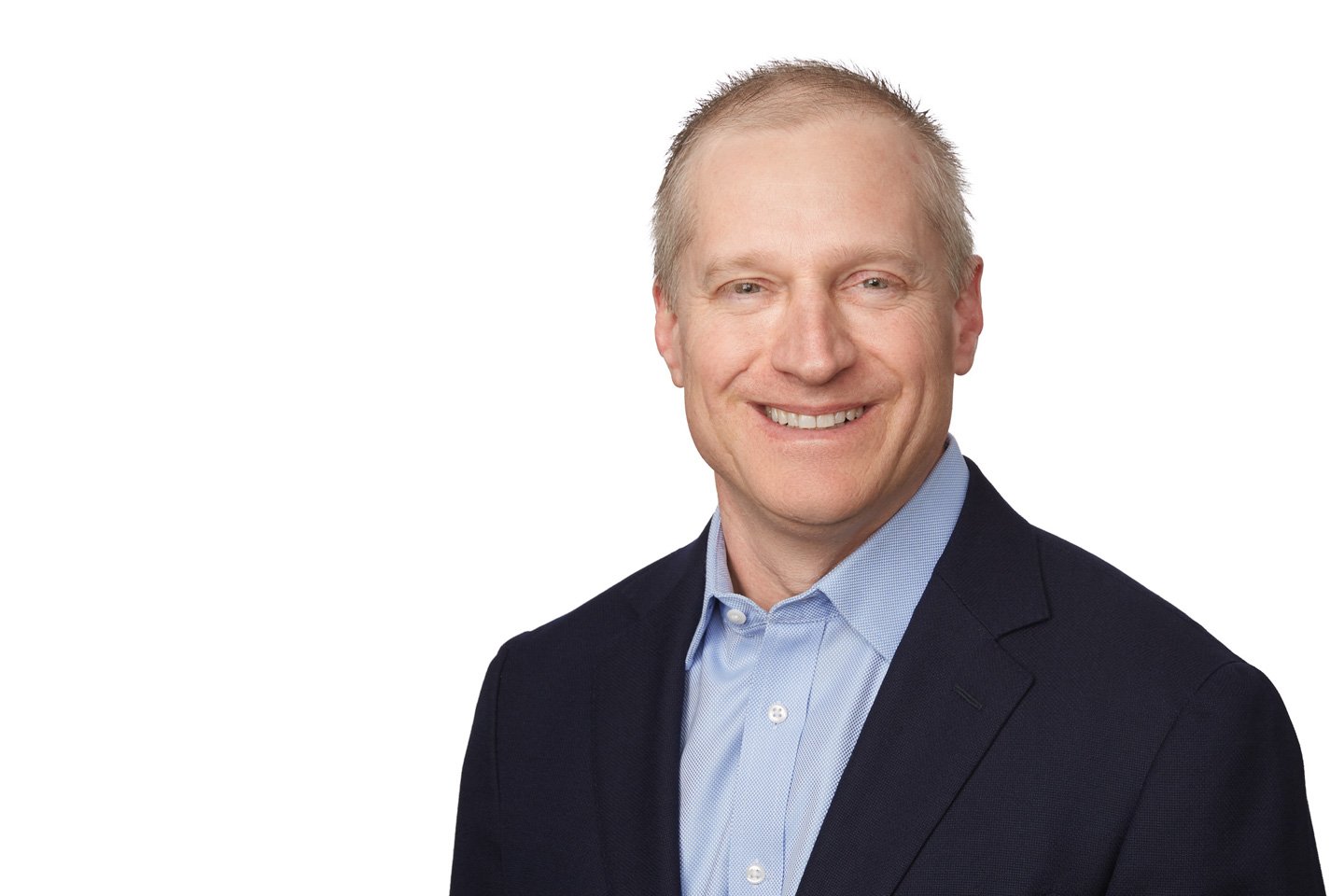 "For All" Leader of the Year
President & CEO and Board Member
Brian is an experienced, empathetic leader that has guided Point B's employees on a variety of leadership levels over the past decade. As the firm's top executive, Brian leads Point B's award-winning client service delivery teams, sets the vision and business strategies for the firm, guides internal leadership and team development, and drives key business transformation initiatives.

Prior to his role as President & Chief Executive Officer, Brian served in numerous leadership positions including Point B's President of Consulting, National Practice Director for Project Leadership Services, Chief Risk Officer and Chief Service Delivery Officer. He has over 30 years of consulting experience and has led and directed large-scale initiatives in government, education, healthcare, retail, financial services, and insurance.

Brian's north star is building the next generation of leaders. He is a 2020 recipient of the Great Place to Work: For All Leadership of the Year award which highlighted his empathetic and inclusive leadership style. He can often be found posting regular articles on modern leadership challenges for his social following.

He holds bachelor's degrees in political science and public relations, both from Syracuse University, and a master's degree in public administration from the University of Texas. He's a nationally recognized speaker and published thought leader on leadership strategies for high-risk projects, effective project governance, design thinking, project leadership, leadership development and change leadership.

In his time away from his desk, Brian is an avid winter sports fanatic and parent of two, and you can occasionally find him diving into a new woodworking project, just for fun.
Education
MPA, University of Texas
BS/BA, Syracuse University