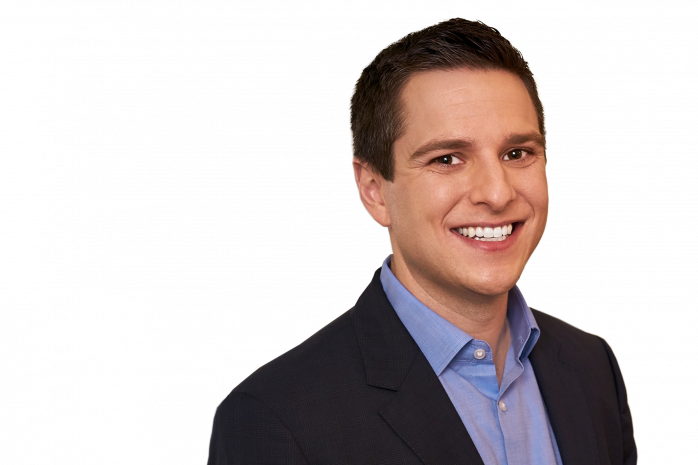 Board Member
David's background combines capital investment and partnering with the management teams of leading growth companies. His investing experience primarily is focused on the healthcare and professional services industries, including supporting organic and acquisition-oriented growth initiatives at these companies.

David is a Managing Director at Endeavour and based in Seattle. Since joining Endeavour in 2011, he has worked with portfolio companies in the healthcare and business services industries. David leads the healthcare investing effort for Endeavour. He currently serves as a board member of Equality Health, Fi Holdings and ATL Technology, and previously was a board member of ProKarma and GWM Holdings.

In addition, David serves on the board of Ventures, a non-profit that provides training, capital, and coaching for entrepreneurs starting micro-enterprises. Prior to Endeavour, David was with DW Healthcare Partners, a healthcare-focused private equity firm, and was part of Comerica Bank's Technology & Life Sciences division.

David received a bachelor's degree in finance from the University of Washington and a Master of Business Administration degree from the University of Chicago.