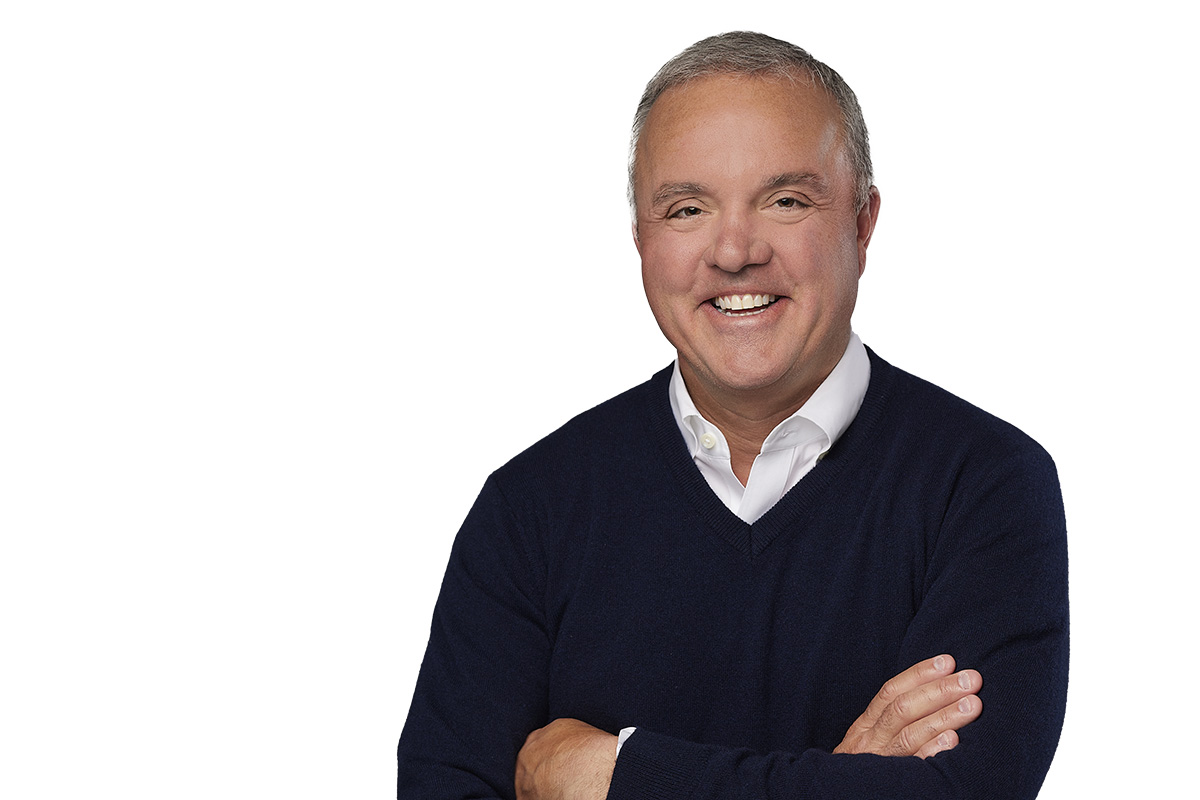 Chief Growth Officer
Jay is a proven leader in building organic growth, operational integration of and driving synergies with acquired entities, transformation of services, and financial discipline. He has nearly 30 years of experience as a leader of organizations from 1,000 to 30,000 associates, including time spent as a Chief Operating Officer, Chief Delivery Officer, and Chief Resource Officer within professional services and software domains.

Prior to Point B, Jay most recently served as an Executive in Residence at Ridgemont Equity Partners and as Chief Operating Officer of Cognizant Digital Engineering. He is deeply passionate about leveraging the strengths of organizations he has served, building on those strengths while helping organizations pivot more fully to high growth.

Jay resides in Atlanta, Georgia, with his wife of 16 years, and his two sons, Gavin, 14, and Dylan, 12. Outside of work, you can find Jay teaching as a flight instructor, scuba instructor and guest lecturer at Georgia Tech, Duke, and Emory universities. He is also an avid runner, golfer, and fly fisherman.
Education
MS, Industrial Engineering, Georgia Institute of Technology
BS, Chemical Engineering, Georgia Institute of Technology