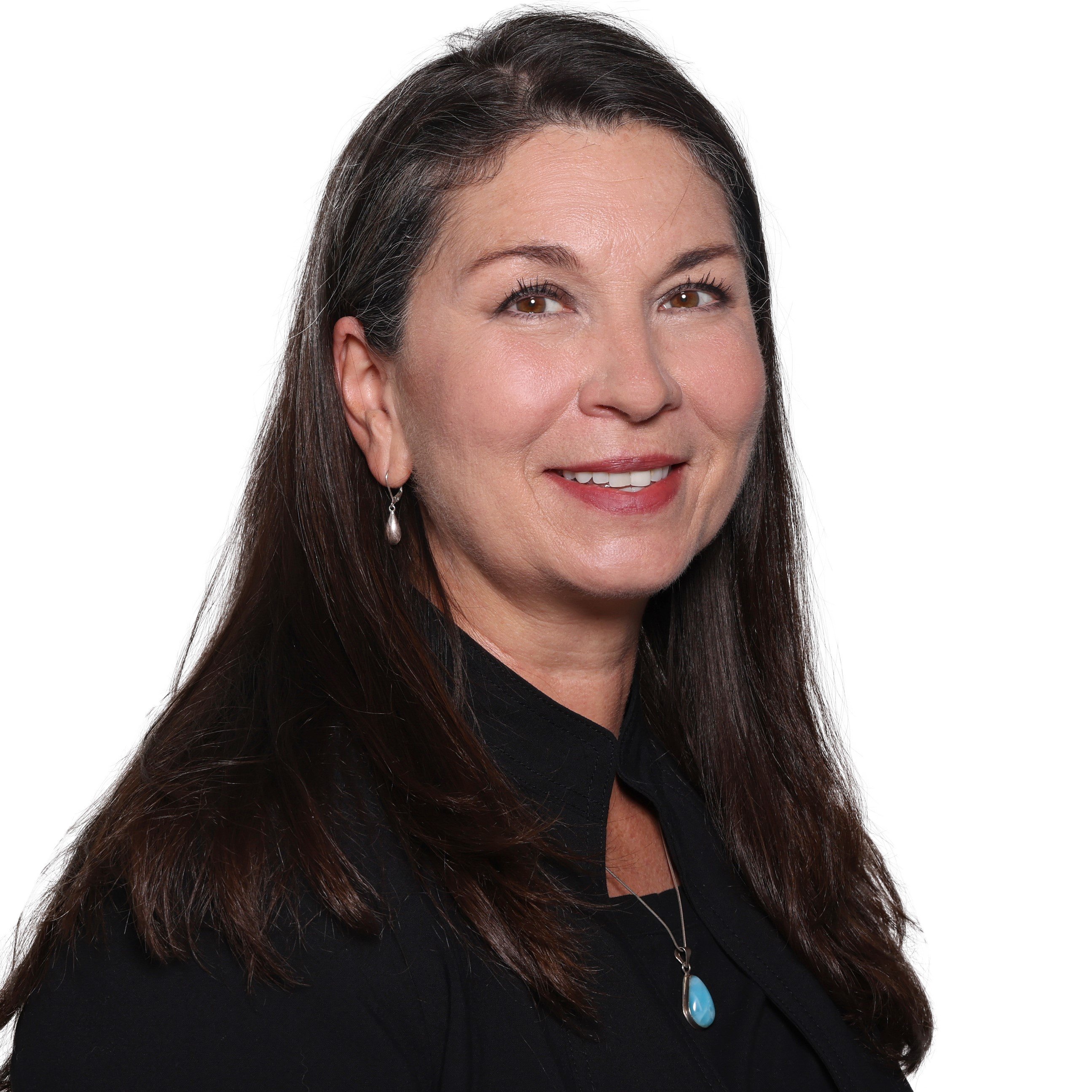 Managing Principal
I help our clients rethink the status quo, uncovering revenue potential, and expanded uses of their technology investment. Today, more than any previous time, there are great opportunities to simultaneously improve society, customer & employee experience. Our connected world continues to drive modernization across all organizations and households, we can reimagine our day-to-day. I am an avid people builder, global thinker, complex problem solver, with a focus on coaching the next generation of technology leaders.
Community Involvement
The outdoors is my place to recharge and reset, I give back through the VOC (Volunteers for Outdoor Colorado), and the American Hiking Society. I am a volunteer trail builder, tree planter, and weed remover, making our outdoor spaces better for people, plants, and animals. In the winter I teach skiing, encouraging the next generation of winter sports enthusiasts.
Co-founder, Tunisia-AID.org, a non-profit with the goal to bring a library and playground to elementary schools in North Africa.
Education
Dual MBA/MS, University of Colorado,
Undergrad in Information Systems, Marshall University
Certifications: Scrum Master, Veeva Administration