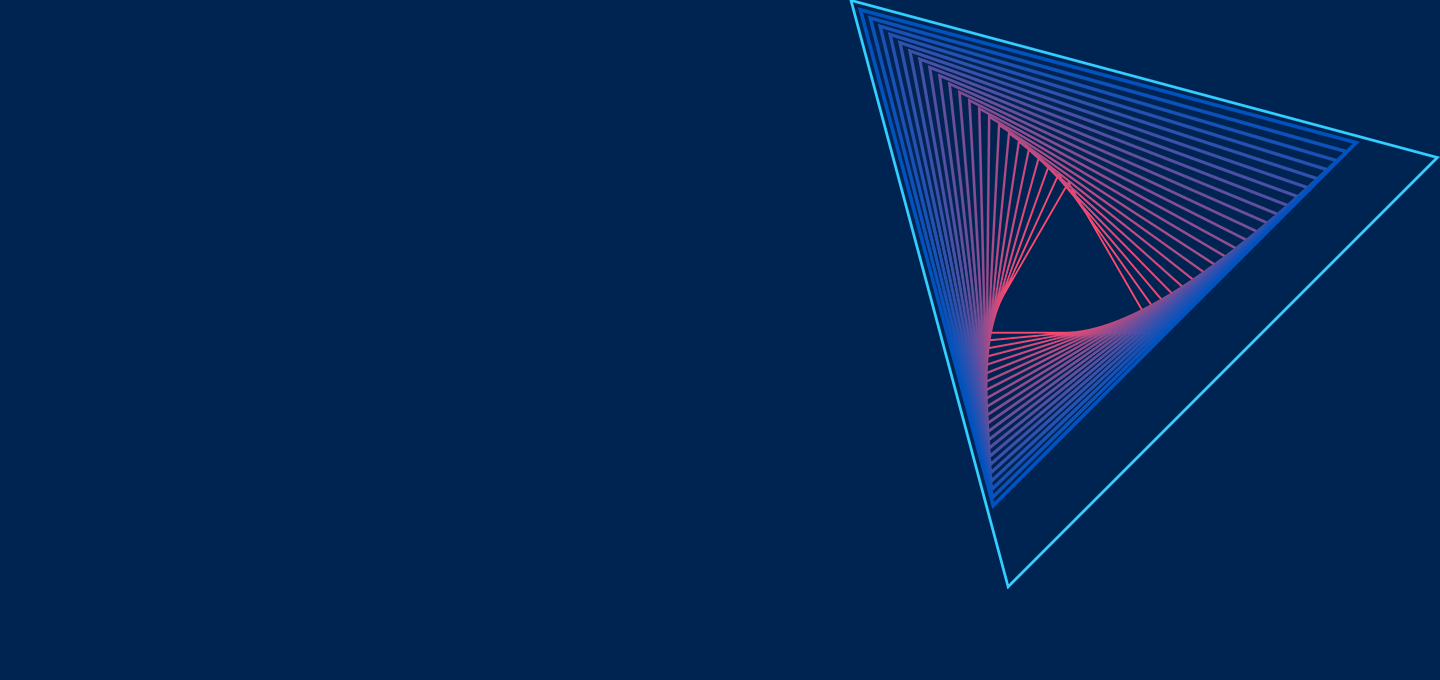 Oge is based in Chicago and has been with Point B for 2 years. She oscillates between being an early bird and a night owl and prefers sweet over savory flavors (specifically dark chocolate, dessert wines, and cake). Outside of work, you might find her cooking Nigerian food or indulging in an episode or two of Love is Blind. Oge joined Point B during the pandemic, so her favorite days are when she can get together in person with customers and colleagues to build genuine connections. Read on to learn more about Oge's experience at Point B and gain insight into the work of CEOARE.
What makes you proud to work at Point B?
Our authenticity. We are a company that genuinely cares about serving people – both our customers and our associates.
Describe the work you do and your areas of expertise. What do you love most about your work?
I'm a part of our Management Consulting Services team and serve customers through program and project management roles. Separately, I also serve as Point B's CEOARE Fellow. I love this role because of the unique opportunity to deepen both my professional skills and knowledge of social issues. Through CEOARE, I have expanded my network inside and outside of Point B and supported a cause that I personally care deeply about.
Let's dive into a memorable project with CEOARE.
First, let me share a bit about how the Fellowship is structured. The mission and vision of CEOARE is to identify, develop, and promote scalable and sustainable public policies and corporate engagement strategies that will address systemic racism, social injustice, and improve societal well-being and the quality of life for the 47+ million Black Americans in the US.
CEOARE is comprised of 100+ signatory companies that sponsor fellows (like me) to support and engage in policy advocacy and corporate engagement work. Fellows are organized into teams that work across 4 platforms: Education, healthcare, economic empowerment, and public safety. My team focuses on fair chance (or second chance) hiring with the goal of reducing employment barriers for over 70 million Americans with criminal records. As you may know, Black Americans are disproportionately represented in this population.
There is a large and untapped talent pool represented by Americans with records, and many policies are in place that restrict people with records from gaining optimal employment opportunities. To overcome this boundary, my team is working on broad educational and awareness campaigns, including collaborations with leading fair chance organizations. Through the work of my team and our predecessors, we've helped to increase knowledge and engagement on this issue. The work is ongoing, but I am proud to share that CEOARE joined a coalition in New York that successfully advocated for legislation, called the New York Clean Slate Act, to help certain individuals seal their records and improve their prospects of finding employment that matches their abilities.
How is Point B helping you grow your career?
By increasing the breadth of professional experiences that I have had while also discovering the areas I'd like to go deeper into. When I joined Point B, I wanted to be able to grow my project management skills and quickly was able to gain on-the-job experience to do so. Additionally, in my current role, I've explored my interest in the intersection of where business and social impact sectors connect (and validate that it's where I'd like to concentrate my career growth further).
Describe Point B's culture in 1 word. Why that word?
Flexible. We allow our people to grow personally and professionally to discover who they want to be, where they want to go, and how they will get there. It's part of our special sauce that makes Point B such a great place to work.
What are you excited about for the future – both for yourself and for Point B?
For myself, I am looking forward to driving increased internal awareness of what I have learned from CEOARE within Point B. For Point B, I'm excited about our international growth, particularly through our Nextcontinent partnership, so the world can see what Point B can do!