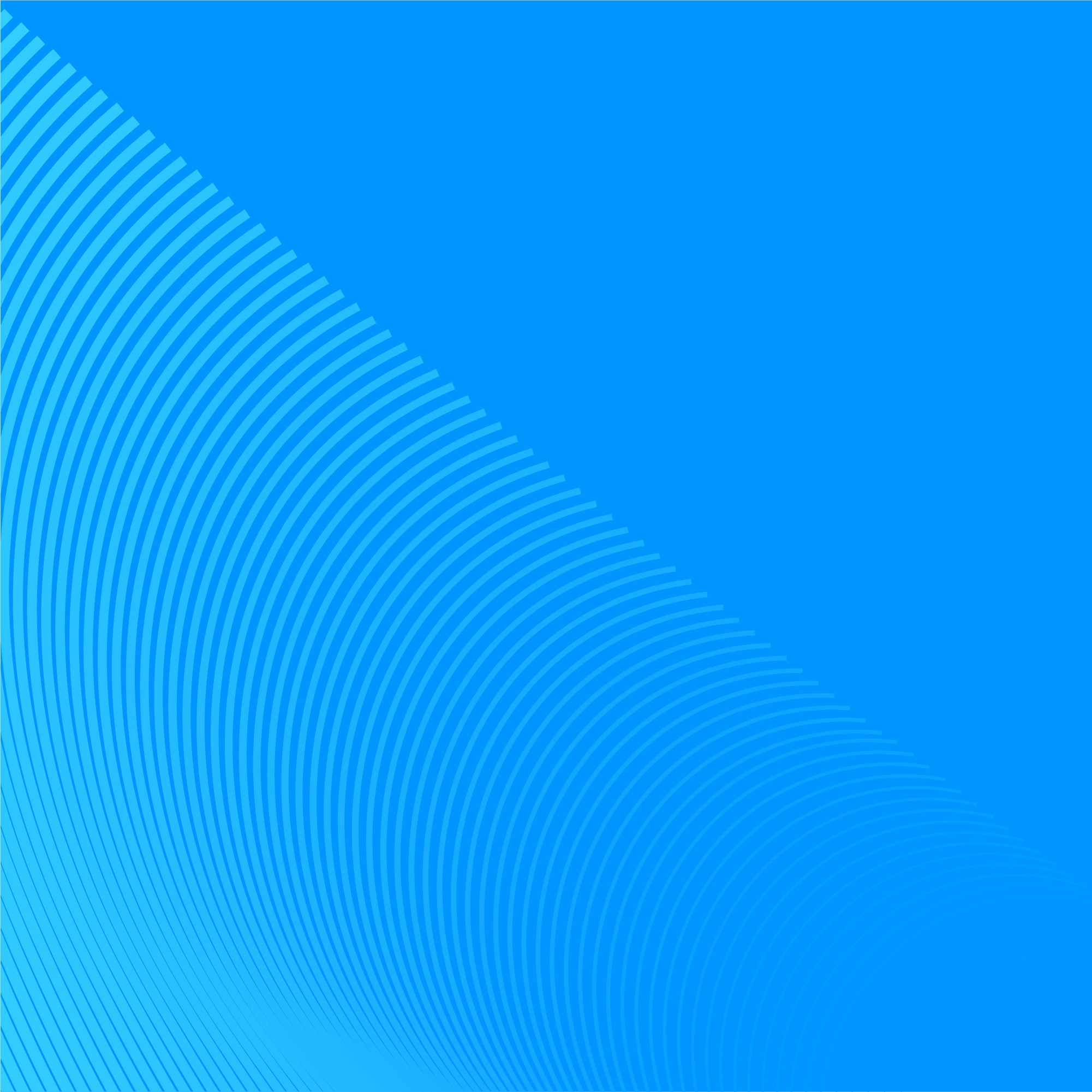 As part of our campus recruitment season, we host a series of events and workshops with our PATH program to give students a peek into Point B and consulting, as well as provide them with some tricks and tips for their own campus interview season. Most of the students we meet through the PATH program have the same important question top of mind: what does a typical day of an Analyst look like? This month, we captured what a day in the life looks like for Seattle based Analyst Sakura Kishiro. Check out how Sakura lives her life inside and outside of work as a part of Point B's hybrid work model.
Can you tell us how you typically start your day?
I start the first part of my day reviewing my task list for the day. I am on a project for a local Healthcare organization, supporting multiple construction, building remediation, and space improvement projects as a project coordinator. I use OneNote to keep track of my tasks across projects everyday.
What's next on your schedule?
I will usually join a virtual team sync/status update. For each project, we hold weekly Project Management syncs to discuss project progress and blockers. I use a shared OneNote to take notes and track action items during these syncs.
When do you head into the office?
I take a bus to client's office for an in person pull planning meetings. A pull planning meeting is a long session where all stakeholders get together and chronologically lay out all project milestones, typically on a board with sticky notes. This helps us develop the project schedule and visualize where there may be issues or bottlenecks. Our pull planning sessions on my current project are hybrid so I manage the virtual participants, help with setup, and transfer the schedule we develop into a Smartsheet project plan after the meeting.
What's next on your plate?
I'll join a virtual check-in call with my 1:1 partner. I meet with my 1:1 partner monthly and I always fill him in on the customer work I have been doing. I also fill him in on any internal work that I have been doing and we discuss my progress towards my goals.
How do you wrap up your day?
I finish up the workday at the office by making sure I responded to all of my emails and completed all of my high priority tasks. If there are any tasks I didn't get to, I will add them to my task list for the following day.
Thanks for sharing your day with us, Sakura!