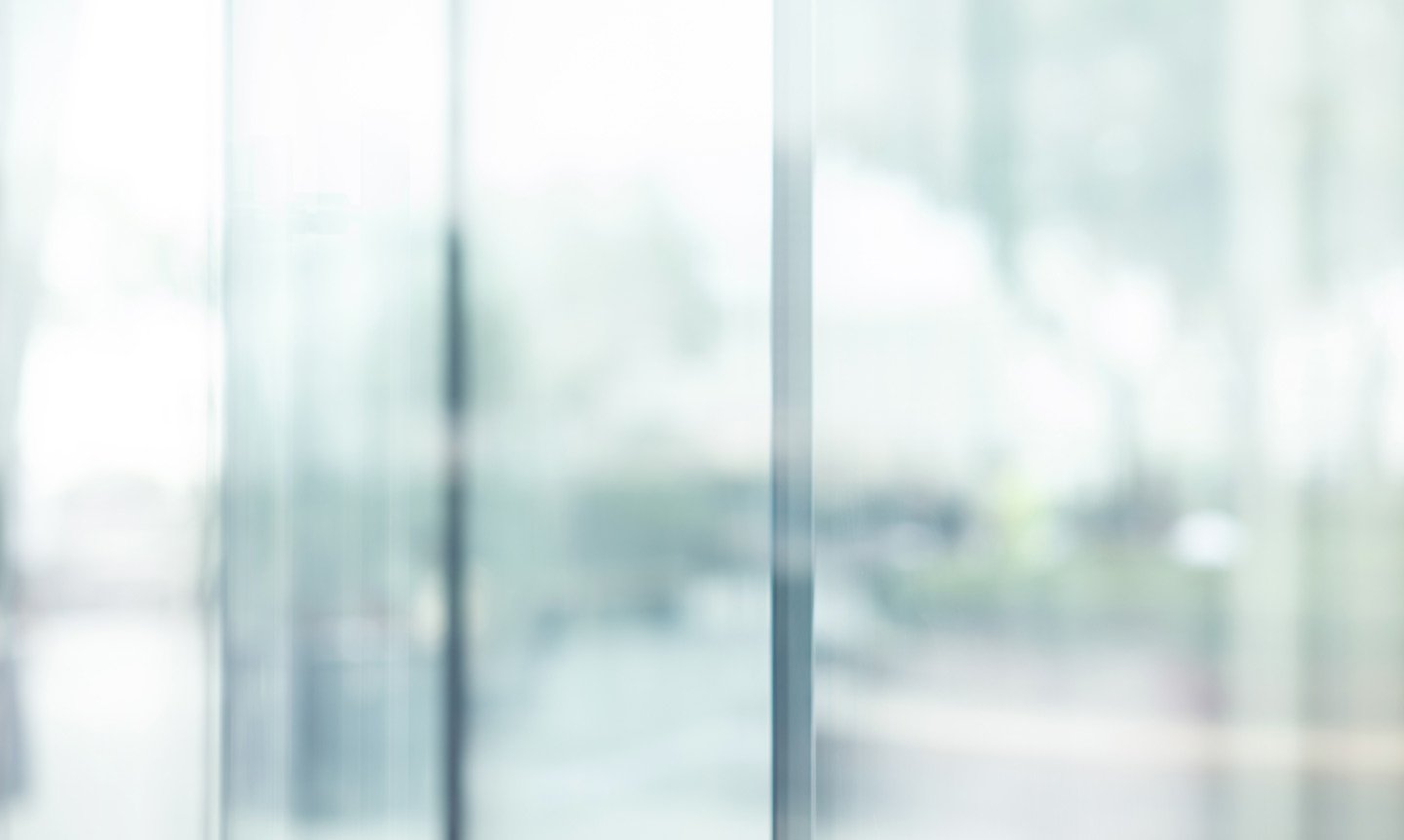 The business world is filled with buzz about NFTs and their growing presence on the path to Web3. Major consumer brands such as Nike, Budweiser, Coca-Cola and L'Oréal are joining smaller disruptors to stake an early presence in this next-generation space.
While there's certainly a lot of news about NFTs, both good and bad, there is also true business value out there, ready to be claimed. What could NFTs mean to your company? How could you use them to create an engaging experience that will influence consumer behavior, increase loyalty and broaden your appeal to new demographic groups? We're helping our customers separate the signal from the noise to plan strategies for NFT success.
Time to Test the Waters?
A disproportionate percentage of the ups and downs associated with NFTs come from collectible NFTs, such as original pieces of art or trading cards. Hype around collectible NFTs, combined with the recent news of crypto exchange FTX filing for bankruptcy and general uncertainty in the market make NFTs a controversial topic.
Even still, we're seeing more consumer and retail brands venture into utility NFTs. Utility NFTs focus on granting owners unique privileges or rewards, like access to special branded events or exclusive member benefits. Leading brands are using utility NFTs to build out new experiences that engage customers, shape consumer behavior, increase loyalty, and reach new demographic groups.
Utility NFTs can be a smart strategic play to position your company for an increasingly online marketplace .In addition, their rollout can be designed to create new connections between online and in-store experiences. While there are still some risks and volatility involved, with the right strategy in place, utility NFTs can unlock new potential by capitalizing on and enhancing your brand's best assets.
Planning for NFT Success: Where to Begin
Because the NFT world is evolving quickly, we recommend taking the time to explore the key players and concepts as well as how they work and interact. While it's too soon to rely on a body of academic research to inform your choices, it can be helpful to reach out to others who are building in the space to share ideas, resources and lessons learned.
In our experience, there are plenty of practical steps you can take to increase your odds of NFT success.
BUILD ON AN EXISTING STRENGTH
Start with a successful, brand-driven asset such as an existing loyalty program. Building on proven success eliminates unnecessary risk by connecting your utility NFT with something familiar that already makes sense for your company and customers.
ESTABLISH CRITERIA FOR YOUR NFT PARTNERS AND VENDORS
Consider your blockchain, Web3 strategy, Web3 integrator, program management and creative partners. What can and should you expect from these new partnerships? Develop thorough criteria for your selection process, including energy use, liquidity and reliability.
LAUNCH PLANNING, MARKETING AND PR EARLY
Think about how you'll meet your NFT goals in the face of a volatile market, regulatory environment and competitive landscape. Who needs to be involved in planning, and when? Prepare a strong, proactive PR strategy that takes negative PR related to crypto and its spillover effect on NFTs into account. And make sure marketing is fully engaged and equipped to leverage this new opportunity.
DON'T MAKE PROFITABILITY YOUR FIRST MEASURE OF SUCCESS
Instead, focus first on using NFTs to build your brand, engage new consumers and increase customer loyalty. If you're basing utility NFTs on your best assets in ways that strengthen your market position and expand your customer base, you'll be well-positioned for revenue growth down the road.
Build Your NFT Dream Team
It's never too soon to gather a winning NFT team. Be proactive by getting partners and vendors involved early and often. Seek out NFT specialists where you can. Take time to understand how team members will need to connect and collaborate with each other.
LEGAL/COMPLIANCE
Understand the changing regulations around NFTs. Laws are making their way through Congress that could influence your success in this space. The market has been largely unregulated, but regulators are now catching up to NFTs. The ability to understand and respond to changes is crucial. What may appear to be an NFT today may look more like a security tomorrow.
Because you'll be bringing on new vendors and partners who specialize in NFT work, you'll want to allow time for selection and contracting. Keep in mind that you may be going through this process with a mix of build providers, specialized consultants, and marketplace providers.
Your legal team may be new to NFTs, which makes identifying and ironing out contract variables more challenging. Who pays what fees and taxes? Who owes what reports to your tax, accounting, fraud and analytics groups? What does your legal team need to know and do to prevent fraud?
Make sure your offering takes federal securities acts into consideration. NFTs are under scrutiny, and some companies have inadvertently created securities that open them up to a host of unintended outcomes—including SEC regulations.
TAX AND ACCOUNTING
Your tax and accounting teams will be looking at the tax implications of your NFT play for the first time. How will you value your NFTs?
Tax laws are rapidly evolving—especially sales tax laws, which are complex and vary by state and municipality. Work with your tax department to sort out the details of NFT taxes on sales, royalties, etc. How will this information be tracked and gathered—internally and/or from vendors? Consider currency risk and plan accordingly. What currencies will you be trading in? How will you manage the payment flow?
Know that there will be a learning curve, along with ongoing regulatory change. Your tax team will likely need to work with outside experts along the way.
ESG
Running NFTs can consume large amounts of energy, which could impact your climate goals. Take a close look at how your NFT plans and partnerships would affect your company's Scope 1,2 and 3 goals and commitments.
The good news is that the September 2022 Ethereum merge mitigated this issue for Ethereum blockchain users and their sidechains (e.g., Polygon), which comprise a large part of the NFT market.
PR
Done right, utility NFTs can generate a wellspring of positive PR. Plan your PR to leverage your NFT as an extension of an existing brand-driven program, offering new opportunities for customers to connect and engage. Position your NFTs as part of a larger, long-term strategy to expand your online presence and interact with a more diverse customer base in new ways.
Keep in mind that NFTs also come with some potential PR downsides. Make sure your PR team is prepared to address questions about the environmental/energy impact of NFTs—a growing concern among environmentally conscious consumers and social media. (As noted above, Ethereum's recent merge has alleviated some, but not all, concerns.) Be proactive in answering any potential energy issues associated with your NFT program. Timing and transparency are essential.
As you enter the social realm with NFTs, make sure you have curated connections to Discord. This social media platform for NFT enthusiasts can help you monitor and mitigate the negative aspects of social media that come with the territory.
Meet Your Customers Where They Are
Utility NFTs can offer your company a strategic way to explore and expand into Web3—the next generation of digital commerce. They offer new ways to interact with customers, enhance the value of existing products, access new markets and drive new business models.