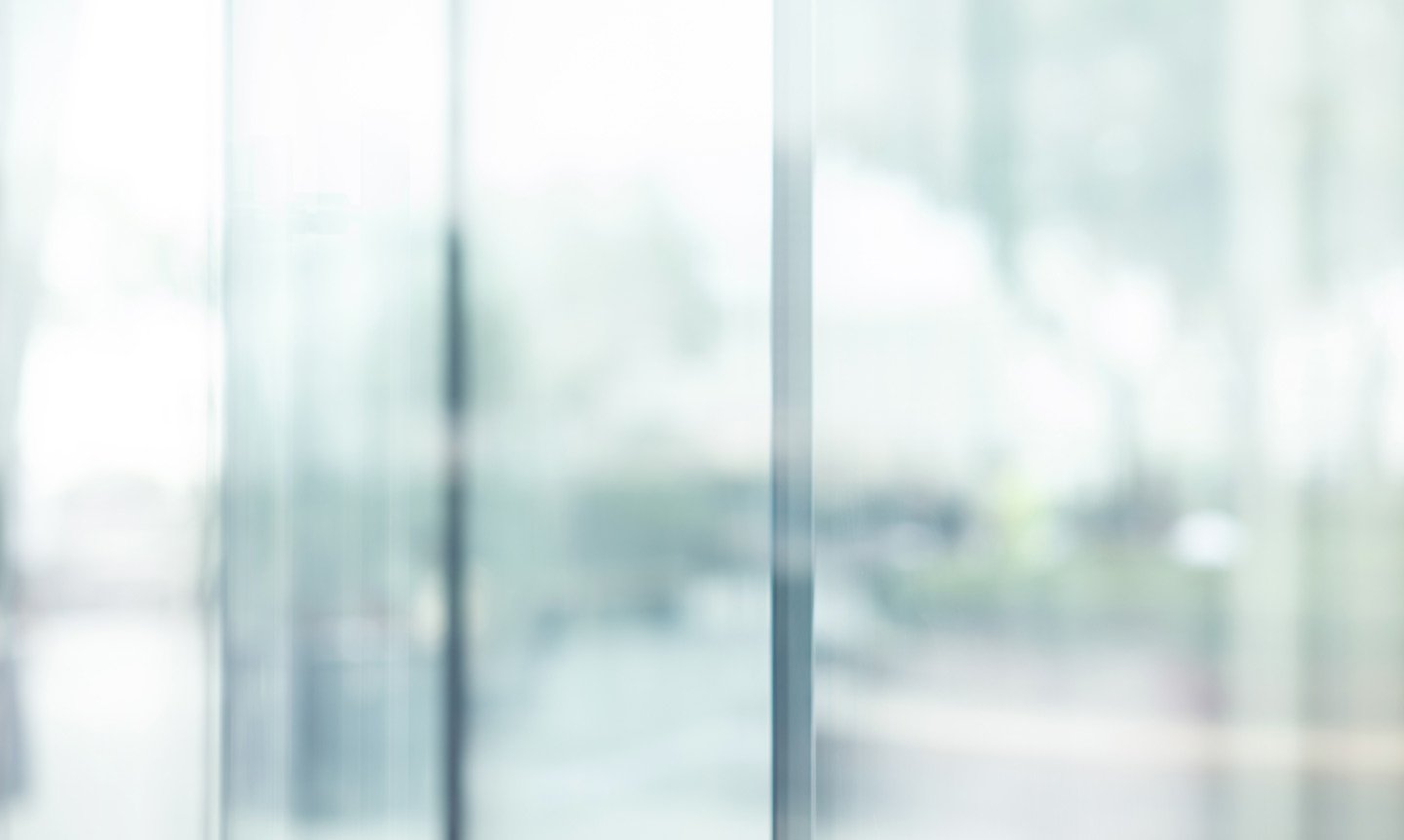 Life is getting more automated and personalized all the time. Our shopping, dining and commuting can be done via mobile apps. And just like consumers in all industries, healthcare consumers' expectations are changing. They want more convenience, transparency and personalization from their providers and payers.
At the same time, providers and payers are searching for ways to create a better customer experience while managing administrative costs and improving efficiency. It's a series of transactions, but ultimately, it is also about people's health.
The health plan industry is at a key inflection point. Today we have more tools, technologies, insights and capabilities than ever before. You have real opportunities to impact community health, but it requires focus, prioritization and persistence to realize that opportunity. So how do we bridge that gap? It won't be an easy process, but it will be worthwhile in the long run.
Adopt a capability mindset
The most common barrier to a more consumer-friendly experience is that there are simply too many priorities and not enough resources to accomplish them. But many priorities do overlap. As you navigate this multi-lane superhighway, it's best to organize by capability rather than by function or department. Often, a single capability can deliver on multiple initiatives.
Taking a capability mindset sets you up for greater success in the end. When you look at it through this lens, you can start to identify gaps in your capabilities and take steps to address them. Identify the interdependencies that exist between the departments and function.
But remember: Be practical above all. The worst strategy is one you can't execute.
Create positive experiences
Consumers interact with a variety of health care payers over their lifetime, and those payers manage their end-to-end experience. So how do you create more customer confidence in – and loyalty to – your health plan? It's important to simplify and focus on outcomes – as well as human experience. That means more than timely bills and claims. It means making the experience a positive one for patients, their families and providers as well.
Often, payers opt to take incremental steps in this field. While those incremental steps tend to be good overall, they can end up pushing "what to do next" down the road indefinitely. A better approach is to put a pin in the map, so to speak: Articulate the change you want to see, and then rally efforts around achieving that goal through a holistic, maintainable process.
Of course, this is easier said than done. Different markets have different levels of complexity, and so this planning and implementation process can be like changing tires on a moving car. The process will be intense, but don't shy away from that. Strive to include input from every touchpoint to ensure you're getting not just results, but the best results.
Move toward digital innovation and transformation
Innovation is one of those words at risk of being overused. What does it really mean? For our purposes, think of it as solving unmet needs and making changes that will improve the health of your customers in the long run.
Today's consumers expect a convenient, personal experience. They also expect transparency and are more likely to reject products or services that they don't fully understand. Unfortunately, the payer industry is lagging behind other industries in digital transformation to facilitate this kind of experience for customers.
One challenge, of course, is balancing innovation against the demands of the existing regulatory environment. There is constant tension between the drive to innovate – as so many entrepreneurs are doing to help solve pain points in healthcare – and the necessity to meet regulations at the local, state and national levels.
Another challenge is the mindset of "we've always done it that way" and a reluctance to change existing systems. But digital transformation is being driven by consumer demand, and payers who fail to adapt will be left behind. It's crucial to understand your stakeholders' needs and meet them where they are – recognizing that many customers today have lived in a web-enabled world for their entire lives. Accommodating them is not optional for a company that wants to thrive.
We can gain some insights by looking at how other highly regulated industries have pivoted to a data-driven, digitally enabled model. Fintech and Insurtech have been infused with venture capital money and made amazing strides in integrating AI and other leading-edge technologies to create a seamless, transparent, and predictable experience for their customers.
The goal is to give your customers the ability to access the best information, identify the best path to care, and gain agreement from both payer and provider sides on the best course of treatment. By making the process convenient and accessible, we can pivot the perception of insurance to more than just protection in case of illness or tragedy, but as a vehicle for prevention and holistic health.
The industry has been introducing digital tools gradually, but we need to go further. And that leadership must come from the top down.
Digital transformation is being driven by consumer demand, and payers who fail to adapt will be left behind.   
Use a product mindset
As we all know, there is a longstanding issue of consumers not trusting health plans. That perception won't be fixed with better messaging – it's essential to create truly positive product experiences over the long term. Health insurance is a complicated product, but it is very much a product.
You can start by emphasizing predictability. If your product makes a commitment, it must follow through. The consumer's online experience should blend seamlessly into their experience with customer support when they call with questions. Remember that sometimes consumers plan in advance to use their health plan, but sometimes it's an unexpected emergency. Your product should deliver consistent, real-time data across channels and platforms (that is: phone reps, digital apps and websites).
But how do we emphasize transparency without information overload? Executives tend to be insulated by their extensive experience and assume most people understand the basics of the insurance industry, but that's not usually true. Many people are navigating health insurance for the first time, and it can be a confusing and overwhelming experience. Insurance is also a unique industry in that our customers may not know what something will cost them until they get their explanation of benefits.
An important first step is letting go of old orthodoxies. Dropping restrictions around preexisting conditions, for example, improved accessibility of care and helped our industry grow. Which other longstanding restrictions can we leave behind?
Emphasize the provider partnership
Payers and providers essentially share a customer, and when you work together seamlessly, those customers benefit. Our top mutual goal should be getting patients the right care at the right time, while also considering all options and alternative treatment plans.
The process of working with providers should be feasible and repeatable, which will help to build more trust into the working relationship. Historically, providers and payers tend to keep their cards close to the vest, so to speak, but that reluctance to share information does not work in your mutual customers' best interests.
Putting the customer at the center might feel a bit too idealistic, but it will lead to the best and most sustainable outcomes if the industry fully embraces it.
The future for payers
If these past three years have taught us anything, it's that the future is going to confound us. The changes we've seen since the COVID-19 pandemic hit are staggering. But in this uncertainty is a huge potential for growth and improvement.
Health plans are uniquely positioned as the coordination hub of positive health experiences. Health plans have all the information about consumers and their families, as well as the channels to collect vital data to help consumers make the best health decisions. The realm of coordination is where payers will make a tremendous difference.
What determines value? It's a moving target. Our industry must pivot from basic transactional effectiveness to fully embrace the process of promoting better health outcomes. Now is the time to invest heavily in personalization, transparency, stakeholder experience and, ultimately, prevention. Tech innovation is poised and ready to help enable this process, if you're prepared to invest in it.
Take the first step
Digital transformation is a daunting task in an industry as complicated and regulated as health insurance. Point B can help your company develop attainable, personalized strategies for improving customer experience, administrative efficiency and provider relationships.