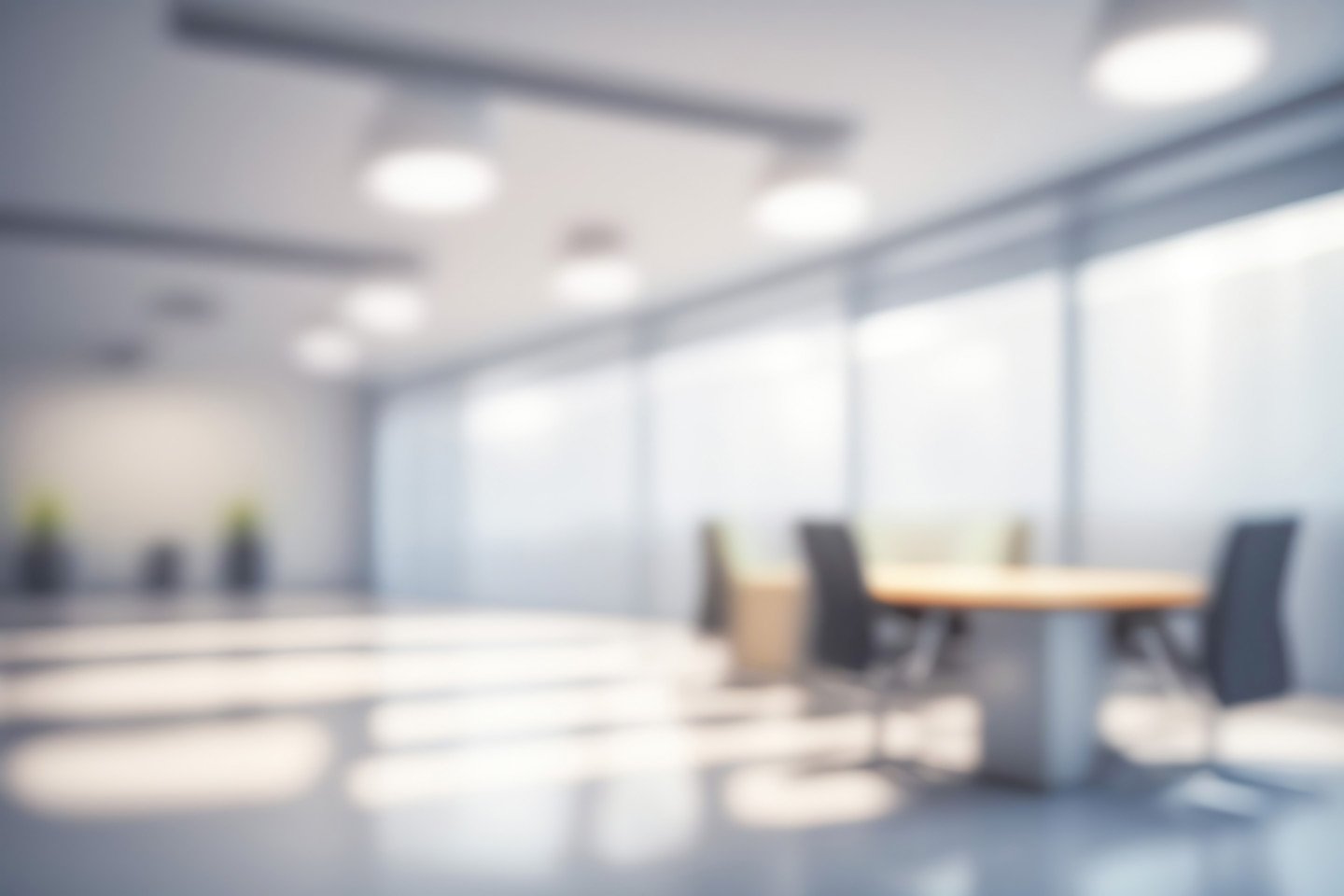 The pandemic, a rise in natural disasters, regulatory changes and increasing environmental consciousness among consumers have put brands under immense pressure to respond to rapidly evolving ESG expectations and demands. Both customers and investors are asking retailers to be more transparent about how they make their products and the impacts they have on the environment, people and communities. This is evidenced by the fact that more than 18,700 companies disclosed their environmental performance through Customer Data Platform (CDP) this year at the request of 680 financial institutions with over $130 trillion in assets. There's also a greater need than ever before to prepare for shifting regulations and address potential risks.
At the same time, new opportunities have emerged as consumers are eager to buy more sustainable products. In the US alone, approximately 50% of shoppers consider themselves green consumers, meaning they are environmentally conscious and use technology to research sustainability claims when making purchases.
For all these reasons and more, the time is now for consumer and retail companies to gain clarity on their ESG roadmap and develop an executable strategy. Whether you are just getting started or well on your way, Point B can help you find a successful path forward.
To help you navigate this shifting landscape, we've identified four key focus areas to integrate for a winning consumer and retail ESG strategy and roadmap. Each plays a critical role in ensuring that your strategy is holistic across short, medium and long-term time horizons, helping you evaluate climate-related risks and opportunities, the materials and processes used to make your products, the people and communities you impact, employ and sell to, and the technology and tools needed to accelerate your strategy. These pillars separate leading retailers from competitors who are still catching up. Learn how they can set you up for a successful ESG strategy – and just as important – how they can unlock new opportunities for your business.
Focus Area 1: Address Cradle-to-Grave Impacts of Your Products or Services
As you work to increase sustainability, it's critical to consider impacts at every stage of a product's life cycle, from the moment when natural resources are extracted from the ground, all the way through processing, manufacturing, transportation, product use, and ultimately, disposal.
As many have discovered, taking a cradle-to-grave approach is easier in theory than practice, as it entails looking at your entire value chain. You must also assess your impacts on the environment, natural resources, people and communities.
We recommend following design-thinking principles – reimagining the materials, processes and energy inputs used to make your products by thinking about the product's entire lifecycle. Think outside of the current system and supplier limitations, asking yourself "what if"? This isn't easy but taking on the challenge is well worth it. You stand to benefit in a host of ways since consumers want to support brands that share their values, with more than 2/3 willing to pay a premium for more sustainable products (even higher for younger adults at 80%).
You can also uncover significant savings by moving away from old, carbon-intensive ways of making and selling products. Finally, acting across your entire supply chain enables you to address your scope 3 emissions, which are key to reaching carbon reduction goals, since they often account for more than 90% of retailers' total emissions impact.
We work with you to create not just the "what" of your strategy but also the "how." Namely, to address your cradle-to-grave impacts, you'll need to partner with upstream suppliers in new ways. You'll also need innovative solutions to address downstream impacts after your products leave the shelf.
Focus Area 2: Create a Strong DEI+J Strategy
Diversity, Equity, Inclusion and Justice (DEI+J) are gaining focus across a wide range of stakeholders, making them essential elements of any ESG strategy. Shareholders, investors, employees and customers are asking companies how they are taking action in these areas and increasing sophistication in how they assess commitments and performance.
Many companies recognize that creating a diverse, equitable workplace is critical to attracting, retaining and developing top talent. Studies also show that diversity leads to stronger employee and corporate performance. According to a recent Gartner study, 75% of organizations whose frontline decision-making teams reflect a diverse and inclusive culture will exceed their financial targets. Beyond these business impacts, DEI+J is tied to the rest of your ESG strategy in ways that are only starting to be fully recognized. For example, if you produce more sustainable products that come with premium prices, are you contributing to inequity because a large consumer segment will be unable to afford them?
In addition, recent climate disasters have raised important questions about environmental justice. Communities are disproportionately affected by climate change based on race, socioeconomic status and ethnicity. Companies are likely to face greater scrutiny if their environmental and social strategies do not align. Taking a holistic approach that recognizes the links between social equity and climate impacts will accelerate progress toward your ESG goals, helping you stay ahead of competitors who have yet to make this connection.
Focus Area 3: Take a Long-Term View of Environmental Risk and Regulation
It's difficult to keep up with the dizzying pace of change in the regulatory landscape. As investor demand for ESG information grows, the SEC has proposed a more comprehensive framework for climate-related disclosures. The European Banking Authority has also announced new ESG disclosure requirements, and it is only a matter of time before similar provisions are adopted across the world. So it's important to demonstrate accountability and transparency now, even as you make progress against your goals.
At the same time, the frequency and severity of climate-related natural disasters continue to increase, causing an estimated $150 billion in damages within the United States in 2021 alone. Identifying where and to what extent your business and supply chain is vulnerable is crucial to avoiding inventory stockouts and maintaining operations when disaster strikes.
What do these shifts mean for your business? To find the answer, you need to evaluate your risks and opportunities across short, medium and long-term time horizons. It's important that you start now, putting processes, technology and people in place to plan for various future environmental and business scenarios, so you and your business will be prepared for whatever scenarios become reality. The good news is that you don't need to know exactly what the future holds. Well-designed scenario planning can position you for a range of possible outcomes, helping you adapt quickly in the face of changing circumstances.
Regulation changes and the increasing frequency and severity of climate disasters point to an idea that we can't emphasize enough: climate risk is business risk. Scenario planning is more than just evaluating potential future scenarios. It means developing a proactive approach to ensure your company will be able to operate successfully in the future, with minimal disruption.
Focus Area 4: Leverage Technology for Impact
Beyond having the right strategies in place, you need the right tools. Tech platforms exist to support each of the areas outlined above, enabling you to act smarter and faster. For example, technology can make it easier to track ESG-related data, report progress over time, allow results to be objectively audited, and support supply chain and product lifecycle traceability. Likewise, there are systems that facilitate smart scenario planning and other analyses so you can make insights-driven business decisions in support of your ESG goals.
Technology can also spark innovation. For example, as you work to strengthen partnerships with suppliers, you'll need to go beyond sending out requests for data. Supply chain sustainability platforms can help you uncover hotspots with suppliers and collaborate on solutions. For example, if you discover that a certain manufacturer has double the emissions intensity of the rest of your suppliers, you can work with them to co-create an improvement goal, like moving toward 50% renewable energy in operations by 2025. The platform can help you track progress toward this goal and communicate with all suppliers in a single, centralized space.
When used well, technology does more than support your ESG strategy – it helps shape and deepen it. Given the complexity and urgency of ESG challenges, the role of technology will continue to grow in this space.
How to Move Forward
We understand how daunting it can be to take on building – let alone executing – an ESG strategy. Putting the right strategy and roadmap in place can help you break the process into manageable, achievable steps. What's more, the four focus areas we shared can help you see ESG as a true source of opportunity for your business.