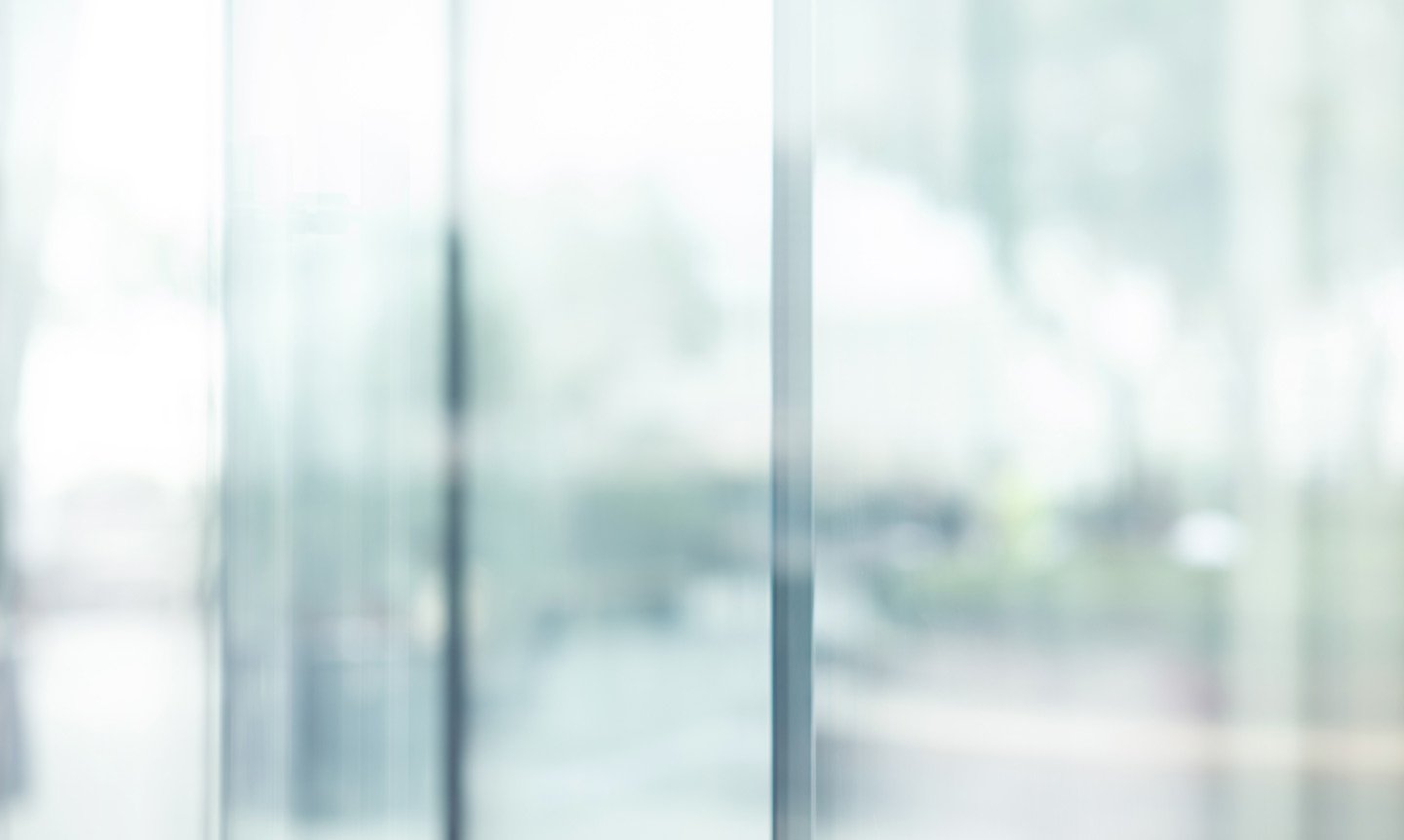 Preliminary calls can be nerve-racking. The best way to navigate any pre- interview jitters is to prepare and practice. Whether you are speaking with our team to make a career pivot, change companies, or land your first role out of school, the best way to prepare for the preliminary call is to know your top 3 objectives, most importantly, your 'Why' and 'What'.
This month, Talent Acquisition Partner Sara Kottle shares how you can nail your "Why and "What" statements, along with providing some other preliminary call basics. Read more below!
I feel extremely grateful to have found a career in recruiting. And before I dig in, I'd love to share a little bit about my journey.
After joining Point B as a consultant, I wanted to try my hand at recruiting and have now been with our Talent Acquisition team for over 6 years! I have been fortunate to work with amazing mentors, incredible leaders, and fantastic, supportive teammates (and friends!) to advance personally and professionally, all while contributing to the growth of our company. In fact, my interactions with Point B President & CEO Brian Turner have helped inspire my perspective on initial conversations with candidates.
In any candidate conversation, I'm looking for your "Top 3" (thanks, Brian!) objectives for your career or your company. My ultimate goal, especially in an initial call, is to understand you—how you think, what you want, and why. And anchoring your initial conversations with recruiters around your Top 3 will help us be able to effectively guide you through the interview process. Here's a little more about what this might look like in action.
"Why are we talking today?"
I ask this in every preliminary conversation I have. Candidates I reach out to, candidates who came from a referral, candidates who applied directly – everyone. It's a version of "tell me about your background" that helps us get more quickly to your Top 3. I want to get a good idea of your experience to date, but also a look into the future. Some sample responses:
"I just finished Business school. I really enjoyed learning best practices for structuring technology product development. I would like to broaden my skills and transition into consulting."
"I was recently promoted to Senior Manager and am exploring my options at this level. I love working with clients across industries and want to stay in consulting."
"I talk to every recruiter that reaches out. I really enjoy leading teams and want to be open to the right opportunity when it comes my way."
For me, these types of responses are clear, concise and open the door for a deeper conversation. It's a great way for you to highlight aspects of your Top 3 right from the start. As you work on refining your answer to this question, remember to keep things positive and solution oriented. We all run into challenges, I want to know how you uncovered the silver lining.
"What are you looking for?"
This is where I want you to shine! Give more details and be specific. Share your career objectives and what you're looking for in an employer. This is one of my favorite parts of these initial conversations. I never hear the same answer twice! The candidate journey is a marathon—not a sprint. And getting to know more about what you're looking for helps us both determine the path forward. Does Point B have the right opportunities for you? Maybe yes, maybe no, and maybe not right now.
Regardless if we find a mutual fit, the key to nailing the basics is to know your 'why' and your 'what'—and share how they fit into your Top 3. Be honest and transparent in your responses and you'll find the best next step in your career journey.
Thank you for your insights, Sara!