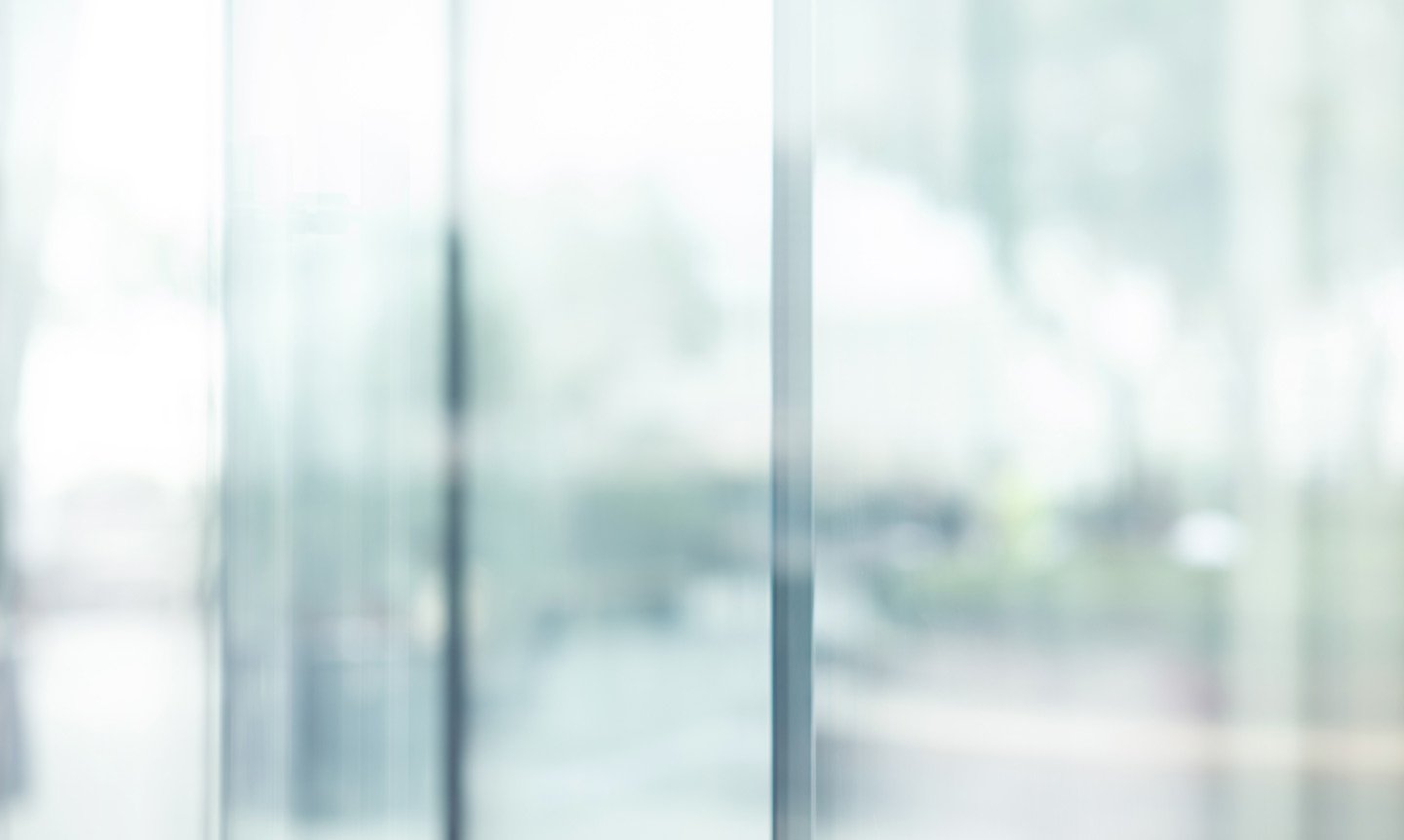 The insurance industry is barreling toward a more automated future as executives embrace AI's potential. Insurers believe investment in this area can help edge out the competition by delivering better margins, greater efficiency and happier customers.
Here's how intelligent automation can help:
Lower Costs- Reduce headcount in departments like claims processing, shifting resources to more strategic functions.
Improve Accuracy Of Quotes And Claims- Immediately pay claims that don't require intervention. Spot risks more efficiently with third-party data. Increase the accuracy of policy pricing.
Boost Customer Loyalty- Improve trust with standardized processes and transparent criteria. Reduce the time to receive a quote or get paid for a claim.
These benefits are real. But uncertainty has been a barrier for many insurance companies as they start this journey. Executives find themselves pondering difficult questions: Where do we start? What are the risks? And how can we measure the benefits of automation?
But there's one question that too many executives fail to consider in the first place:
How will automation impact our organization?
People and Processes Are Your Keys to Success
Insurance companies frequently underestimate the organizational impacts of intelligent automation while focusing too narrowly on shiny new technology capabilities. And they often hire outside advisors who reinforce this technological bias.
Here's the rub: Large-scale automation will have a huge impact on your people and how you operate. The way you manage that change, prepare your processes, and adapt your organizational structure to accommodate automation will determine your level of success
Point B's holistic approach takes the interplay of people, process and technology into account during this significant transformation.
We put people at the center of automation initiatives, even in cases where one of the goals is to streamline the organization or shift their focus to higher value work. Why? Because even in highly automated functions, people will run the algorithms and people decide how automated processes align with the company's mission.
You can't simply automate a function and then let it run. Like any other business transformation, automation requires that you reexamine how your company works. Without that mindset, automation won't produce the desired benefits.
Significant automation pushes will likely be met with some level of employee resistance. Executives need to be ready to address this, and the organization should have retention programs in place to give high-performing employees an opportunity to thrive in the new operating model.
The Bottom Line
Many executives mistakenly think that automation is all about implementing software and writing algorithms.
Here's what they miss: Automation can fundamentally change the intersection of processes and functions, the way people work, and how they are organized. These new processes need to be considered within the greater operating model and organizational structure.