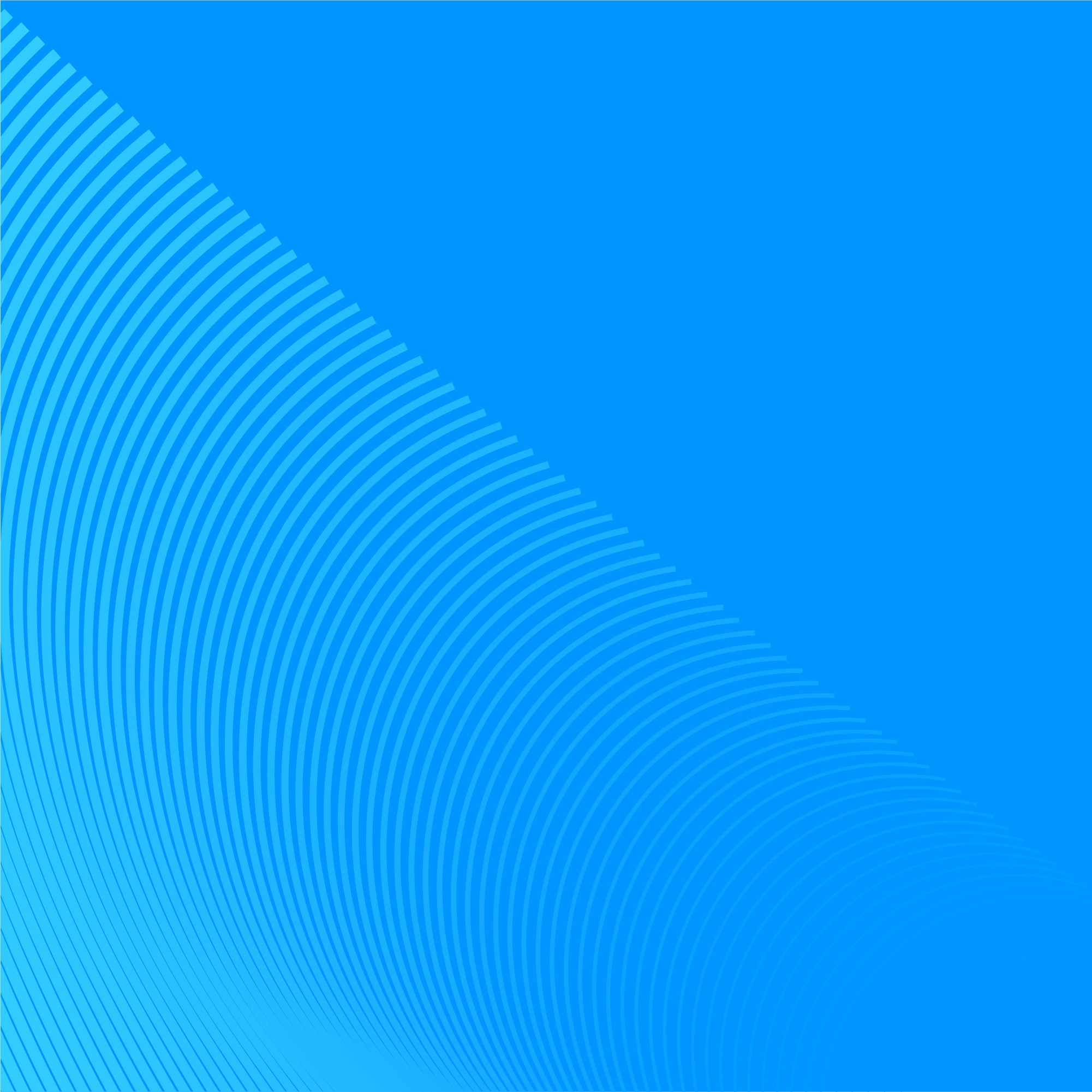 Consulting aligns perfectly with my aspirations and personal interests, making it my dream job.
Ahmed Mohamad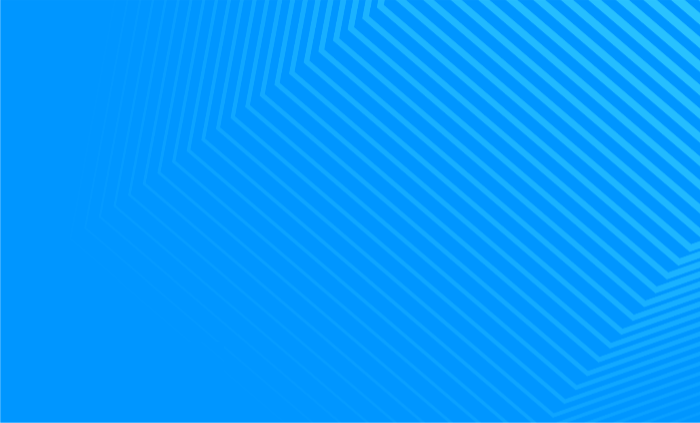 It's summertime, which means not only are we spending more time in the sun, diving into swimming pools, and enjoying all that summer vacationing has to offer. Here at Point B, we've also welcomed our intern class for 2023! In honor of all their hard work and professional development over the 10-week program, we're highlighting their unique stories as their careers get off to a great start.
First up, meet Ahmed Mohamad, class of 2024 from University of Washington, Bothell.
What have you loved about your college experience thus far?
Networking and building relationships. After being elected as the Student Vice President of University of Washington, I established the university's inaugural consulting association. It's been a rewarding experience, allowing me to engage with a diverse range of individuals. The opportunity has not only provided me with a platform to exchange insights, ideas, and feedback, but also gain an understanding of the aspirations and concerns of those within our community.
What interests you about consulting?
I draw inspiration from the analogy of doctors, as management consultants strive to diagnose various aspects of businesses and organizations. In my case, my interests gravitate towards finance and health and life sciences, due to their complexity, constant evolution, and the meaningful impacts they have on individuals and society. By leveraging my passion and expertise in these areas, I aim to contribute valuable insight and solutions that simplify operations, drive growth, and ultimately enhance the overall well-being of stakeholders involved.
How would you describe your experience as an intern at Point B?
Since day one, Point B has embraced us as integral members of their close-knit family. The unwavering support and guidance extended to us throughout our journey has been nothing short of remarkable, creating an unparalleled sense of comfort and belonging within the company. From the meticulously designed onboarding process to the engaging intern projects, every step of our experience has unfolded seamlessly. It is truly a privilege to be a part of such an organization, where the emphasis on continuous learning has provided an invaluable platform for personal and professional growth.
When you're not working or in class during the school year, how do you like to spend your time?
I love traveling. Every break I have, I visit Mexico. I plan my trips so I'm there the day after my responsibilities conclude up until the last second before I begin school or work. Other than that, my time is spent at the gym and with friends and family eating lots and lots of food!
What's one thing people would be surprised to know about you?
I have a deep passion for exploring new places and immersing myself in different cultures through travel. I also dedicate considerable time to maintaining a healthy lifestyle, engaging in rigorous workout sessions at the gym and prioritizing nurturing meaningful connections. I cherish spending quality time with loved ones, indulging in the pleasure of shared meals, and savoring the diverse culinary delights that come our way.
What is your dream job?
Consulting aligns perfectly with my aspirations and personal interests, making it my dream job. The multifaceted nature of the consulting field captivates me, as it encompasses a diverse range of challenges and demands that constantly stimulate my intellect. The opportunity to work with various customers across industries, tackle complex problems, and offer innovative solutions is what truly excites me. It's a profession that allows me to combine my passion for problem-solving, strategic thinking, and making a tangible impact on organizations.
What's the best part of being a college student in 2023?
It's exciting to see how students are starting to appreciate the importance of campus activity and getting involved. The pandemic has made us all realize the value of trying new things and stepping out of our comfort zones. It's like a wake-up call that's sparked curiosity and a desire to make the most of our college experience. There's a genuine eagerness to meet new people, connect with others, and engage in different activities. It's not just about studying anymore; it's about embracing the whole package of college life, where we can grow personally, develop skills, and have some amazing experiences. It's like a whole world of opportunities opening, and we're ready to dive right in!
What advice would you give to other young professionals who are seeking an internship?
If you want to succeed in the competitive yet rewarding world of consulting, you've got to roll up your sleeves and get involved. Start by actively participating in your school's consulting club, and if one doesn't exist, take the initiative to create one yourself. Participate in case studies, immerse yourself in case competitions, and explore opportunities to collaborate with professors on research projects. Most importantly: Always lead with curiosity. Never stop asking questions, and constantly seek to unravel the complexities of the business world. Consulting is a profession that thrives on curiosity, and those who embrace it will find themselves on a path of continuous growth and success.
What's one thing you hope to accomplish before you finish your internship this summer?
Beyond the successful completion of my intern projects, what truly holds immense value for me are the connections and continuous learning opportunities I've gained along the way. Being fully immersed in the vibrant world of the consumer and retail industry, I've had the privilege of delving into fascinating insights that have both captivated and inspired me. Witnessing the inner workings of this dynamic sector has ignited a deep sense of purpose within me. My goal is to leave a lasting impact by contributing to the betterment of society and helping customers achieve their objectives. It is through this collective effort that we can propel both organizations and society forward, fostering progress, and positive change.