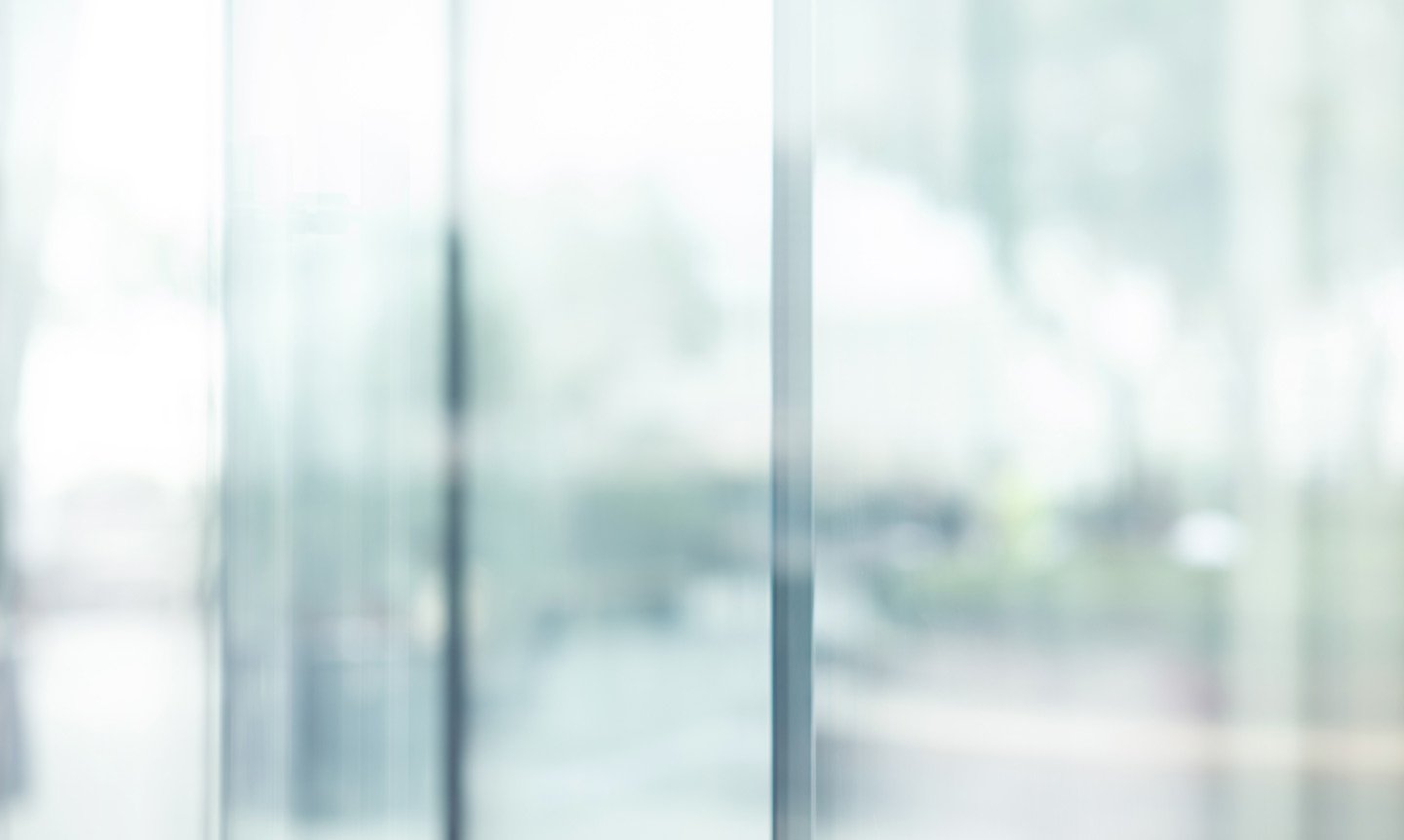 Many financial firms are in the midst of an identity crisis. For years, it seemed like building out a strong IT division was the key to digital transformation. But now it's clear: that step alone won't cut it.
Today, the fastest growing financial services companies aren't banks with tech capabilities–they're tech companies that do banking. While Agile adoption is one of many steps in the right direction, it's often a step that can cause major frustration within financial services firms.
FinTech has led the way, leveraging Agile and additional capabilities like DevSecOps to quickly disrupt financial services, from mortgage lending and retail stock trading to buy-now, pay-later services.
To compete with these upstarts, speed to market is critical and products must go wherever customers' smartphones take them. Financial services firms know these mantras. They have playbooks for executing Agile transformations. But too often, the changes haven't stuck.
Why The Lack Of Progress?
While there are many reasons why financial services organizations struggle with Agile adoption, here are a few that have been consistent across our work.
Claiming You Are Agile Is Just The Beginning- Often, organizations feel they are Agile as soon as they have initiated a cadence of Agile ceremonies to plan and deliver work. But Agile is as much a mindset shift as it is a process shift.
Fear Of Failure- Embracing agility means you may fail, and you won't have all the answers. Leadership must lead by example and help support a psychologically safe culture that can cope with fear, uncertainty and doubt.
Siloed Organizational Structures- Financial firms are often siloed and hierarchal, which can be impediments to enabling enterprise agility. Silos are the natural result of specialization. They can also stem from acquisitions that were never fully integrated. Hierarchies may have worked in periods of slow change but operating in a digital-first world means that decision-making must be pushed down to those closest to the work to help enable timely and successful change.
Frustration With Slow Results- When organizations invest in change without quickly realizing the positive outcomes they expected, such as faster speed to market or happier customers, leaders feel dissatisfied, and teams can become disengaged.
Perhaps for these reasons, teams within financial services tend to be among the lowest adopters of Agile ways of working within companies of all stripes, according to Digital.ai's State of Agile report.
Point B's Perspective
We focus on setting companies up for success by meeting them where they are and grounding them in five pillars for Agile success:
Focusing on Agile knowledge
Embracing an Agile mindset
Being pragmatic about establishing Agile ways of working
Cementing support from leadership and management
Training personnel capable of implementing Agile
Because Agile methods are easy to understand, it can be tempting to shortcut the process, making successful outcomes difficult to achieve.
As a result, many banks have invested and believe they've put in the effort. But they never saw the returns. They hired experienced scrum masters, started working from backlogs and talked the talk of Agile frameworks. Then, they reverted to the old way of doing things
Solving the Culture Equation
A leading financial services organization sought our help after encountering challenges with Agile transformation. The company wanted what many organizations seek from Agile methods: quicker time to market and speed of delivery, more predictable delivery of products and services, improved alignment between business and technology teams, and a shared understanding of collective priorities and focus.
We started by focusing on culture and mindset change. We held a series of interviews and workshops with key stakeholders, drafted growth plans for individual teams, and delivered Agile training and coaching. In a series of sprints, leaders and team members made iterative improvements and practiced their skills.
As a result, the company's Agile capabilities matured, finally reaching the goals their teams set out to achieve. In this and other experiences, we identified four common stumbling blocks to Agile deployment at financial services firms.
1- Executives fail to commit.
The C-suite will often say they want to implement Agile ways of working, but letting go of old ways is more difficult than they think. For example, budgeting, reporting and accepting ambiguity of scope or solution design represents a significant change from the legacy business cases and traditional "waterfall" plans financial leaders are used to.
2- Managers don't support the decision-making of cross-functional teams.
Many in the banking industry are used to old-school command-and-control methods. But to move fast and be successful, employees need to be empowered to make decisions at all levels. Ownership must be shared across teams and silos should be constantly challenged. Teams need to know that they are aligned with the solution's intent, giving them the confidence to make decisions and act.
3- Long-time employees are accustomed to taking & executing orders.
The old financial services mindset was process-heavy and numbers-driven. For people steeped in this tradition, adopting Agile means unlearning their comfortable and familiar approaches. By contrast, self-organizing Agile teams have a bias toward action.
4- Teams are overly risk-averse.
Financial services firms are basically risk management machines, and a culture of caution frequently permeates entire organizations. Caution can be a good thing, but it's a liability when it prevents teams from embracing change or moving new products and services forward.
Agile Transformation Can Take Financial Institutions From Data to Action
In addition to delivering improved consumer experiences and digital products, financial services firms have embraced the need for better data, which is critical to understanding customers, achieving greater speed to market, tracking progress, and identifying where value is being created. The problem is that without an Agile mindset, teams fail to act on data–often for the same reasons explored above.
As part of a true agile transformation, executives empower their managers and operators, providing transparency, reinforcing psychological safety, and transforming their firm's business processes. When managers are enabled and feel like leaders, they won't hesitate to act on data to deliver better outcomes for their customers – both internal and external.
Take The First Step
Agile transformation in a complicated and regulated industry can be a daunting task. Point B is here to help your company develop and deliver attainable strategies that help you achieve your goals.