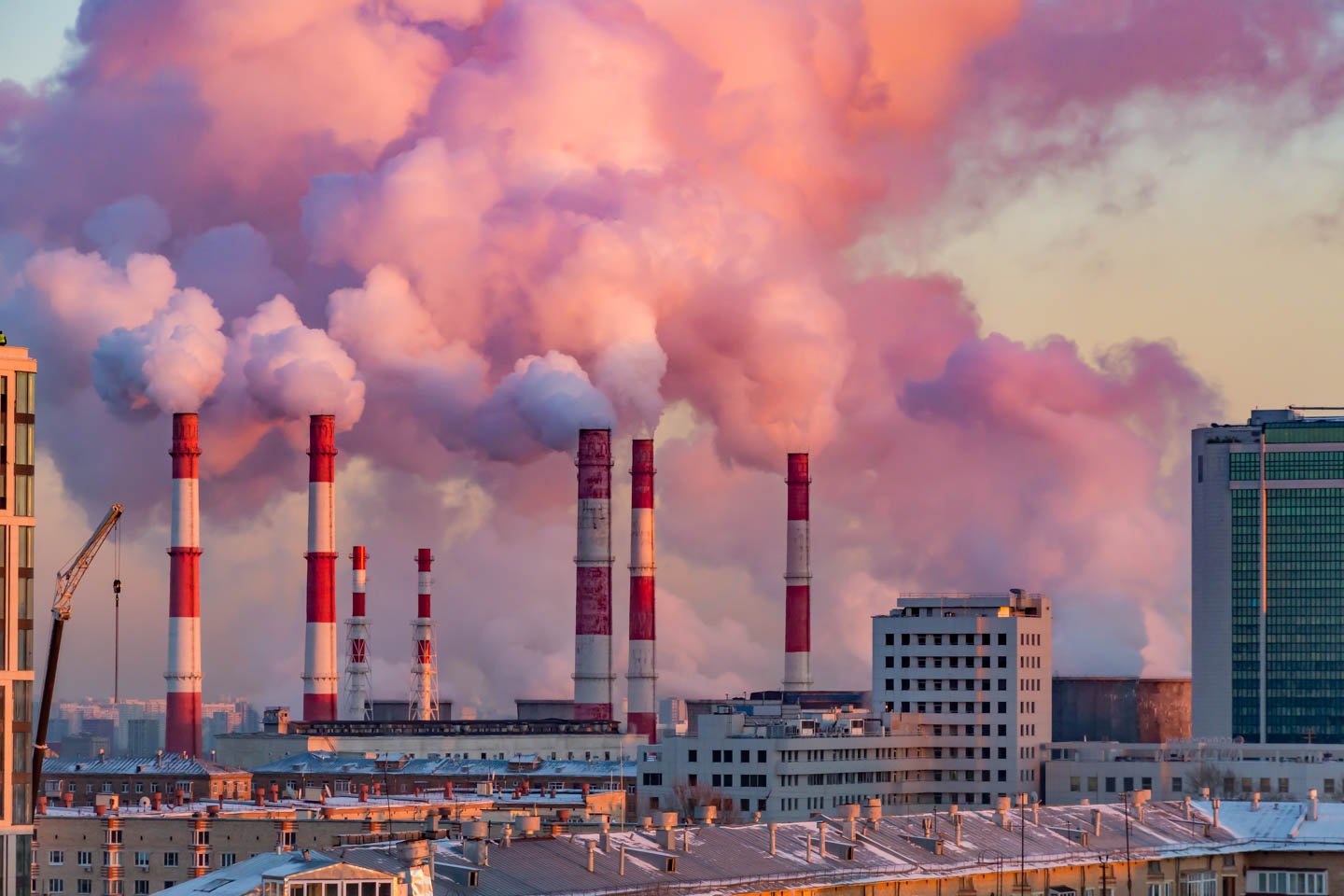 Nearly half of the world's largest publicly traded companies have formalized net-zero targets. Yet the say-do gap remains wide. Businesses in G7 economies are on track to drive 2.9°C of temperature rise, well over the 1.5°C limit needed to avoid the worst consequences of climate change.
To make good on net zero and other GHG reduction goals, companies are leaning into tools like energy efficiency improvements, electrification, and supplier engagement. These strategies are mission-critical and should be a significant part of your climate action plan.
However, these tools alone aren't enough to tackle your stickiest GHG emissions categories, such as those up and down your value chain (Scope 3 emissions). The missing link is circular product design.
Without prioritizing product-level emissions, you won't be able to make meaningful progress on your Scope 3 footprint. Read on to learn how circularity accelerates action in key Scope 3 categories.
How Circularity Helps You Reduce Scope 3 Emissions
Scope 3 emissions account for the lion's share of total GHG impact. Any company engaged in climate action knows how thorny Scope 3 emissions are to measure, let alone reduce. Integrating circular thinking into your product design drives meaningful progress in these six Scope 3 categories:
CATEGORY 1: PURCHASED GOODS & SERVICES
Of all the Scope 3 categories, purchased goods and services are typically the biggest culprit in terms of GHG impact. That's because purchased goods and services include most of the upstream emissions associated with making your products, from growing ingredients to manufacturing components. If you've heard the statistic that over 90% of a company's GHG emissions come from the supply chain, it's purchased goods and services that eat up most of the budget.
Companies usually tackle these emissions through supplier engagement, but that only gets you part of the way. Most of the embodied emissions in your products and packaging come from extracting and processing virgin materials. The best way to reduce these embodied emissions is to incorporate circular materials into your products and packaging. In other words, materials that are recycled, recovered, or reused.
Here are a few examples:
Plastic Packaging - While there are plenty of alternatives to plastic packaging, even using recycled plastic

cuts emissions

70% when compared to virgin plastic.
Concrete - Concrete production is responsible for 8% of global emissions. Green concrete leverages waste or residual materials from other industries to reduce production emissions.
Polyester - Polyester is highly emissions-intensive – 40% of emissions in the fashion industry come from polyester production. Consider using less emissions-intensive materials like organic cotton, linen, or even recycled polyester.
Not sure where to start? A product Life Cycle Assessment (LCA) can help you baseline the emissions impact of your products and model the GHG reductions you'd achieve using alternative materials.
Pull quote style ... 
Who said it
Company name
CATEGORIES 4 & 9: UPSTREAM & DOWNSTREAM TRANSPORTATION
Another area of Scope 3 emissions you can reduce through circular product design is upstream and downstream transportation. This includes everything from transporting raw materials to a manufacturing facility to shipping goods from your distribution centers to your retail locations.
Circular design means products and packaging can be reused in the same place they're sold. For instance, Estee Lauder Companies recently introduced refillable beauty products into 10 of its brands, reducing the need to produce and transport new packaging with every sale.
Another great example is the used gear section at REI Co-op stores. REI collects gently used products through its Re/Supply business at locations across the country. Rather than shipping those items to an e-commerce platform for resale, the company sells them back to the local community. This reduces transportation emissions and creates localized, effective reuse systems for the community to enjoy.
CATEGORY 5: OPERATIONAL WASTE
Although operational waste may not be a huge contributor to your Scope 3 footprint, it's easy to reduce with circularity. Operational waste is all the waste associated with cargo and bulk transport, like pallets, stretch wrap, Gaylord boxes, plywood, paper, cardboard, wire, nails, and steel strapping.
This kind of heavy-duty shipment packaging is also known as tertiary packaging. Unlike primary and secondary packaging, which often goes home with the customer, tertiary packaging is centrally managed in warehouses and distribution centers, giving you greater control and oversight.
Implementing a recycling program can reduce your Category 5 emissions, but reusable options are even better because they cut costs and emissions at the same time. Luckily, there are already many reusable options for tertiary packaging that seamlessly integrate with warehouse workflows.
CATEGORY 11: PRODUCT USE
Reducing GHG emissions from product use is about increasing the "use phase" of your goods and services. This may seem counterintuitive, so it's easiest to explain with an example.
Say you sell personal electronics. A majority of your GHG emissions impact will come from the production of those electronics, not consumers' use of them. If you can extend the useful life of those electronics, you'll have to produce new devices less often. So, even though use phase emissions may go up (because consumers are using your electronics longer), the associated decrease in emissions from production drives your overall Scope 3 footprint down.
To extend the useful life of your products, design for durability and repairability. In a world dominated by single-use and fast fashion, this may not seem logical. However, consumers are starting to fight for their right to repair. Just last year, Harley-Davidson was hit with multiple class actions alleging the company forced bike owners to pay premium prices by limiting how and where they could get their vehicles serviced. "Right to Repair" issues are popping up across all industries. Pay special attention to this movement if you sell electronics, automobiles, or farm equipment.
CATEGORY 12: PRODUCT DISPOSAL & END-OF-LIFE TREATMENT
Under a circular business model, products are recycled, repurposed, or reused at end-of-life, meaning you'll emit fewer GHG emissions during disposal.
The best circular business models encourage reuse, which drives GHG reduction by lowering the number of new products you sell and avoiding the GHGs you would have emitted during the landfilling process. For instance, clothier Tommy Hilfiger leverages rental and subscription services to keep its products on the shelves longer. This savvy business model allows Tommy Hilfiger to derive ongoing value from a single product, in essence decoupling resource consumption from revenue growth.
That said, designing your products to encourage recycling at end-of-life is a good first step. While we can't recycle our way out of the single-use waste crisis, recycling is far less emissions-intensive than landfilling. Plus, under a circular business model, some of your materials will be recoverable at end-of-life and available for use in future products. One company excelling in this space is Dell. In addition to integrating recycled plastic into its monitors and desktops, Dell uses materials from customers' old devices to manufacture new products.
Overcoming Challenges
Integrating circularity into your products and business model isn't always easy. This is especially true when it comes to measuring impact. Here are two common challenges you might encounter and ideas to overcome them:
UNDERSTANDING THE CHANGE YOU'RE DRIVING THROUGH CIRCULARITY
PROBLEM:
Because downstream elements of the circular system aren't tracked in the same way production is tracked, it can be hard to understand your impact. Are customers actually buying fewer new things because your products are reusable? Are they recycling your goods at end-of-life? Are they reselling used items?
Many circularity benefits aren't unlocked until the use phase of your goods and services, or when they enter the hands of your customers. And as you know, understanding how customers interact with your products is easier said than done.
SOLVE:
Companies face similar issues in their supply chains – identifying and engaging suppliers. Leading businesses are overcoming this challenge by using solutions like CDP Supply Chain or other technology platforms to gather primary data directly from their suppliers.
Although we haven't gotten serious about collecting tech-enabled primary data from downstream sources, a simple customer survey goes a long way to understanding circular behaviors. If you sell apparel and footwear, consider investing in a digital tracking system like EON to give you incremental information about your customers' use patterns.
MEASURING GHG IMPACT FROM CIRCULARITY INITIATIVES
PROBLEM:
Getting data on emissions reduction from your circularity initiatives is a serious challenge, especially when it comes to reuse. Why? The only way reuse will show up in your GHG inventory is if reuse helps you reduce the number of new items you create (captured by Category 1 – purchased goods and services).
On top of this, GHG inventories report on the emissions you emit, not the emissions you avoid. Say you decide to install solar panels on your office buildings. It's easy to demonstrate the emissions reduction from that investment because you have a clear GHG baseline for comparison. Circularity initiatives, on the other hand, are tied to your products and the volume of goods you sell, so it's hard to show a "before" and "after" of GHG emissions reduction.
SOLVE:
To address this challenge, measure the emissions intensity of your products. This will help you get the "before" and "after" comparison you need. If you're an outdoor retailer, you could compare the GHG emissions used to produce a traditional versus recycled cloth jacket divided by the retail price of those items.
Let's explore this a bit further. Say it takes 50 kg of CO2 to make a traditional jacket and 40 kg to make a recycled one. You can sell the traditional jacket for $100 and the recycled one for $110.
Traditional Jacket:
50 kg CO2 / $100 = 0.5 kg CO2 per $ earned
Recycled Jacket:
40 kg CO2 / $110 = 0.36 kg CO2 per $ earned
Now we can see that the circular product – the recycled cloth jacket – provides the most economic value for your emissions. Comparing your products this way helps you build a sustainable business strategy that reduces emissions while growing revenue.
When done right, integrating product-level circularity initiatives with corporate climate strategy allows you to take a sizeable chunk out of your Scope 3 footprint and create a sounder business strategy.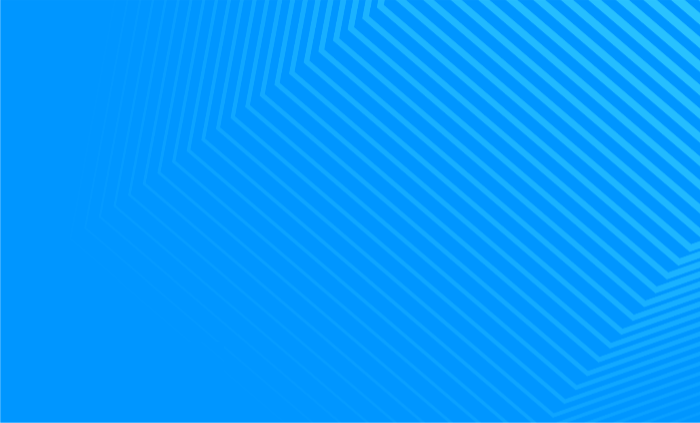 Companies often talk about circularity in the context of stories – here's how we developed this new line of footwear made from 100% recycled materials. To fully unlock the benefits of circularity, connect the dots between these product-level stories and your corporate climate efforts.
Include carbon savings in your external-facing product circularity stories. Compare the emissions intensity of each product per unit of retail price so you can see which provide the most value for your emissions. Strengthen your product and corporate ESG metrics by surveying customers about their circular behaviors. These are just a few ideas.