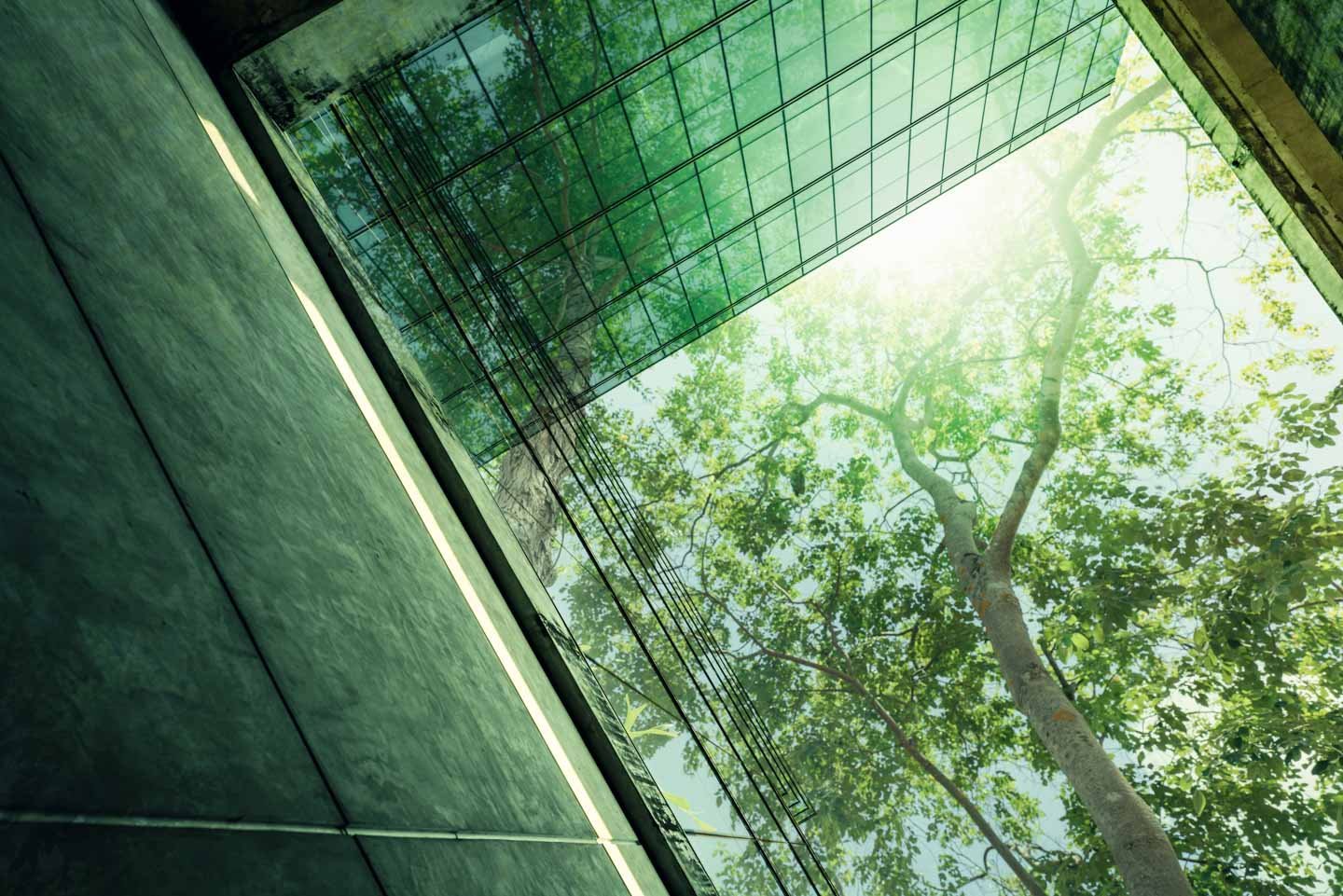 As a business, you may have heard terms like climate justice, environmental racism, and other "hot-button" issues. You may even be here because you want to understand how your business impacts disadvantaged communities and become a force for good. However, to ensure your actions have meaning, it's important to understand what the inequities of climate change are, why they exist, and how they impact our most vulnerable communities.
What Are the Inequities of Climate Change?
Climate change, poverty, and inequality are inextricably linked. The inequities of climate change are rooted in the unfair truth that our planet's most vulnerable and disadvantaged populations – those who have contributed least to climate change – will suffer disproportionately from the consequences.
What Does it Look Like?
Inequity. Unfairness and injustice. Unequal impacts on different communities.
Environmental Racism. "Racial discrimination in environmental policymaking and enforcement of regulations and laws, the deliberate targeting of communities of color for toxic waste facilities, the official sanctioning of the presence of life-threatening poisons and pollutants in communities of color, and the history of excluding people of color from leadership of the environmental movement." - Benjamin Chavis
Climate Vulnerability . The degree to which people or communities are at risk of experiencing the negative impacts of climate change.
Climate Justice. Recognizes that those who are least responsible for climate change are more likely to suffer its gravest consequences and seeks to address negative impacts.
How is it Institutionalized?
Climate change and inequality operate in a vicious cycle and share many of the same root causes. Systemic inequality ensures that disadvantaged groups, communities, and even countries have higher exposure to the impacts of climate change, creating a disproportionate loss of income and assets and decreasing ability to cope and recover. The result? Greater subsequent inequality – further perpetuating exposure to the effects of climate change.
What Does This Mean for Your Business?
Today's businesses not only face public scrutiny about the impact of their operations and supply chains, but also their "ripple effects" on communities. As a corporate citizen, you have a responsibility to ensure that communities in the regions where you operate have equal protection from environmental and social harm.
To tackle the inequities of climate change, you must aggressively decarbonize, look deep within your value chain, engage with your suppliers and hold them accountable, collaborate with impacted communities to identify solutions, and innovate, innovate, innovate. Systemic problems require systemic solutions. Mitigating the impacts of climate change will require far more than office recycling and LED lightbulbs!