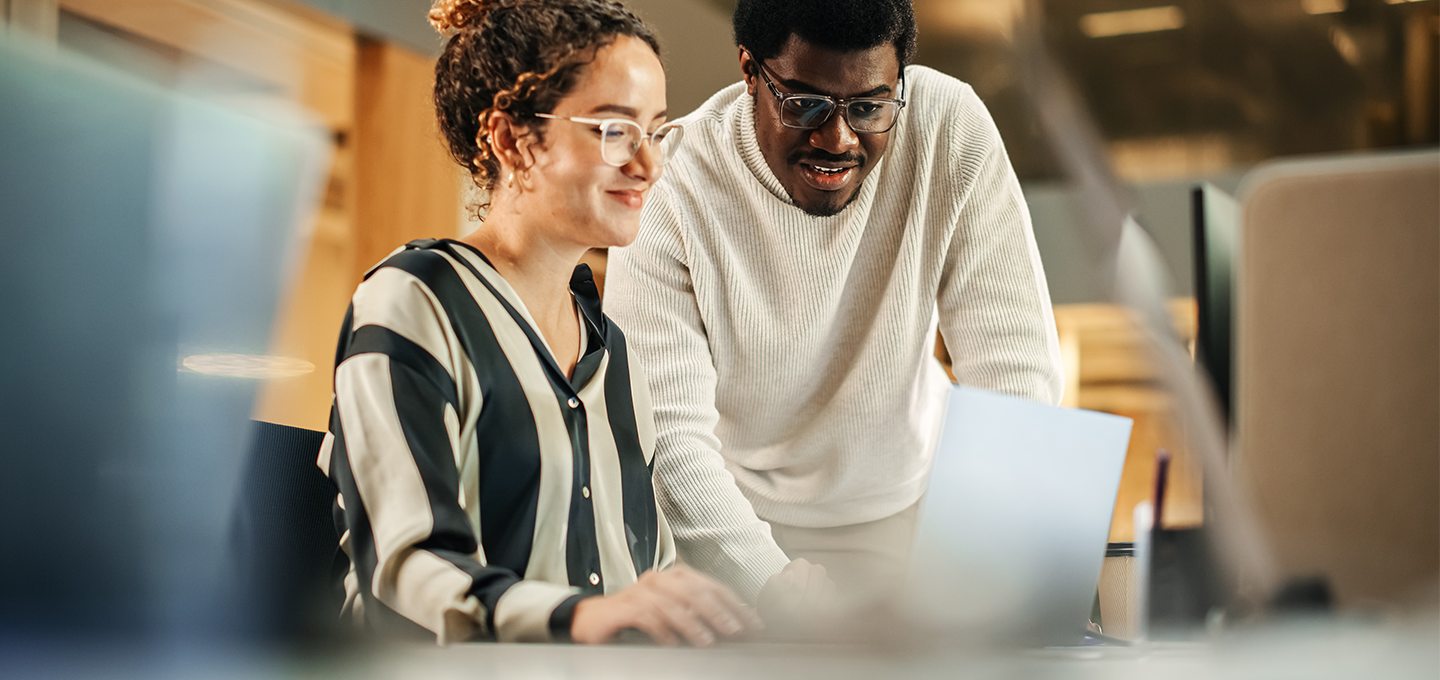 The Challenge
In 2020, organizations are expected to spend a record $3.6 trillion on technology. This unprecedented investment is largely driven by businesses that are increasingly digitizing their operations and creating new and better customer experiences. It's a trend that was well underway before the coronavirus pandemic, and it's only grown as more employees work remotely and more customers shop online for goods and services.
Yet studies show that about 70 percent of technology value-creation initiatives fail to fully deliver. Why is it so difficult to get the ROI you expected?
Common Pitfalls to Avoid
Point B takes a pragmatic approach to technology investments. In our experience leading hundreds of diverse technology projects to successful ROIs, we've identified a number of common challenges that keep companies from realizing their expected returns:
First, their technology investment is disconnected from strategic business outcomes. If the IT team doesn't understand how a system or organization is directly empowering the business to achieve strategic goals, there's a danger of implementing systems that simply increase costs.
Second, modern systems require an entirely new architectural paradigm. There's a tendency to assume the skills that got you where you are today are the same skills that will get you where you want to be tomorrow. This assumption doesn't hold true. People must learn new skills to realize new value. And setting them up for success takes empathy—the ability to anticipate and respond to their cognitive and emotional needs.
Third, organizations fail to accurately quantify the value of an effort upfront, in the business case. Even when they do, there's a temptation to forget it takes the right tools and KPIs to deliver that value.
Last, and most importantly, companies devalue how their employees will interact with the new technology. This is the legacy of an old paradigm that no longer serves customers, employees or the bottom line.
Valued People Create Valuable Technology
Point B has a long track record of helping companies realize the full value of their technology investments. We help them take a holistic and empathetic approach to building five capabilities that are key to value creation:
Increasing customer value and lifting the revenue curve by using technology optimization to transform the way the organization operates.
Enabling best-in-class cloud solutions to reduce costs, improve flexibility and sustainability.
Maximizing the business value of applications and accelerating speed to market through our applications strategy.
Better understanding the business, suppliers and competitors by enabling faster, deeper insights through data.
Using digital to drive differentiated customer and employee experiences based on deep understanding of wants and needs.
Every step of the way, realizing the full value of technology is not only a technology problem. It's about realizing the full value of your people.
Healthy Employee Experience, Healthy ROI
What we see, and what studies show, is that digital channels are the most common way for companies to realize value from new technology-driven revenue sources. As such, most companies understand the importance of centering the new technology around the user experience they want to create for their external customers. But many still overlook and undervalue the needs of their internal customers—their employees.
High employee adoption is just as important as high customer adoption of a digital channel. Companies need to bring the same level of empathy and understanding to employees as they do to their customers. What matters to your employees? How do you create a user experience that enables them to deliver the greatest return on your tech investment?
The new paradigm is human-centric.
Decades into the digital revolution, it's ironic so many companies still view and value "user experience" as the customer experience. Why does the employee experience still get deprioritized when it's essential to realizing the highest ROI on technology spend?
The purpose of deep listening and intel gathering isn't to fundamentally change your goals or programming – it's to understand how your people think so you can better communicate with them about critical DEI+J topics.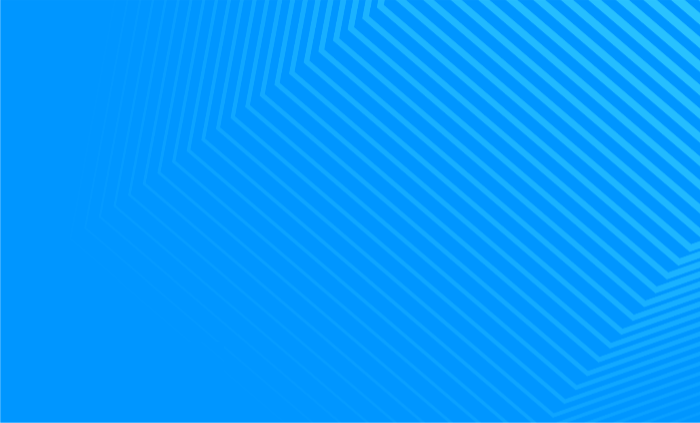 Periods of uncertainty and pushback are an opportunity for your business to showcase its continued commitment to DEI+J and maintain the trust of key stakeholders. Learn why having a well-thought-out DEI+J communications strategy is good for business and how to make your strategy more robust and authentic.
Why Prioritize DEI+J Communications
During times of backlash, it might be tempting to tone down your DEI+J efforts and external communications when, in fact, the opposite is true. Here's why having a robust DEI+J communications strategy is so critical:
Demonstrated commitment to supporting impacted groups. At its core, DEI+J communications is about consistency. Communicating about the value of your DEI+J initiatives and standing behind your commitments is extremely important to impacted groups, especially when there's resistance.
And that's not a small group of people. When you think beyond race and gender and fully consider what DEI+J means, you'll realize how many people it impacts. So, by advocating for DEI+J in your communications, you're advocating for nearly everyone. Conversely, walking back on your commitments or not having a clear DEI+J communications strategy impacts a huge slice of your current workforce, potential workforce, suppliers, customers, and more.
Sustained trust and loyalty among key stakeholders. Your communications strategy is an outward expression of your DEI+J initiatives and values – your stakeholders want to see you stay true to them through thick and thin.
In a time when nearly 60% of consumers are more loyal to brands that demonstrate commitment to addressing social inequities, going back on your word or even staying silent about your DEI+J initiatives comes with various negative consequences. The most significant is loss of trust among key stakeholders like employees (current and future), partners, community members, and customers. This degraded loyalty and bad press is detrimental to your reputation, retention, recruitment, and bottom line.
Resilience against social, political, and cultural challenges. Shifting sociopolitical and cultural trends and other unpredictable events are largely outside of your control. Strong, clearly defined policies and values around DEI+J supported by consistent internal and external communications make you more prepared for the inevitable.
For instance, while hesitance to speak publicly during a charged sociopolitical atmosphere is understandable, silence may no longer be an option – a majority of Americans expect businesses to take a stand on social issues like racial discrimination and social justice.