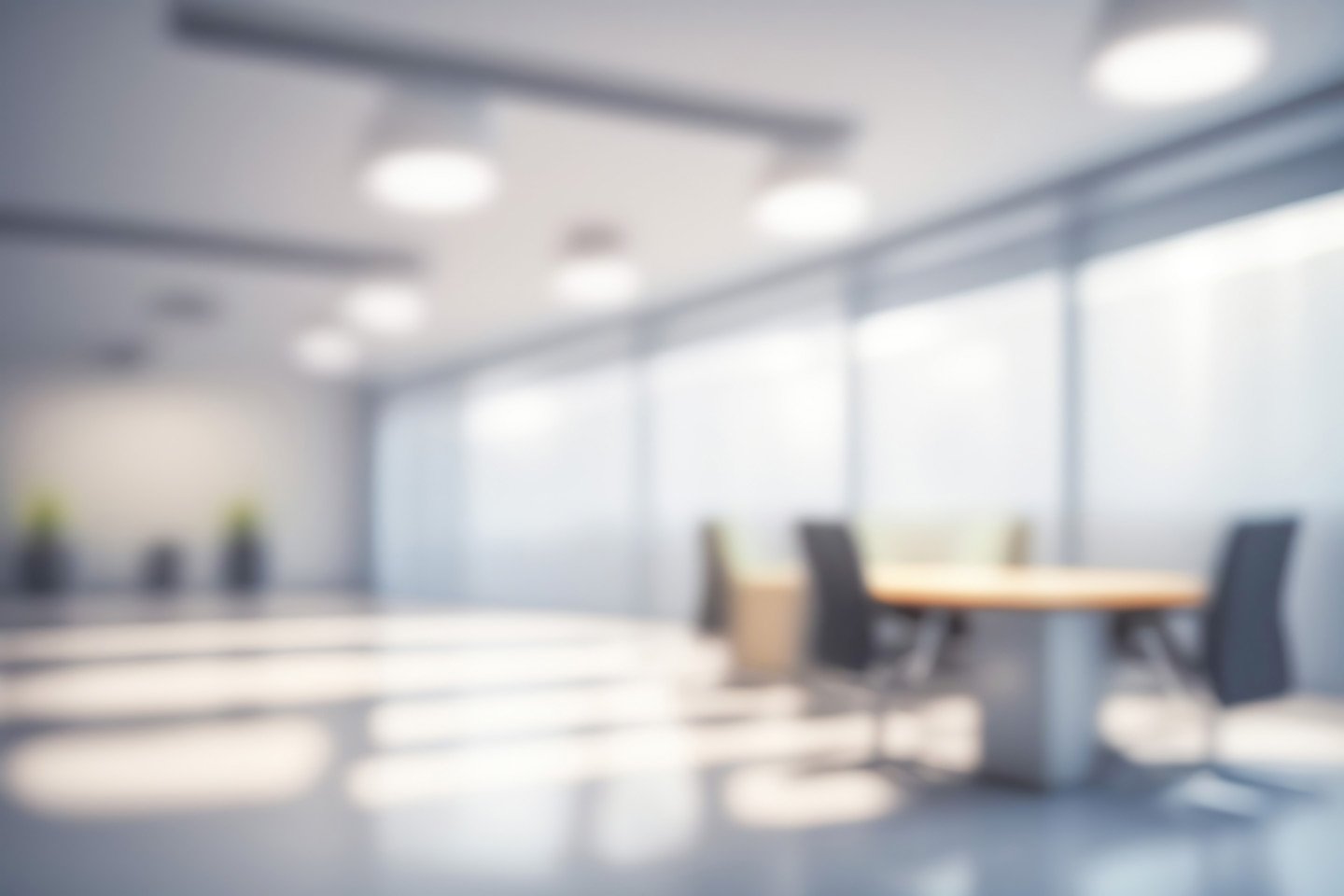 Challenge
A large healthcare provider needed to transform how its workforce delivered services across the organization. Executive leadership wanted to improve how employee relations cases were tracked and managed across the system. Cases were being handled in a decentralized, reactive fashion without a clear view into the collective case load, critical issues, and the associated risk.
HR leadership set out to define a centralized, consistent model to proactively manage employee relations cases. In addition to clear approaches, processes and tools, true success would require designing a service to manage cases that would be personal and focused on providing the utmost care to their employees.
The provider sought out Point B's expertise in human-centered transformation to evolve case management from disparate, functional support to a holistic, service-oriented model. The team collected and evaluated data and information on current processes and issue backlogs. Next, Point B facilitated future-state workshops with key stakeholders to understand requirements from various employee perspectives and defined a new strategy to meet the vision of a re-branded and centralized, "caregiver relations" capability. To accelerate results across four implementation workstreams, the team developed an Agile execution plan that leveraged a caregiver relationship model, change management and communications, technology implementation, and business readiness. Finally, Point B orchestrated a "Service Rehearsal" exercise to validate over 150 live scenarios, confirm acceptance, and iteratively improve the end-to-end model design.
Cost Efficiencies, Caregiver Relations Improvements
The provider now has a comprehensive and centralized caregiver relations service to improve case management resolution, enhance employee focus, and drive cost efficiencies. Point B also provided case data to help better manage overall caregiver relations risk and exposure and executed a highly effective business readiness exercise that prepared the organization for seamless go-live (< 6-8 total issues in total, all resolved). Additionally, Point B completed the project nearly 20% under budget. The provider now has a repeatable model for future transformations that is supported by cross-organization stakeholders and endorsed through the confidence and experience scores received from the employees, management and leadership.