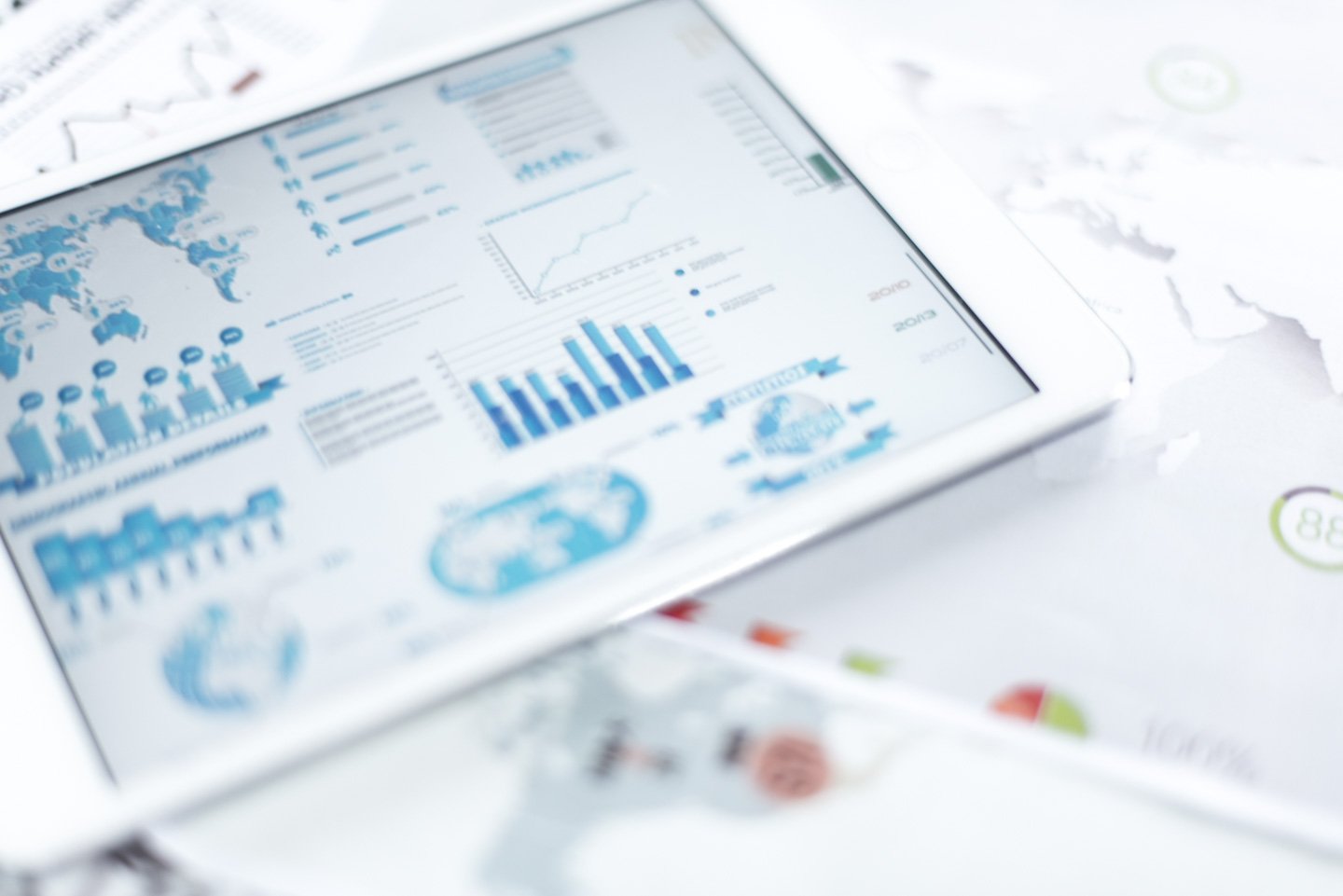 Challenge
A health plan customer was looking to build multiple statewide Medicare Advantage (MA) provider networks. Previous efforts only resulted in about 45% of the counties in the state covered by their existing MA network. Like many health plan providers, the organization was facing several key challenges:
Unstructured network expansion operations and processes.
Misalignment and lack of communication across the leadership and network teams.
Lack of dedicated resources.
Undefined KPIs for network building.
The targeted counties for this project also presented a distinct challenge because they were rural. As payers know, creating an adequate network is more difficult in less populous areas with fewer provider options.
Network building in this situation requires a change in approach. Whether it's offering more competitive Medicare Advantage rates, renegotiating contracts for other lines of business, or agreeing to contracts with non-standard language, the organization needed creative solutions to ensure participation in the network. However, deviating from the standard approach poses distinct operational challenges on the back end.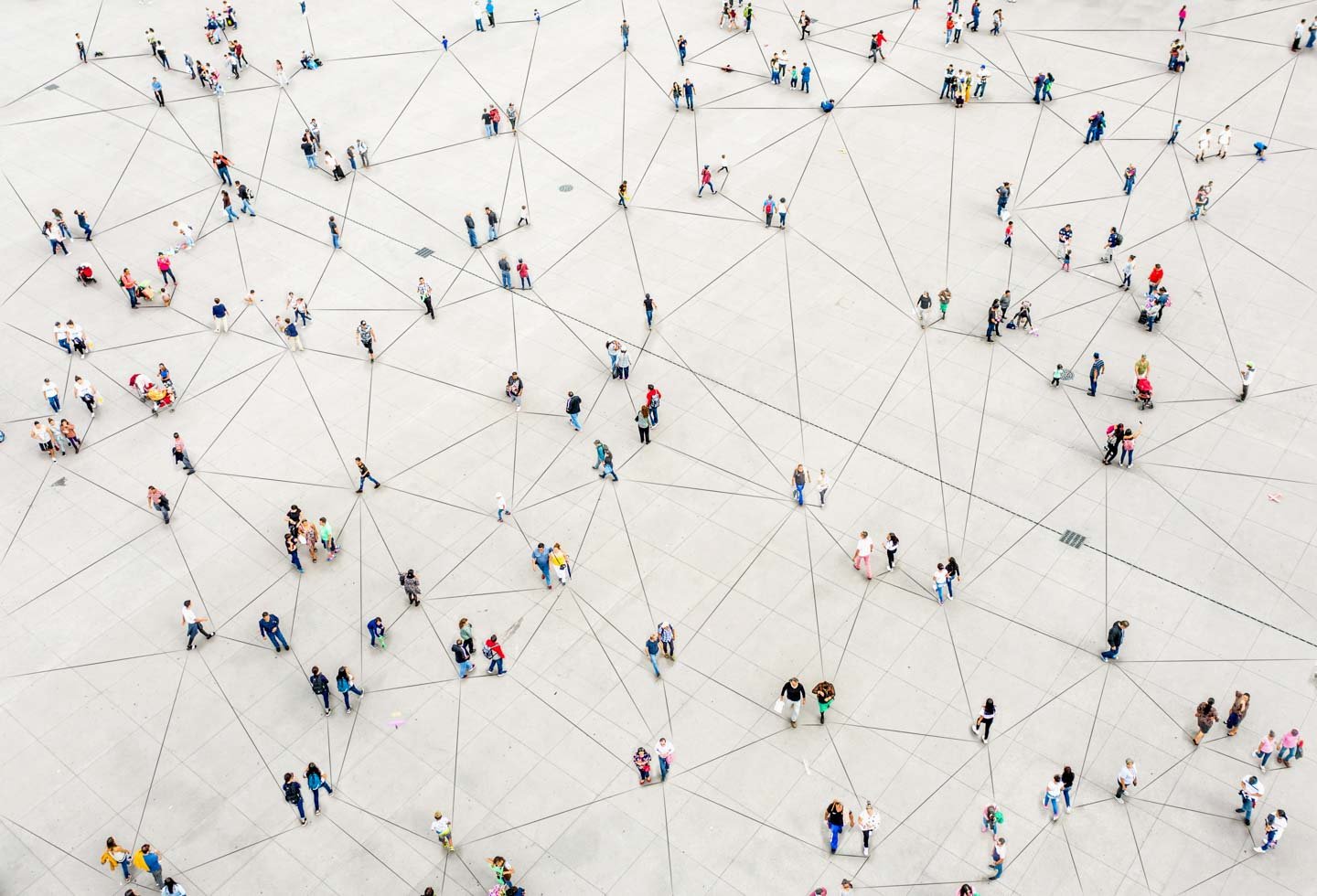 Opportunity
Given the limitations of previous network expansion efforts, this program presented the customer with an opportunity to institute more structure around its network management and expansion capability. The organization also needed more rigor in managing its network building operations and engaged Point B to implement a framework for success.
From the customer's perspective, this was an opportunity to create multiple statewide MA provider networks. These networks would make the health plan more competitive against other state payers, with the potential to add over a million Medicare enrollees and hundreds of thousands of Dual Eligible Special Needs Plan enrollees into its portfolio.


Approach
A rigorous framework was needed to align and mobilize the health plan's provider expansion efforts. The Point B team:
Defined leading contracting and contract processing metrics.
Aligned on roles and responsibilities.
Identified critical handoffs and bottlenecks between teams.
Documented end-to-end processes.
Established forums to review progress and reduce risk.
Executing this framework streamlined operations and allowed the customer to focus on the highest value activities. Then we prioritized three focus areas to build-up rigor in the overall network build management:
Contract Management Efficiency
We directly supported the organization's contracting teams to manage provider outreach, which included creating a new tracking system to capture updates on pursuits. Pursuits were assigned to stakeholders and held responsible for provider outreach. Along with the new tracking system, we established a governance forum to review contracting pursuits and resolve any contracting issues.
Operational Alignment
Collaboration, communication, and reporting were needed across many teams including Network, Network Operations, Credentialing, Product, Legal, and Data and Analytics. We created and documented processes that defined how the cross-functional team should operate and work together. This improved key handoffs between teams and reduced the risk of valuable contracts slipping through the cracks.
Communicating Progress
Leaders needed to be kept informed and engaged during the expansion effort so they could provide feedback and course corrections. We helped the organization create weekly leadership forums so they could visually see how the network was growing each week. 

During these forums, key leading indicators were presented to measure contracting efforts. New data visualization tools and dashboards included lagging indicators like Gaps Closed and Counties Closed to demonstrate how contracting efforts translated into network expansion success. The indicators enabled real time reporting and decision-making on network build and regulatory submissions. 

Data Visualization Tools: A Closer Look
We worked with the customer to create new data visualization tools and dashboards. These tools included information from various systems across the organization to display key performance indicators in one place. Here are some of the KPIs featured in the dashboards:
Providers Contacted
Pursuit Statuses
Contracts Sent
Contract Received
Last Contacted Date
Gaps Closed
Counties Closed
Project Outcomes
Point B set up a framework for success by establishing the repeatable processes and reusable tools the customer needed for its next network expansion. This sets the stage for continuous improvement and standardization of management routines to drive consistency. Thanks to this project, our customer is confidence they can reach their network expansion goals in alignment with their long-term roadmap.
The key takeaway? Don't underestimate the power of operational efficiency to accelerate your revenue strategies.
Through the structure established by this program, our customer's target growth measures all trended upwards. Our customer hit the following milestones:
Raised revenue estimates by $10,000,000 in the near term.
Increased the number of counties covered by Medicare Advantage plans.
Added hundreds of thousands of Medicare and Dual Eligible Special Needs plan potential enrollees to their targeted marketing efforts.