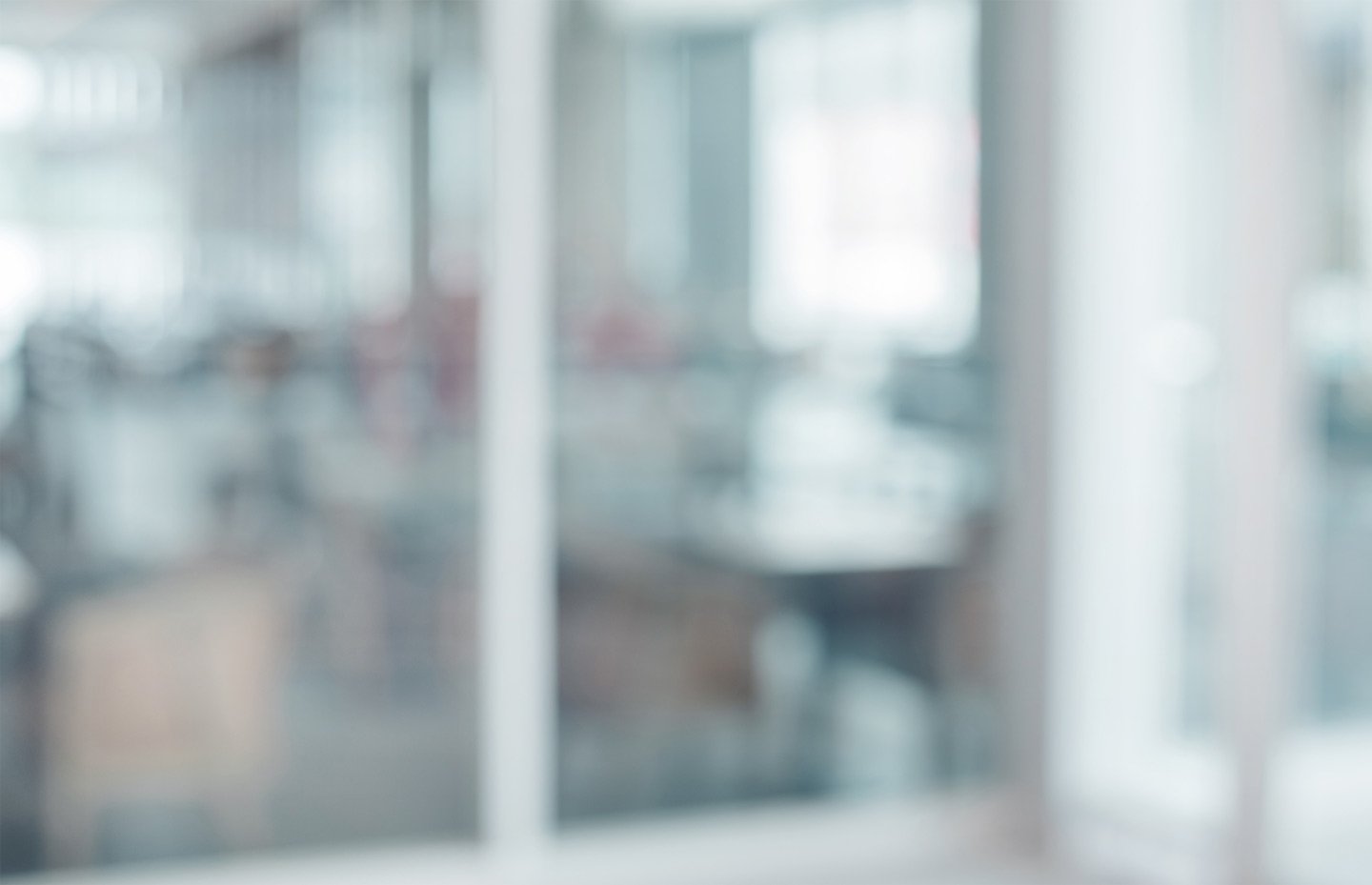 Challenge
As a biopharmaceutical company prepared to launch its inaugural cell therapy cancer treatment, leadership recognized they needed expertise to help them achieve their goal of FDA approval and global commercialization. Critical to their success was the launch of an integrated, autologous digital platform to enable the development and delivery of the cell therapy drug. Additionally, key commercialization milestones and initiatives were at risk and required strong operational leadership, change management, and process optimization. Point B's reputation for bringing focused, pragmatic leadership to critical initiatives was requested to help them achieve their goals.
A Digital Hub For Cell Therapy
Working with stakeholders across the organization, Point B led critical implementation workstreams for the launch of the integrated digital platform. Now live, the autologous digital platform enables arm-to-arm product oversight, including site onboarding and patient scheduling, supply chain, manufacturing, logistics, and final drug delivery across the globe.
The platform supports the exacting requirements and cross-functional collaboration needed to ensure good manufacturing practice standards are met and the chain of identity of patient materials is maintained. It also is able to support varying regulatory, language, and process requirements of a global product.
Managing Change
Critical to implementation success was the adoption of the integrated platform by users of the systems. Point B worked arm-in-arm with leadership and their teams to update business processes, standard operating procedures, work instructions and lead change management initiatives to support the organization through the change curve.
A Focus on the Patient
In keeping with the company's mission to put the patient at the center of everything they do, Point B was engaged on key initiatives focusing on improving the patient experience. Point B worked with the patient support hub, medical affairs, patient scheduling and logistics, and other groups that interact with providers, patients, and caregivers to create alignment across the teams and manage cross-functional commercial readiness initiatives.
Ready, Set, Go!
Leveraging Point B's knowledge of cell therapy processes and bringing products to market, Point B helped the client hit key commercialization milestones. The firm's Pre-License Inspection work helped the manufacturing plant leadership understand and prioritize inspection preparation. Point B ensured critical commercial packaging and labeling components were ready for use at the manufacturing plant once approved by the FDA. The team was engaged to support launches across Europe and Japan once the U.S. product was approved.
Building Partnerships For Better Patient Futures
The field of cell therapy is advancing quickly, and patients need these life-saving treatments. It is critical organizations move through commercialization milestones efficiently and effectively, while focusing their efforts on the most important priorities. Point B helped this client make the right investments of time and energy in their commercial journey and beyond.