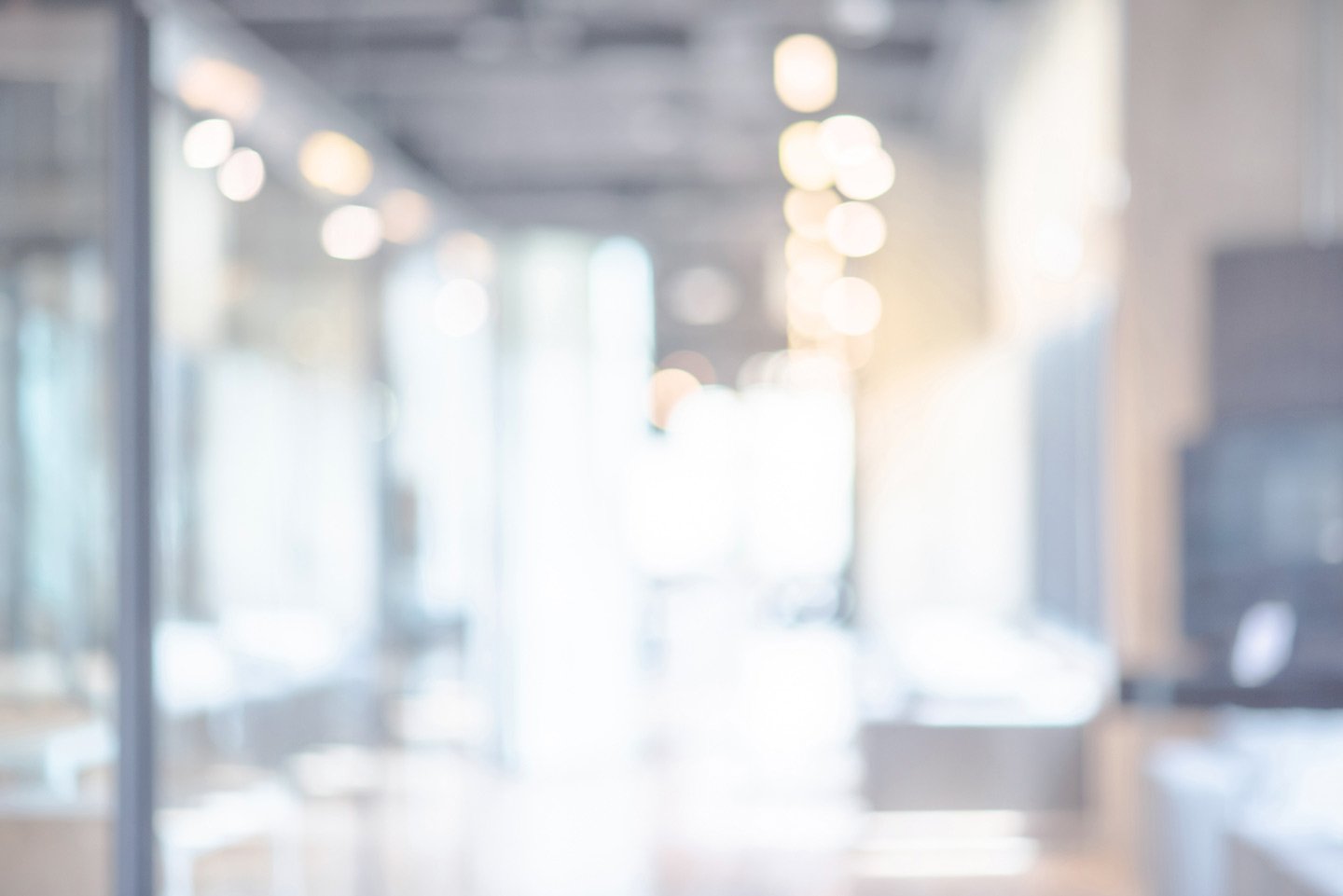 The Challenge
Since the 1950s, Seattle's National Public Radio (NPR) affiliate KUOW has served as a trusted source of news and information. Yet like all public radio, KUOW faces disruption brought on by the digital and mobile era. New media are vying for market share. Consumers are turning to streaming, smart speakers and mobile platforms. And new types of digital advertising and fundraising are challenging long-standing business models.
KUOW needed a partner to help transform their digital strategy. They engaged Point B to develop that strategy, identify the right investments and deliver an actionable plan that supports KUOW's mission to create and serve a more informed public.
Insight-Driven Strategies
Our robust assessment looked across the organization, its customer-facing digital touch points, business processes and capabilities. We spoke with industry experts, leadership, staff and stakeholders. We interviewed peer stations, analyzing their technology stack, governance and approach. We also looked at social and political factors, and opportunities for trusted public radio in a time of polarization and fake news.
These insights informed a strategy encompassing a holistic view of the organization – from how to manage ad inventory to improving listeners' experiences using emerging technology such as smart speakers and streaming media.
Point B is more than a consultant for hire; they are a true partner. They embedded in our business landscape, our mission, our technology platforms and our org design and delivered a 24-month digital roadmap that exceeded expectations.
Stewart Meyer

The Right Investments
To orchestrate content and ad fulfillment across digital platforms and devices, KUOW needed new technology and skills. With a modest public radio budget, they had to maximize those investments.
We analyzed ROI on a variety of potential content dissemination platforms, leveraging our learnings from peer radio stations along with Point B's digital expertise to identify the right investments. We also created a human capital plan to support recruiting, wrote job descriptions, and developed a training plan to upskill staff.
A Roadmap for Success
Point B developed a detailed roadmap for implementation. Activities were broken down into an actionable, short-term and 24-month plan that laid out investments, training and other key tactics.
We also provided recommendations for a governance model to lead these efforts through implementation and beyond.
Transformational Results
A new vision, strategy and actionable plan to support ongoing digital excellence.
Technology investment guidance, including a content dissemination platform recommendation, tactics to leverage emerging technologies such as smart speakers and streaming and future state roadmap.
New tools and knowledge to help increase ad fulfillment and improve the KUOW listener and donor digital experience.
New human capital plan to support the continuously evolving business models of broadcast media.