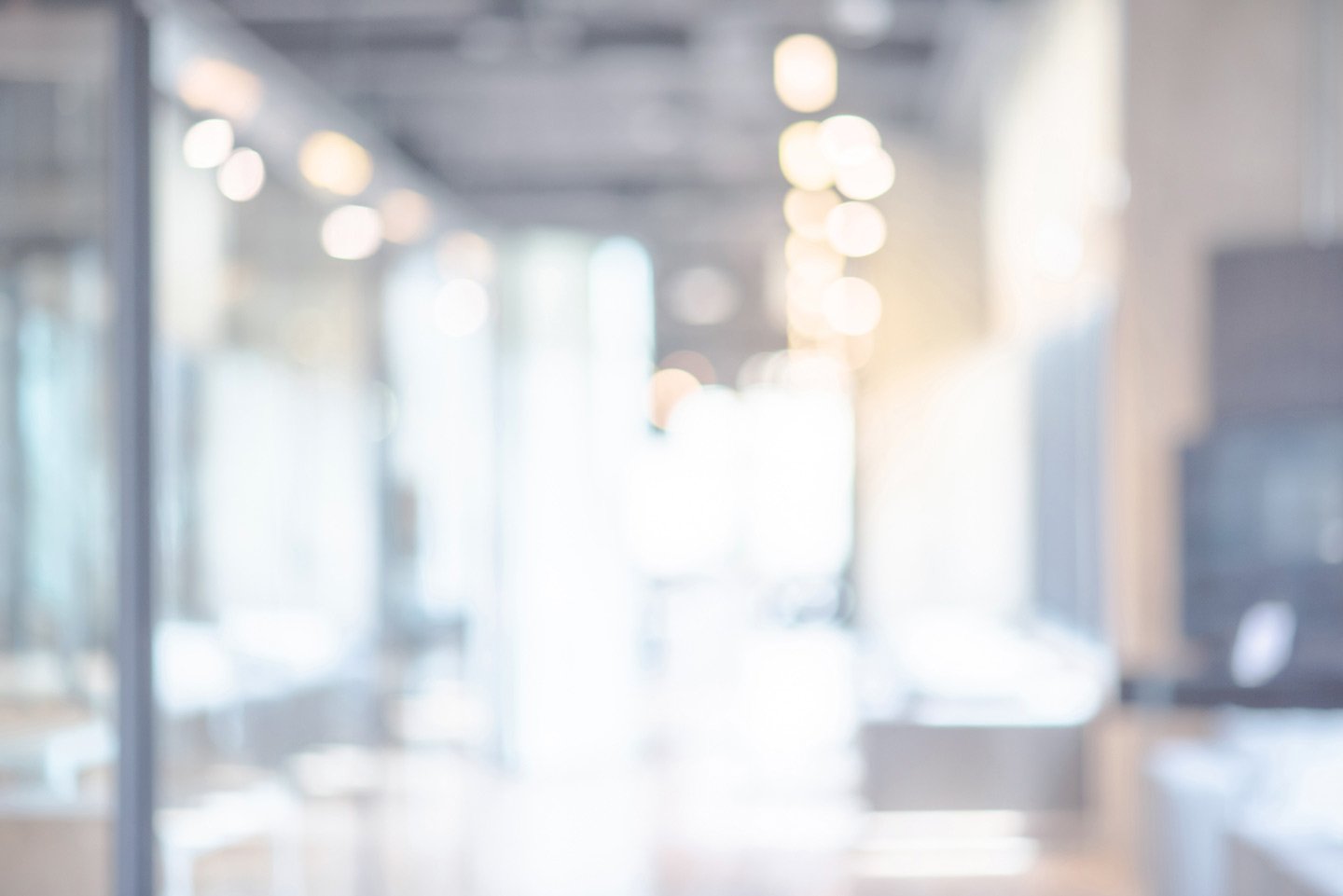 The Challenge
A large international financial firm wanted to position itself to become an industry leader in multi-asset solutions. To this end, leadership sought to reorganize resources into a new cost-saving model that would reduce operating expenses and support consistency of output. Recognizing it needed a neutral party to lead the process, the firm chose Point B to help lead the establishment of a globally aligned shared services model.
Organizational Structure Review Leads to Cost Savings
Point B conducted a comprehensive organizational structure review of the business unit and global teams. The team found there was a duplication of services across the enterprise, creating an opportunity for a shared services model. The Point B team analyzed and prioritized tasks to create an integrated program roadmap and execution plan. Point B created an approach that allowed for multiple inputs into the new organizational structure, and assessed the individual capabilities of each employee. Initially, Point B aligned leadership around the goals, cutting $15 million from the firm's operating costs. Then, the firm established a governance and program management structure that included the CEO, COO and CIO as part of a steering committee and created an advisory board to execute the shared services strategy. Finally, Point B fostered executive alignment around the new model and developed a high-level change management and communications plan to help guide internal acceptance of the changes.
$20 Million in Cost Savings Realized
Point B's expertise helped the customer align eight global regions into one shared services model and consolidated activities and roles based on core competencies. This was based on service areas including legal, marketing and client service, establishing key capabilities for each area. The team developed operating and service-level agreements to define business requirements, roles, responsibilities and deliverables, and identified success measures and reporting mechanisms, such as cost reductions supported by the new governance model, resulting in operational cost savings of approximately $20 million.