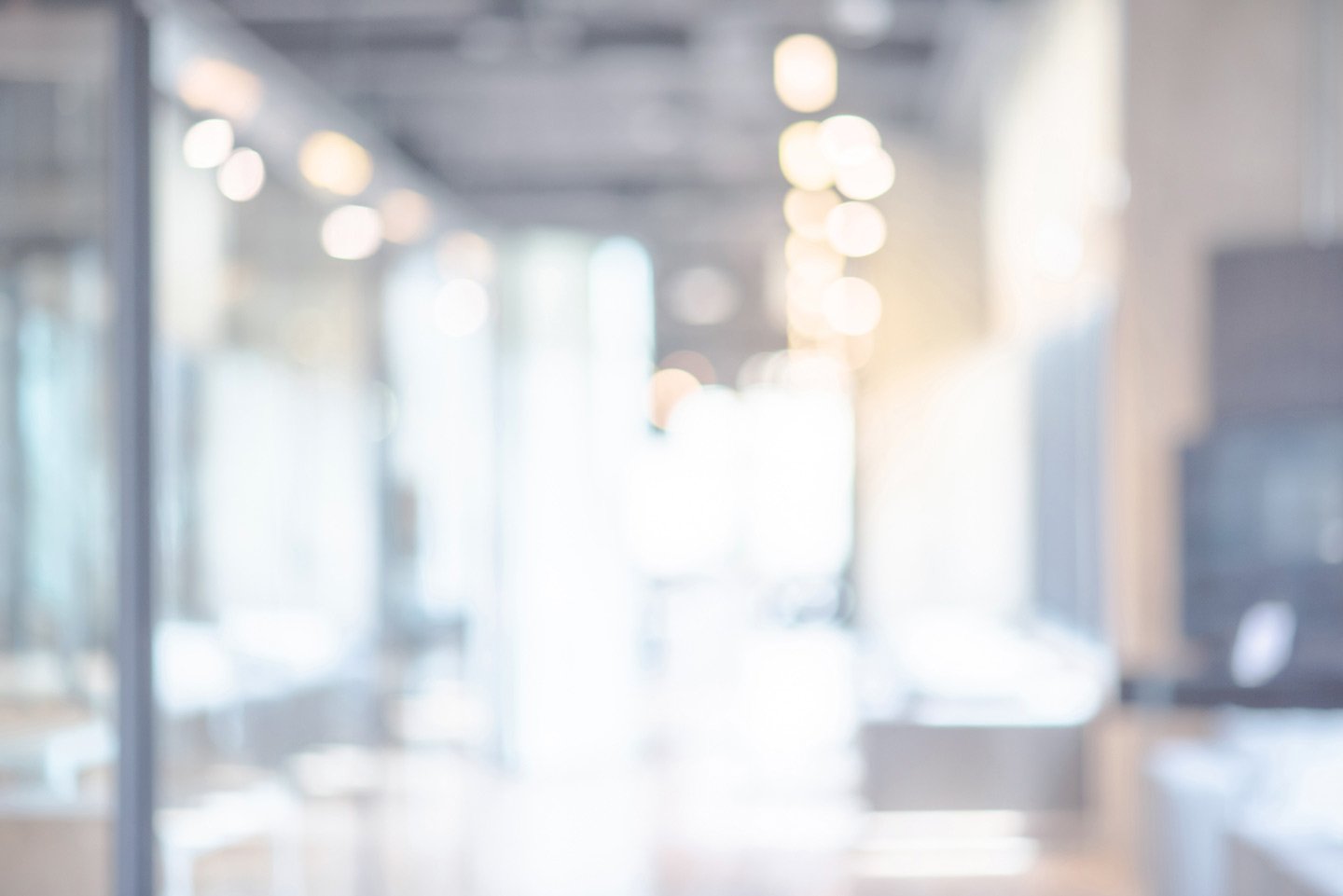 The Challenge
There's power in numbers, and that power goes a long way when it holds up to the pressure of modern cybersecurity threats and technology. A leading enterprise cybersecurity solutions provider needed large-scale program leadership, data and analytics and change management expertise for their energy and utility customer. The customer needed to replace end-of-life firewalls to minimize the threats and risks to the organization and customers. They partnered with Point B to ensure the project's initiatives were thorough in development and successful in implementation.
Mission Critical
Organizations are aware of the challenges involved with implementing a new cybersecurity infrastructure. This type of initiative would impact all business units, including mission-critical applications and services that rely on the secured network infrastructure. By engaging Point B, the large energy and utility customer was able to establish their primary goals: thoroughly assess the network environment, design the change, manage the implementation, report on progress and meet compliance requirements.
Point B began by launching a proof-of-concept (POC) phase to evaluate the program approach, technical transformation, change management practices and reporting requirements. The team then designed and employed a methodology based on the POC. These steps gave way to creating a deploy-at-scale model with classification groups customized by various network and stakeholder criteria.
The program was then broken into various workstreams including location, firewall type and stakeholder impact.
Finally, Point B wrapped up the process by conducting stakeholder and change impact assessments for firewall changes to mitigate risk, ensure stakeholder alignment and minimize disruption.
Mission Complete
With Point B's guidance, the team executed a three- to four-year roadmap for firewall replacement in just 18 months and allowed the organization to deploy at-scale in various business environments. The highly efficient deployment strategy navigated complex technical environments formed by partnerships with business units, stakeholders, engineers and vendors.
The customer has now had successful deployment of 373 firewalls and is on track to deploy an additional 386 by the end of the following year.