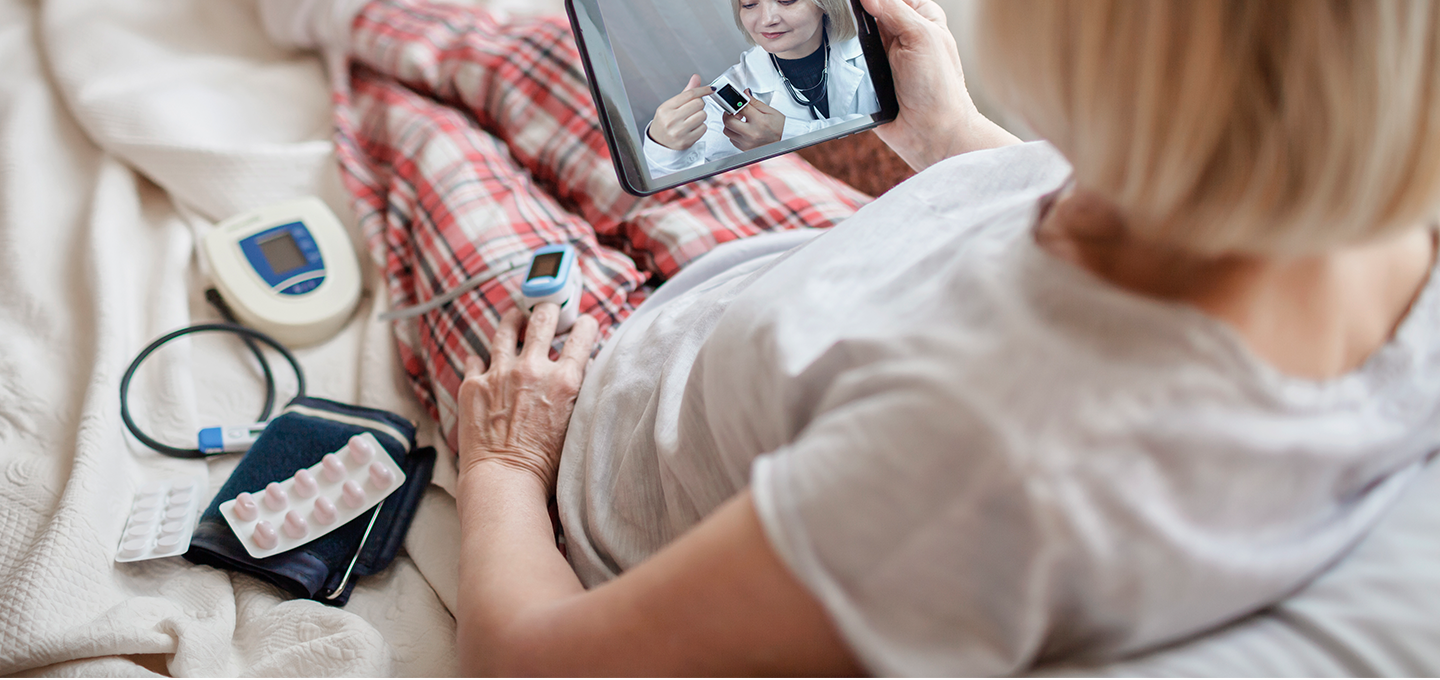 Challenge
Point B's health plan client wanted to build a cost-effective yet high-touch experience that enabled customers to engage however and wherever they preferred. Internal teams and new leadership had committed time, energy, and resources to make their strategy a reality, but they were struggling to see progress and identify measurable results.
Opportunity
Through conversations, Point B assessed that siloed teams and ambiguous priorities were preventing progress. Our goal was to remove the barriers and establish effective ways-of-working for the cross-functional team.


Approach
Creating accountability around a "north star" goal
Task number one was to understand all the initiatives, projects and work in motion. After that we asked stakeholders to identify the value omnichannel could provide to their customers and to the business, helping them align around a common goal and purpose.
Today, we're taking the next steps to help them operationalize their omnichannel investments.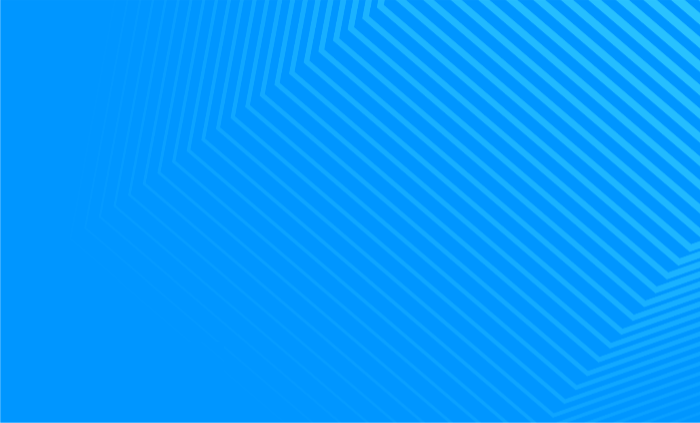 Project Outcomes
Our client was relieved to learn that their omnichannel strategy had tremendous potential once their organizational structure was aligned to support it. Our unbiased perspective uncovered barriers and ways of working that had prevented progress.
Untangling the current state and building a cross-functional governance structure helped our client better understand their organization, prioritize near-term wins and envision future state planning.