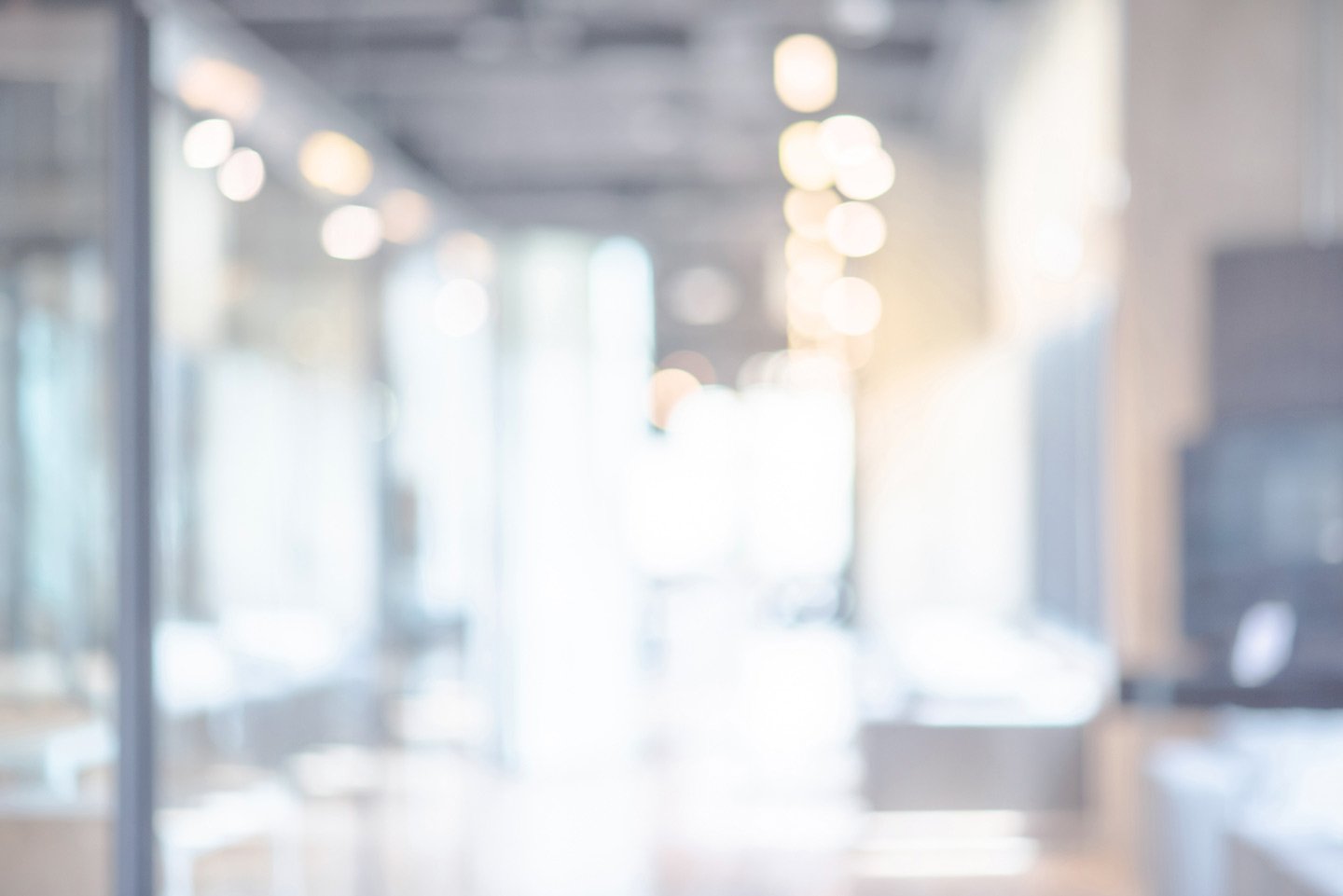 The Challenge
Like many other organizations, leaders and employees at a national laboratory for renewable energy had to quickly adjust to a remote work environment due to COVID safety concerns. While the initial transition went well, ongoing check-ins with the team indicated that more needed to be done to support them in their new working environments.
Recognizing that working in a "2D environment" would not go away after COVID office restrictions are relaxed and eventually lifted, the lab sought to develop a comprehensive plan to get the team ready for long-term remote working, and then take the plan to the company at large as a model that the entire enterprise could adopt. Accordingly, leaders wanted to set standards for new ways of working, document known gaps and identify unknown areas of opportunity for improvement, as well as ensure the team was as efficient and effective as possible while maintaining high standards of well-being and engagement.
4-Dimensional Workforce Experience Model Provides Framework
Point B provided the necessary framework to accomplish these objectives. To begin, we used our 4-dimensional Workforce Experience framework to take a holistic approach to flexible ways of working. These four dimensions include:
Human: The people who do the work. This dimension encompasses the way you define and promote your organization's culture by hiring and motivating top talent and determining the right workforce mix (hired vs. contract; full time vs. part time).
Machine: All business processes that determine what work is done. Whether manual or automated, business process optimizations are the table-stakes for continued viability. The challenge is minimizing disruption and maximizing employee engagement in adopting and owning the change.
Digital: The inventory of tools that determine how your teams work. It defines desired behaviors for knowledge sharing, enhances content management, optimizes team interactions, and promotes task efficiency.
Physical: The space where the work happens. Organizations today must embrace new ways of integrating work within employee's homes, social gathering spots and other virtual locations, in addition to the traditional office environment.
Given today's remote work due to COVID, the lab opted not to focus on the physical element for the time being. Next, Point B deployed a team of cross-functional experts to engage in a series of 20+ interviews. Expertise included digital tools, organizational effectiveness, and organizational process improvement. The virtual interviews were conducted across a large group of employees and customers to get as many perspectives as possible. The interviewers were able to connect with each interviewee, providing a safe and comfortable space for them to voice their opinions. There was an absence of judgment, and the questions were structured to give interviewees a chance to provide open and honest answers. Point B received very candid feedback and, at times, even competing points of view in the same meeting.
Point B categorized the interview findings, rated results based on the Workforce Experience maturity model and matched those with the lab's desired goals and needs. The team then created a list of challenges, strengths and opportunities based on interview findings, prioritized a list of action items for the next 12 months to close identified gaps, and provided recommendations to the organization's leaders based on the findings.
While tools (Digital) and process (Machine) were important to explore, it was the "Human" dimension that was most important to the customer, ensuring the employee and their work experience were at the center of all plans moving forward.
Key Learnings for Long-Term Flex Work Planning
While the engagement's outcomes were qualitative in nature, there were ample opportunities to learn from the team and uncover unknown challenges to long-term flex work. A few outcomes cited by the customer were that employees felt heard and opinions appreciated, they gained insights on current remote work challenges, the customer was able to develop a plan to act on closing the remote work maturity gap, and they were able to uncover all key issues.
While the current situation is not a long-term indicator of how teams will be able to work together, many inter-related questions must be answered to establish a long-term plan. Through this process, the customer found that remote work needs to factor in all dimensions to get a complete picture, and any effective strategy must include tools, process and most important of all, people.