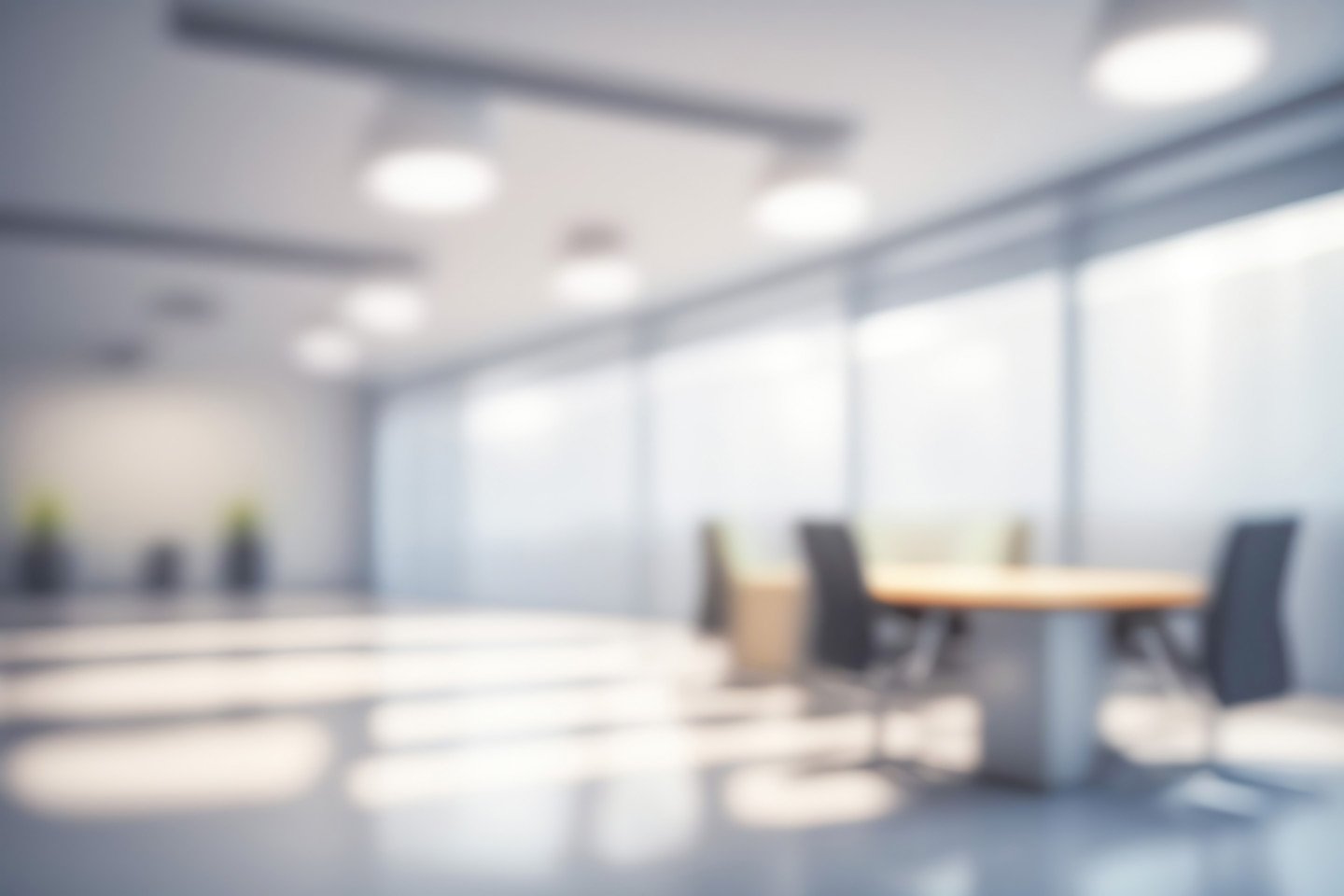 The Challenge
A leading biotech firm had just achieved a major breakthrough, with FDA approval of several new products. It now had to plan for hypergrowth of operations that would span both domestically within the U.S. and internationally across multiple continents. As the firm considered how it would scale from delivering a single commercial product at one location to numerous products across multiple regions, leadership quickly recognized they needed a partner with deep operational and industry experience to help them transform their operations from a start-up to a global enterprise.
Optimizing Technical Operations
The biotech partnered with Point B, who brought a methodology and framework to analyze end-to-end quality processes aimed at streamlining operations, improving throughput, reducing risk, and improving quality. Point B led a cross-functional operational assessment to understand and document current state operations and define an optimal future state design to promote efficiency and scalability. The team focused on providing recommendations for quick and long-term changes in support of efficiency and scalability across both clinical and commercial indications.
As part of its approach, Point B's improvements optimized processes, reallocated technical operations' capacity to more value-added activities and created opportunities to build technology and data capabilities. This work helped inform organizational design changes to form a new operating structure that would include:
Identification of key product operations to remove non-value-added process steps
Opportunities to reduce product-release cycle time, build team capacity, and reduce quality risk across various projects
A risk-based approach to lot disposition, enabling the firm to optimize capacity based on risk exposure as they scale
Innovative quality testing methods to reduce internal product testing time.

Streamlined Processes Result in Time and Cost Savings
Point B's strategies helped the biotech identify short- and long-term solutions for managing product release across multiple regions, resulting in greatly reduced product release time, including a 63% reduction in test data review time. These new processes also resulted in automated data sharing between key business partners and enhanced quality systems to reduce risk via human error.