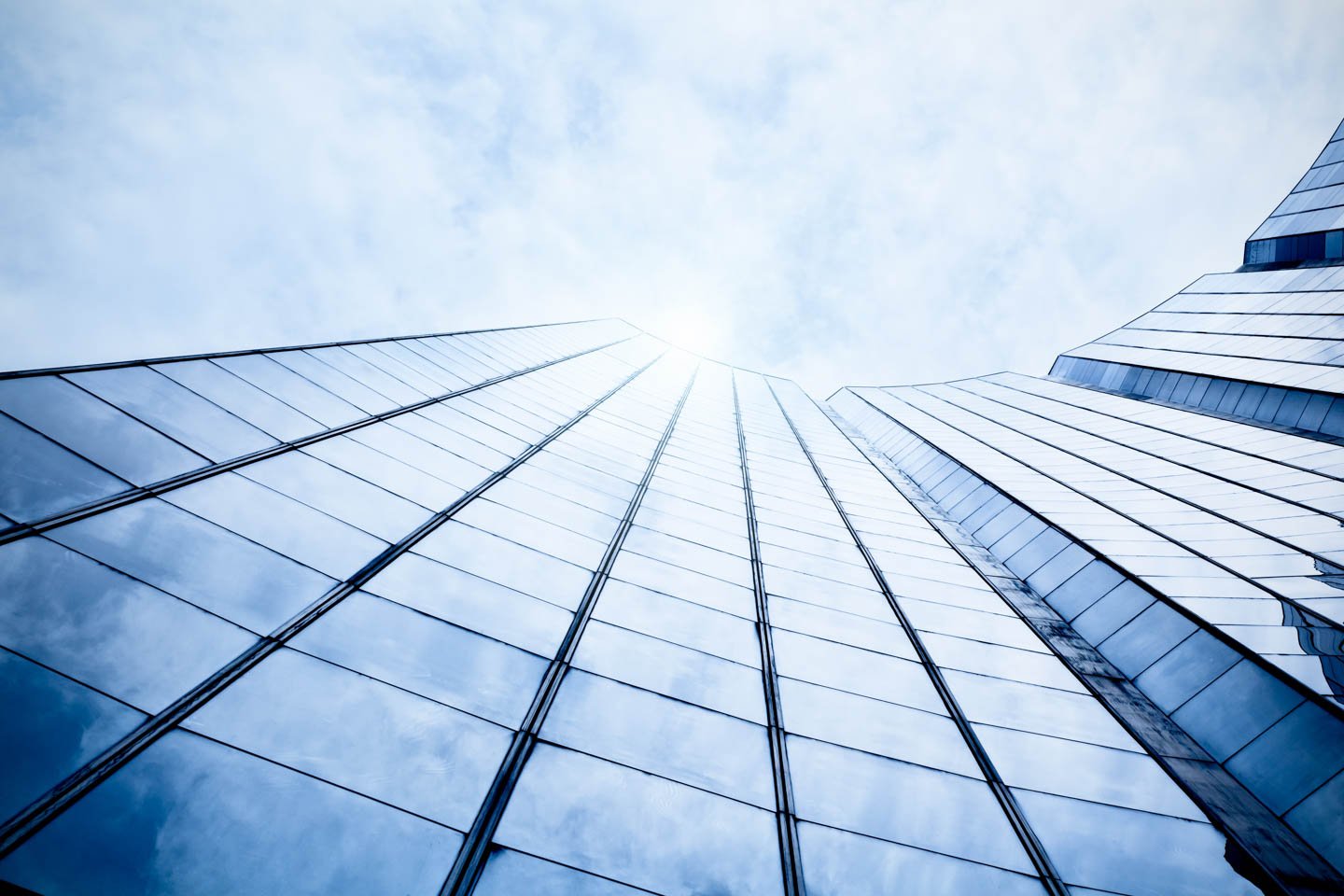 The Challenge
In its mission to speed to market a new therapeutic for cancer patients in the U.S., a biopharmaceutical company was preparing for its Pre-License Inspection (PLI) by the FDA. The inspection is a major step on the critical path to FDA approval, and preparing for it is a major effort. Based on previous internal and external audits, the company's own quality group had surfaced 700+ issues that needed to be resolved before the inspection. How to be ready when the FDA walked through the door? Leadership engaged Point B to guide the way to a successful PLI.
Structuring for Success
After assessing the scope of issues at hand, we developed a PLI Readiness governance strategy to resolve them completely and as quickly as possible. We turned the strategy into action by building a governance structure that mobilized the organization to achieve PLI readiness, and we worked with stakeholders of each audit finding to determine a project plan, timeline and the people needed to resolve it. We designed the governance structure to reduce costs and close gaps we'd noted in processes and procedures.
Many of the most complex issues to be resolved called for cross-functional decision-making and solutions—in an organization where everyone was used to working in their own narrow siloes. The governance structure brought to life the critical need for cross-functional roles and responsibilities. When people saw their place in the bigger picture, and began teaming up to get things done, the work took on new meaning and momentum.
The governance structure also championed transparency. Dynamic statusing kept everyone in touch with "where we are, and where we need to be." It highlighted accomplishments and surfaced any lags before they could affect schedules. We also designed dashboard mechanisms that gave leadership ready insight into progress— including status, risks and escalations.
Readiness Is All
Point B's PLI expertise succeeded in equipping the company to be PLI-ready well before the FDA inspection. The organization resolved and closed all 700+ audit findings in preparation for the PLI—including issues and deviations related to data integrity, facilities, vendor management, raw materials and production controls. Across the company, people had the methods and tools to tell their readiness story clearly, completely and accurately. Together, we never lost sight of the fact that the sooner the company can bring its new therapies to market, the sooner they can change, even save, lives.
Based on the PLI success, the company has engaged Point B in their next big step: getting their site commercial-ready to roll out their new therapeutic in the EU and Japan.