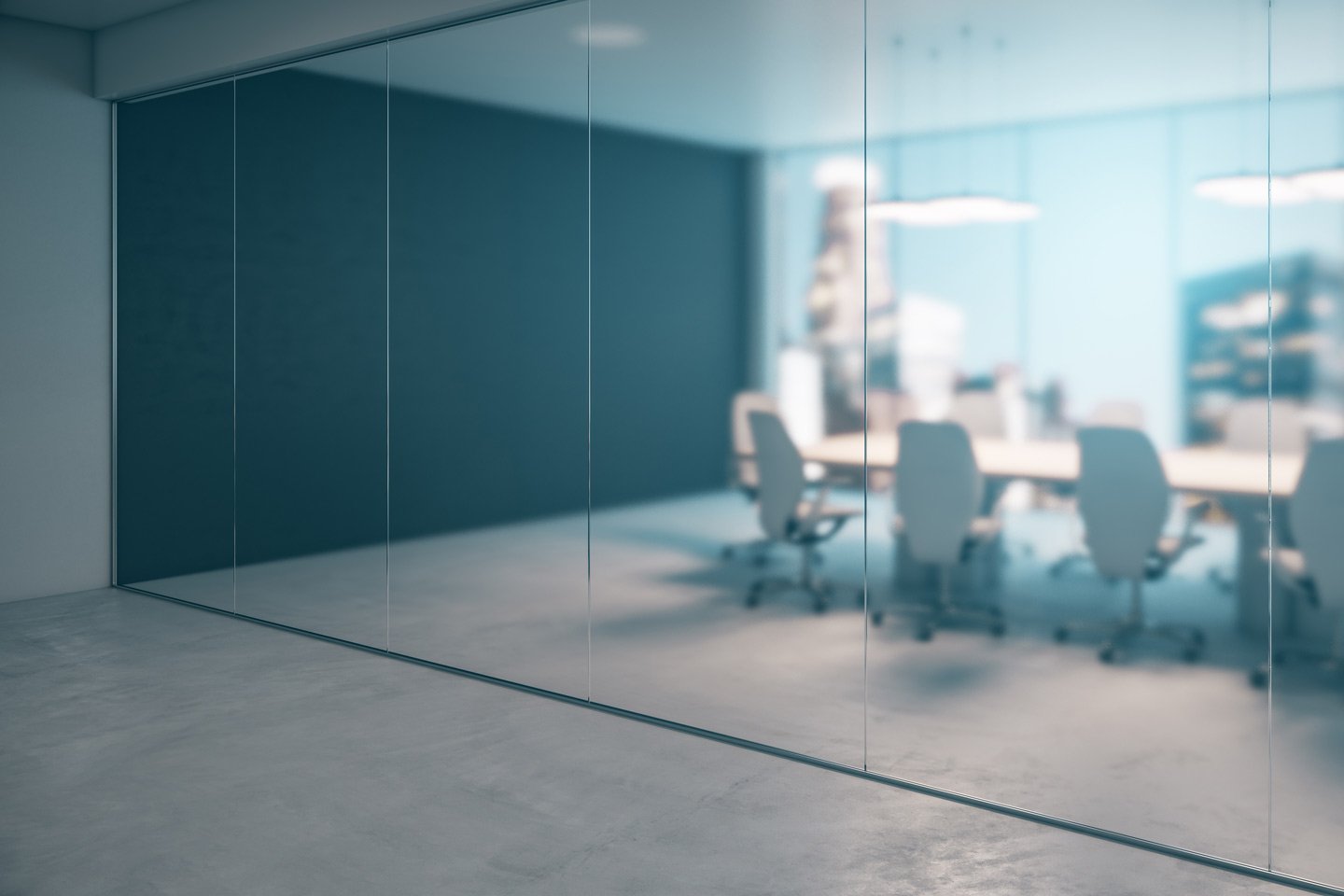 Challenge
A large, health system had a clear vision through 2025. It was focused on growing their served community and expanding services. The issue was that their current physician network wasn't robust enough to make that vision reality. They needed to increase their network and geographic patient reach.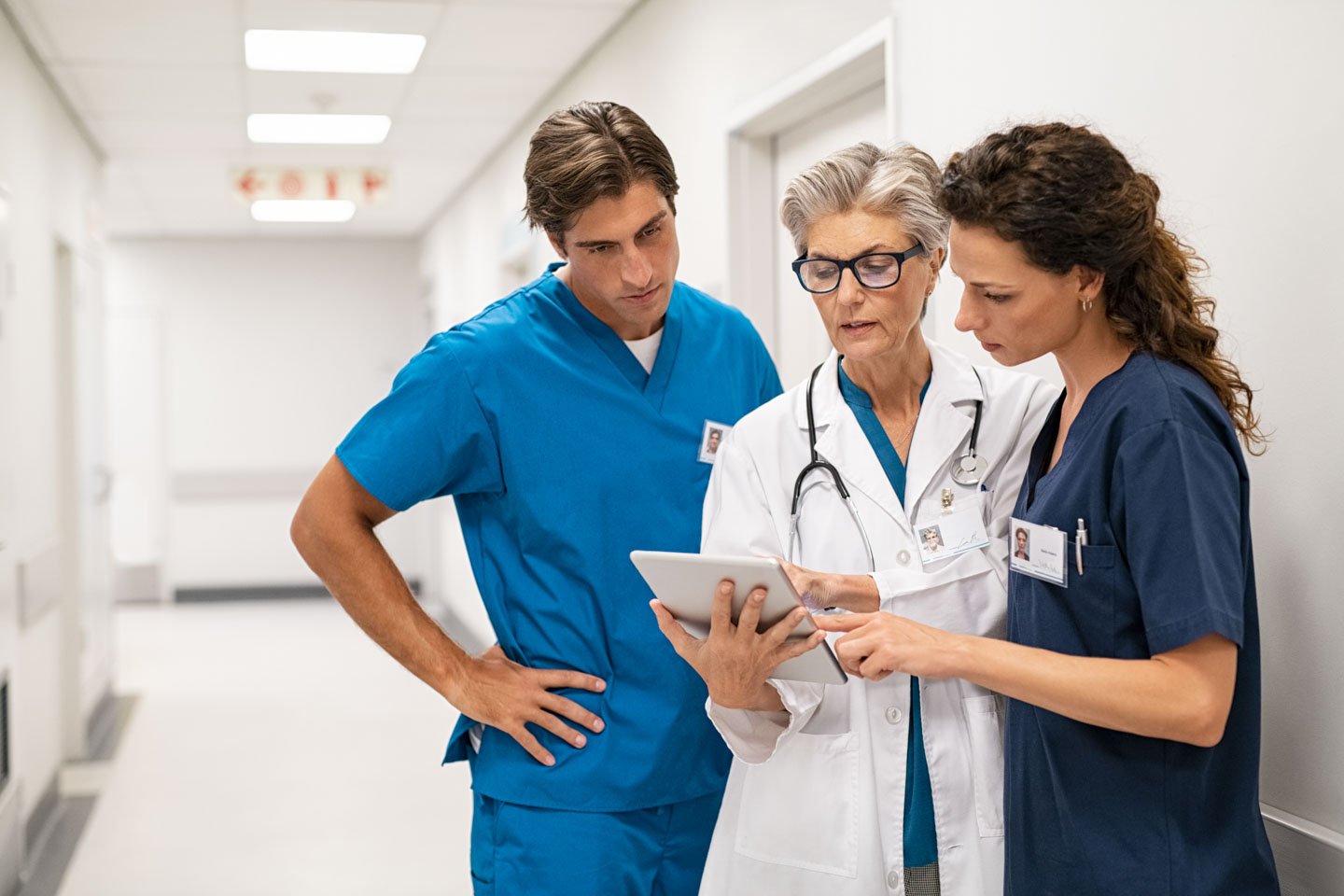 Opportunity
To achieve these goals, they needed to expand primary care and ambulatory services and align them to secondary and sub-specialty care at an academic medical center. A new model of primary and specialty care delivery was needed to:
Increase network demand
Expand access points
Create team-based clinical models
Improve margin
Increase top-line revenue


Approach


Finding the right path to greater access
We partnered with leaders to help bring their vision to life and set them up for success beyond 2025.
For new investments, we made site recommendations across dimensions that enabled their vision, including site types, sizes, locations, and provider mix.
As we looked at opportunities to optimize their existing model, we made recommendations, including:
Consolidation of imaging services
Strategic relocation and consolidation of specialty services
Expansion into new specialty areas with high growth potential
Team-based practice and practice operation improvements
Before moving to implementation, it's essential to align stakeholders. Our customer's growth priorities and strategy needed to be consistent and codified to anchor decision-making and future investments. While it may seem like common knowledge, knowing where you want to end up before you start can be challenging for large organizations, especially when facing external pressures.


Building and executing an ambulatory hub strategy
One of the keys to our success is working alongside our customers every step of the way, from early strategy to implementation to optimization. Point B built a trusting relationship with the customer that allowed us to provide lasting value over several years and engagements. The foundational partnership built during the strategy phase allowed us to move quickly and effectively from one phase to the next.
Getting the strategy right
During our first engagement, we developed recommendations and an implementation roadmap for growth that included the prioritization of specialty and ancillary services across key geographies. They needed a foundational structure to assess services across ambulatory care centers to make decisions around organizing and discontinuing services.
Executing the strategy
Much of the execution focused on consolidating and relocating services, specifically walk-in and primary care. We supported the project management associated with each consolidation and relocation.
Every action in the plan – from simple to complex - was evaluated
and prioritized based on contribution to financial outcomes. Refining success metrics provided a clear path for investment prioritization.
Supporting acquisitions
Since our advisory work made us well-versed in their strategy, we were a natural partner to support acquisition and onboarding of a key physician group. This acquisition expanded the system's geographic footprint and supported their patient acquisition goals.
We set up an Integration Management Office (IMO) to provide a scalable and sustainable process aligned with their strategy and the acquisition integration playbook we created for them is still in use today.
Project Outcomes
Strategy alignment for better outcomes and a stronger bottom line
One-year post-acquisition, it was clear that a rural hospital integration needed to be re-aligned with the health system's strategic vision. It was suffering from lost revenue and was in the red. Point B once again advised and executed recommendations around clinical program growth and optimization for its primary and specialty care.
We accelerated the consolidation and market expansion workstreams using the ambulatory hub strategy as a north star.
We partnered with their team to consolidate services resulting in better access, outcomes, and an improved patient and provider experience.
Today, the clinic has gained significant financial ground and is now breaking even.
A few results:
Helped a struggling clinic to break even, improving revenue and margins
Increased patient satisfaction, productivity, and volume of same-day access at clinics
Created a foundational prioritization model aligned with the 2025 vision
Stood up an IMO and acquisition playbook for self-sufficient, long-term success