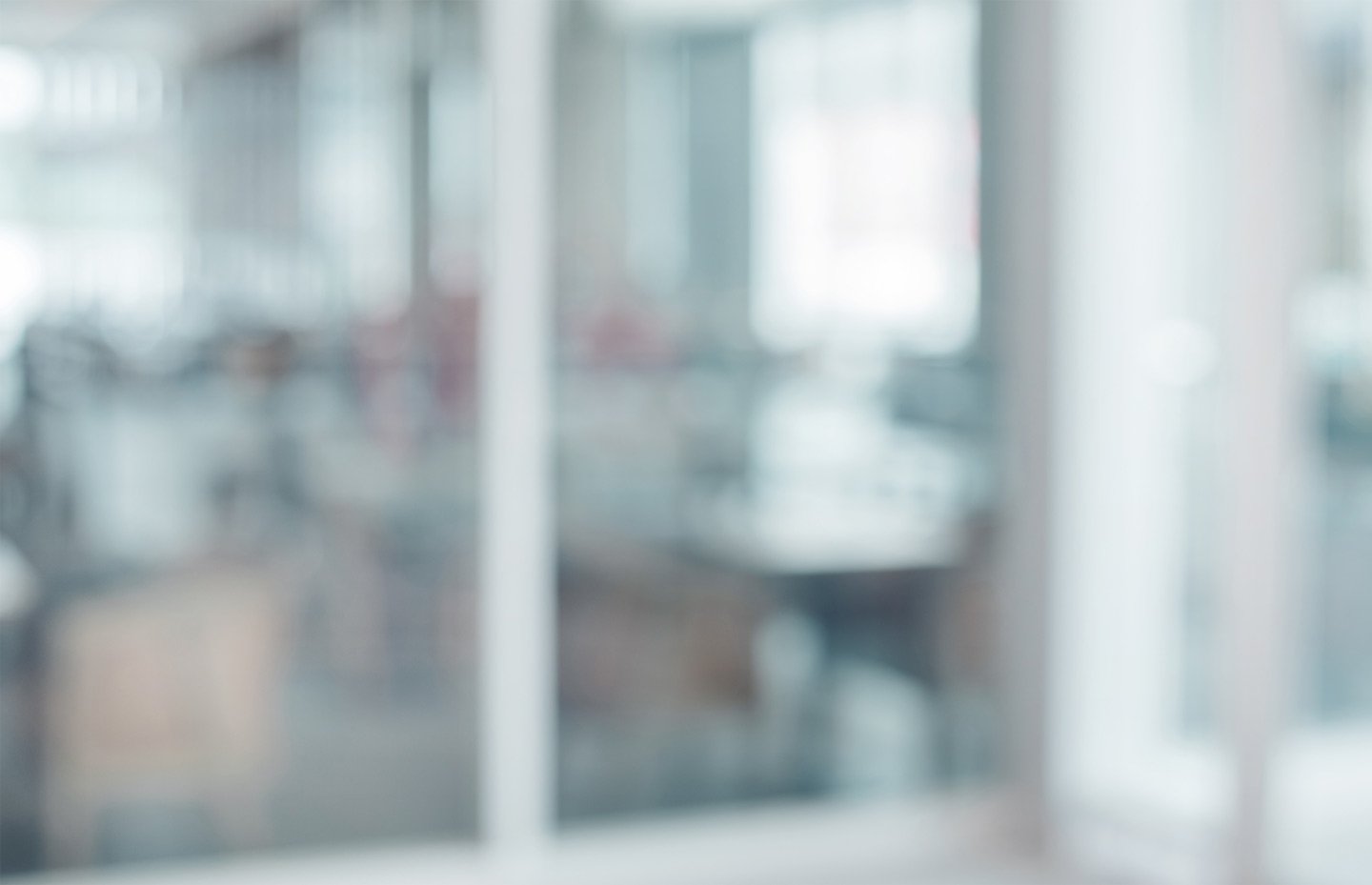 Working on the team of Point B's growing ESG Practice, she brings her extensive experience in both ESG and DEI to strategize organizational alignment, authentic investments, and stakeholder engagement for our customers to transform the future of holistically focused business.
We recently caught up with Gwen to learn more about what's on her mind.
What brought you into the ESG and DEI space?
For me, ESG and DEI were a blend of what's interesting and what's pushing the envelope. ESG was more of a strategy-build opportunity, and social justice has always been pretty core to me, particularly having been exposed to layers of inequities and intentional marginalization.
What do you find fulfilling about ESG and DEI?
If there was anything that was true to heart and mind with how I could ideally blend my life purpose and values to do things for the greater good, it would be this sort of career. I want to emphasize social and environmental justice and equity, there's so much to do and it is very rewarding work.
While helping our customers tackle the world's biggest challenges, what has the ESG practice been up to lately?
We're balancing the maturity and evolution of where sustainability, justice and social impact can have an interdisciplinary approach between the nonprofit side and corporate interest, with purpose and value for their strategy. We are also working to be smarter and more strategic in terms of growing value-driven, holistic relationship with customers.
In the next decade, what do you see as the big issues organizations will be addressing in terms of DEI and ESG?
I think because so many companies have been leaders and laggers for so long, they make big declarations—whether it is a realistic one or more of a pie-in-the-sky type of goal—and there's the question of "Are they delivering on their promise?" Authenticity is going to be key, especially as information is becoming so much more accessible to customers and employees. I think there will be very little patience if you lack transparency.
You're speaking at our upcoming webinar, Connecting Culture and Justice: How Organizations Can Move More Strategically from DEI to DEI+J. What can readers expect when they attend?
DEI and ESG have been evolving for the last couple decades and in both spaces, I feel a common sense of frustration and pause with everyone involved. We know we need to address environmental justice, and we know we need to build a broader workforce and pipeline with DEI, but we don't see a constant strategy from companies doing both. There's an interest and hunger to make that stick, and how you can take DEI and justice (DEI+J) externally in the market in a much more strategic way. The discussion will center around how an organization can align intent with results—and give actionable tips and tools to get you started.
Lastly, what are you looking forward to most this summer?
In the simplest terms, having days with no schedules and not feeling rushed to spend one hour with my kids every day before or after school. Even simpler, I look forward to walking barefoot in the sand and the grass.