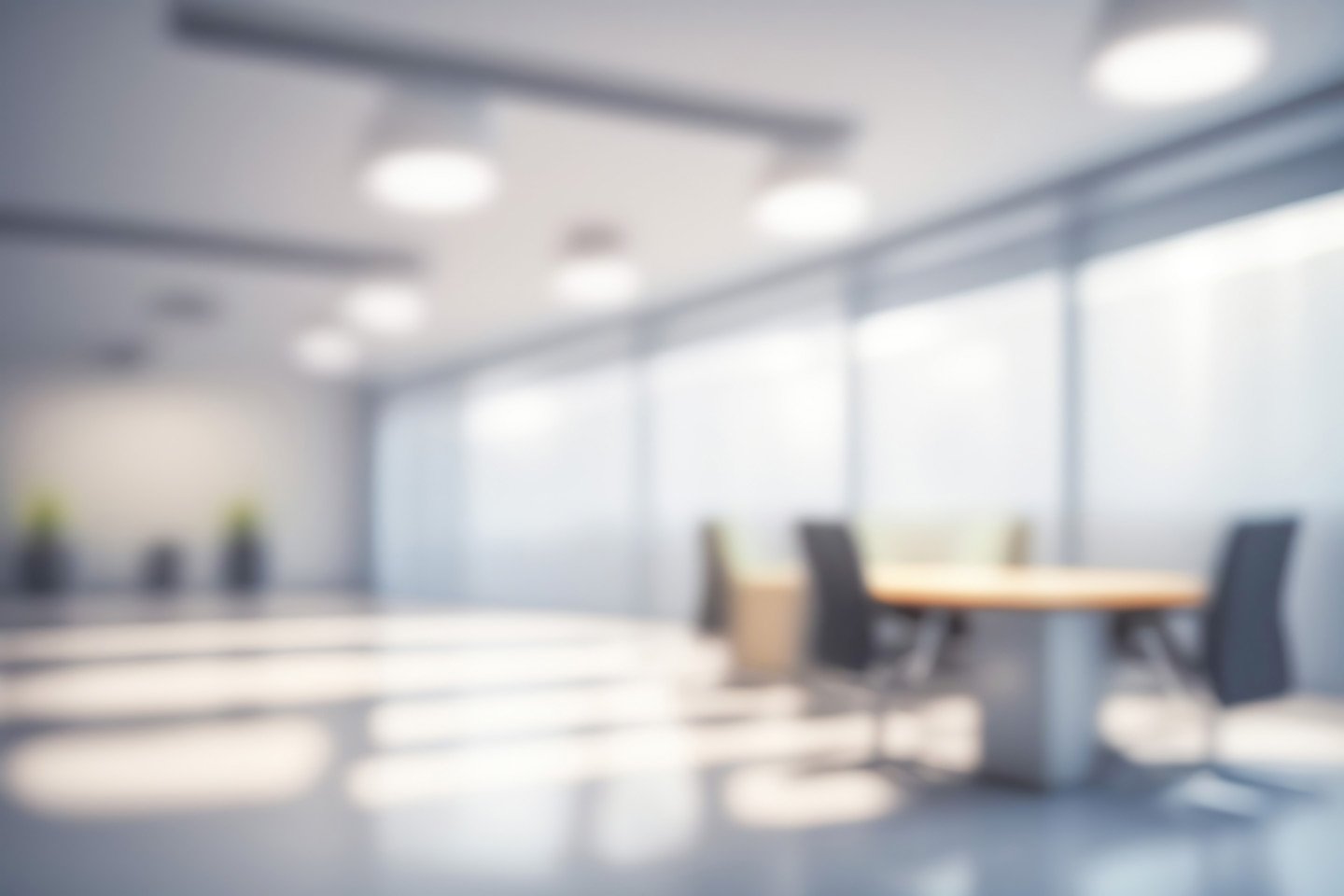 Although incredibly rewarding, leading and supporting an ERG in addition to other job responsibilities can lead to burnout. All too often, ERGs and organizational leadership are at odds with each other, fueled by unclear expectations and transactional relationships. Establishing effective governance, navigating tough conversations early, and leading with relationships can lower the risk of burnout and increase trust between ERGs and leadership.
If you're wondering how to make the business case for ERGs – and how to build and scale them once buy-in is secured – you're not alone. Below, we'll share why ERGs are integral to any DEI+J strategy and demystify building effective ERG-leadership relationships that minimize burnout
The Purpose and Value of Employee Resource Groups
ERGs are unique structures, connecting people with shared personal characteristics who may not otherwise interact in their roles. They can create safe and inclusive workspaces while engaging allies and leaders through resources, education, and advocacy.
ERGs are not a new concept – they first emerged in the 1970s. Today, ERGs are table stakes for any company looking to implement a robust and authentic DEI+J strategy. Here's how ERGs drive value for internal and external stakeholders:
They cultivate agency and center the experience of communities that have historically been disempowered in the workplace.
They attract underrepresented talent into the organization through close partnership with talent acquisition, external partnership development, and participation in recruiting.
They increase retention across all employee groups through inclusive culture, cultivation of high-trust relationships, listening strategies, and insight into organizational systems that may act as barriers (i.e., accessibility).
They increase understanding of a broader customer base and respond to rising expectations around diversity.
They help create appropriate and authentic responses to current events and traumas.
They increase opportunities for external brand visibility and social impact via ERG networks.
Effective ERGs help underrepresented employees create connections, encourage community-oriented products and practices, and celebrate community across all employee groups.
ERG Challenges
In the past few years, many organizations established ERGs for the first time. Now, they're recognizing the toll this work can take on ERG leaders and members alike. Groups that started with many passionate members and allies, saw rapid organic growth, and had the ear of leadership may now feel burned out, undervalued, or limited in their ability to make the impact they wanted to create.
Burnout often coincides with unanswered questions around leadership and scale. How can you structure and scale ERGs to drive accountability? How should you compensate leaders and members and navigate dynamic relationships?
It may feel uncomfortable to highlight or discuss diversity in these conversations. However, without an intentional and thoughtful ERG strategy, you could create a harmful dynamic that's extractive instead of mutually beneficial. Starting with the right mindset is key – you can always revisit and refresh your strategy down the road. Just remember that work needs to be done in partnership with your ERGs.
Steps to Building Effective ERG Strategies
Here's a blueprint for establishing an ERG ecosystem that creates agency, meets shared goals, and sets ERG leaders and members up for success:
START WITH PURPOSE
It's important to start with a shared understanding of the role and purpose of an ERG. For instance, Kellogg Company clearly defines the purpose of its ERGs on its website. "ERGs offer opportunities for employees who are connected by some common dimension of diversity to come together to build relationships, identify and generate potential solutions to real or perceived barriers that interfere with their ability to realize their full potential, and create opportunities to aid their company in driving positive business results." Spelling this out in a public place, such as your website or annual DEI+J report, lays the foundation for accountability.
DEFINE OUTCOMES FOR THE BUSINESS
Define what your business wants to achieve through an ERG. Anchoring back to ERG purpose – agency, removing barriers, and mutual listening – is a good guiding principle. Do you want to focus on providing employee and community support, or are you ready to integrate ERG perspectives across the business (marketing, workforce strategies, etc.)?
EDUCATE YOUR ORGANIZATION ON THE VALUE OF ERGS AND GAIN BUY-IN FROM KEY STAKEHOLDERS
This involves identifying communication points for introducing the concept and value of ERGs and generating interest from employees. The most successful ERGs operate from the grassroots level, not the top down.
KNOW WHERE THE LIFT WILL COME FROM
Decide who will sponsor and be accountable for the success of the ERG (DEI Leader, DEI Council, CEO, CHRO, or other executive leader). Determine if there's organic interest from employees to lead an ERG or if the sponsor needs to get the ERG off the ground.
DEFINE ROLES AND RESPONSIBILITIES WITHIN THE ERG
The core functions should include ERG Leader(s) or Chair(s) and ERG Executive Partner/Sponsor(s). You might also consider creating an ERG Core Committee.
DEFINE AND ESTABLISH EFFECTIVE GOVERNANCE TO ENSURE ACCOUNTABILITY, COMMUNICATION, AND DECISION-MAKING
This involves creating an Executive DEI Council, which should include Executive Partners (in larger organizations) or ERG Leaders (in small-mid size organizations). Once your council is up and running, run through these steps:
1- Define your funding source and set aside enough budget to cover emergent ERGs. Events, charitable donations, recruiting, professional development, and speakers are all potential costs associated with an ERG.
2- Create a charter template for your ERGs to describe their vision, mission, and goals. A good charter template will encourage the group to think critically about how they want to work together. It also helps Executive Partners, Councils, and DEI Leaders keep ERGs accountable.
For example, Tyson Bauer, Director of DEI Employee-Led Initiatives at Beam Suntory, uses the four C model (consumers, culture, communities, and careers) to define impact. "As people are thinking through whether or not to create a new ERG here, we look at all four of those buckets and whether or not they have planned impact within each of the four buckets."
3- Identify channels of communication. Define the communication vehicles you need for information sharing (both to and from ERGs), decision-making, and demonstration of value to the organization.
4- Decide how you'll support and reward ERG leaders. Create a comprehensive package that considers financial reward, career growth opportunities, recognition, and leadership exposure.
5- Discuss the steps you'll take to avoid ERG leader burnout. You'll need to answer these questions:
How will you compensate ERG leaders and participants?
Bonuses, stipends, gift cards, and professional development opportunities are the most common.
How will you measure output and individual performance for compensation?
How will you ensure performance is communicated back to performance managers?
Who has accountability for retention of ERG leaders?
AS YOUR ERGS LAUNCH, SET THEM UP FOR SUCCESS BY NAVIGATING COMMONLY OVERLOOKED OR CHALLENGING QUESTIONS
These questions include:
How often does the ERG need to meet?
How will ERGs balance creating safe spaces with opening the community to allies?
What marketing or communications platforms do you need?
How will you recruit members to the ERG?
How do ERG goals and vision ladder up to your DEI+J goals?


Measuring ERG Effectiveness
There are many metrics that can help guide your organization when setting ERG goals. Here are some measures, both foundational and mature, to consider tracking:
Thinking Forward


Some of the most impactful DEI+J programs are supported by thriving, well-established employee resource groups. And effective ERGs are mutually beneficial – as a business, you'll enjoy benefits like better retention, increased brand exposure, and a more empowered workforce. Yet perhaps more so than other DEI+J initiatives, ERGs have a high risk of burnout for those involved.
Remember to treat your ERGs as partners in your DEI+J work. When organizational leadership and ERGs can agree on shared outcomes and goals, and when ERGs are supported and valued, they can do amazing things together.