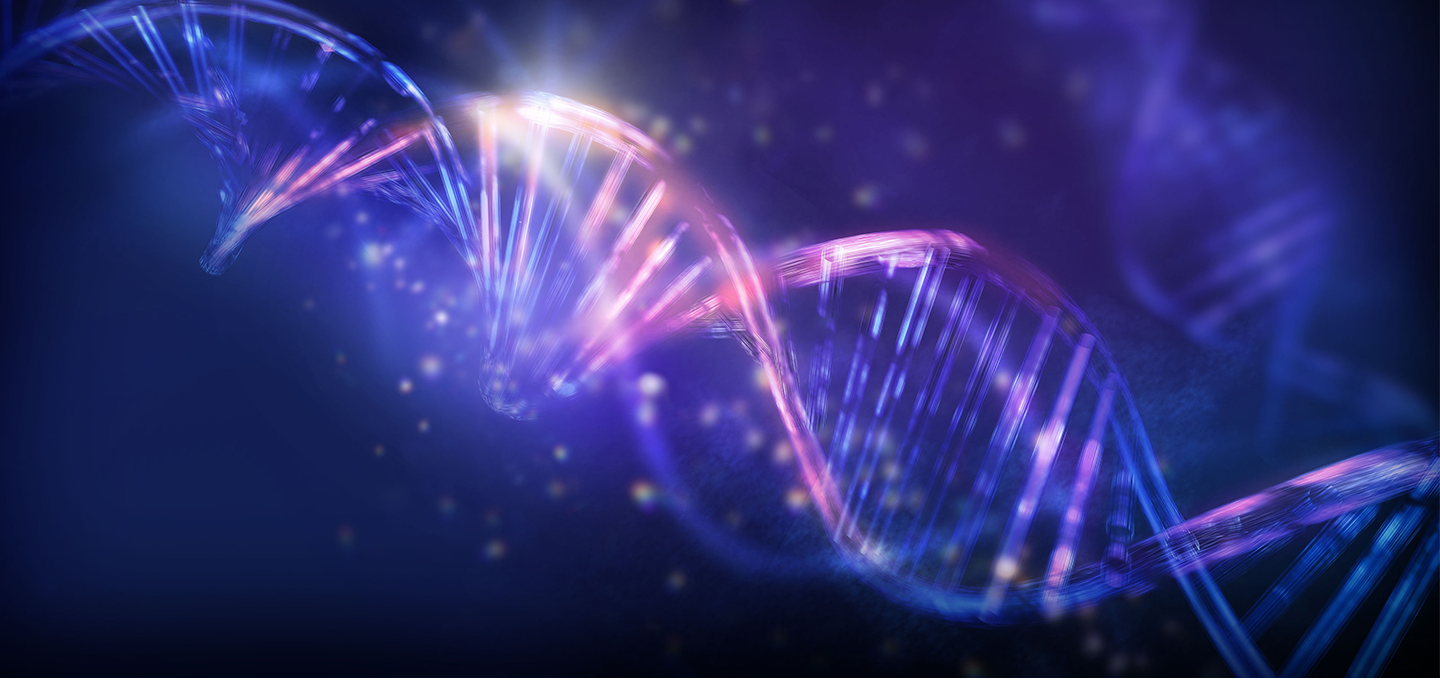 Challenge
Our early-stage cell and gene therapy customer bought Benchling, a cutting-edge, cloud-based R&D platform, to improve their research & development. While the implementation was out-of-the-box, the client needed custom configuration and processes built based on their specific workflows and wanted to maximize ROI as quickly as possible.
A cloud-based R&D platform serves as a single source of truth, providing data, collaboration, and insights on a trusted, open cloud platform.
The key to every implementation is understanding organizational nuances that must be considered for ease of use and adoption, a critical factor for our customer. The fact that most key users and stakeholders in this highly specialized industry come from academia and aren't familiar with using digital tools to track experiments was a secondary but significant challenge. The third challenge was that our client sponsor changed four times during the project due to high attrition in the industry. Onboarding new stakeholders to the implementation project and the platform was crucial to ensure success and meet the company's long-term goals.
Opportunity


The difference between a custom platform and a custom implementation.
While most software tools provide 80% of the functionality out-of-the-box, developing that custom 20% is often the most important and crucial part of the project. Custom implementations require a partner who understands the company's goals, operational needs, and business interactions and can translate them into management and communication with third-parties. No small feat. In this case, our client reached out to us because they knew we had the technical and operational expertise needed to succeed.


Our customer needed a partner that could:
Assess the current implementation roadmap
Identify quick and long-term wins from a people, process, and technology standpoint
Establish a program governance structure for long-term success
Represent their interests with vendors
Provide complex program management
Use organizational change management best practices
Approach

Resetting & Reorganizing
We brought in a team with deep life sciences and system implementation skills to assess the current situation. After interviewing every R&D team, they quickly realized that the standard implementation process didn't fit this project's needs.
We provided a new, customized approach, tailoring Benchling's standard to ensure the voice of the customer – our client's scientists - sat at the heart of the implementation.
We built a strong relationship with our customer throughout the project. Toward the end of the implementation, we were advising them on informatics strategy and identifying additional people, process, and technology enhancements that would improve their Benchling R&D Cloud implementation and entire technology stack.
Today
90%
of 250+ users scattered throughout 24 teams use the platform 
Year-Over-Year
82%
Improved the number of entries created 
134%
Improved the number of samples registered
514%
Improved the data attached to a sample
What Are We Doing Today
We're helping other customers leverage Benchling to fit their needs, realize results quickly, and position their R&D departments to grow with their organizations. Success is difficult and high stakes in this industry, particularly for our cell and gene customers. We understand that success is the difference between life-saving therapies and unaddressed patient needs.

If you're thinking about Benchling as a part of your drug development maturity or have plans to implement the platform soon, we recommend a few things:
Understand your growth trajectory and how R&D data fits into your overall informatics strategy.
Understand what you want to get out of a cloud-based R&D platform and how your scientists will interact with the platform.
Consider bringing in organizational change management experts who understand how to leverage technology to improve the drug development lifecycle.
Make new, cutting-edge software work for your people, not the other way around. The easiest part of implementation is the configuration. The governance, training, and change management are what make or break sustained adoption.
Reduce the friction to adoption by bringing in the right people from the beginning.
Contact us today to learn more about how Benchling can accelerate your digital R&D transformation and how Point B can make the transition easy for your organization.